About Salvador Dali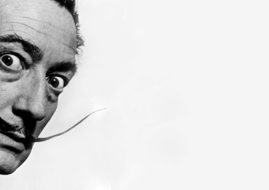 Salvador Dali was a Spanish Surrealist painter, one of the most famous, interesting, eccentric and talked-about personalities in the art history.
Read More

About GREGG SHIENBAUM FINE ART Miami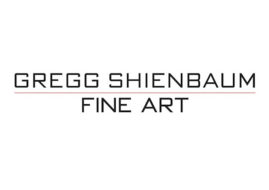 Gregg Shienbaum Fine Art specializes in contemporary art. With over 25 years of experience, owner Gregg Shienbaum, brings his expertise in the field of contemporary art to Wynwood Arts District, in...
Read More