About Salvador Ginard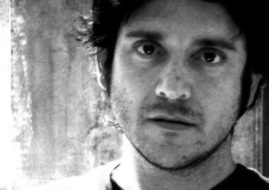 Salvador Ginard is a Spanish artist from Mallorca, best known for his paintings. Apart from painting, Ginard also creates book illustrations and music.
Read More

About 30WORKS Gallery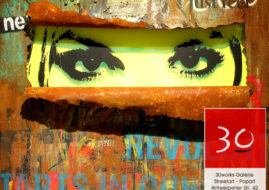 Founded in 2009, 30works is a pioneer in the presentation of Street Art in western Germany, with continually surprising positions on Urban Art and contemporary Pop Art. Gallerist Gérard Margaritis...
Read More