About Sam Wolfe Connelly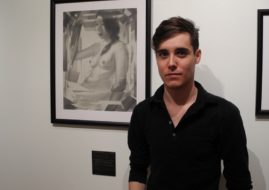 Sam Wolfe Connelly is a New York-based artist born in 1988, known for his paintings and illustrations that are vivid renditions of the unknown, placed into surreal yet oddly familiar domestic settings occupied by haunting figures.
Read More

About Spoke Art Gallery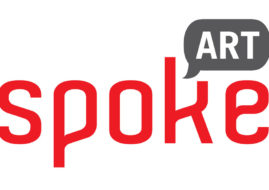 SPOKE is an art space specializing in new contemporary painting, sculpture and illustration with an emphasis in accessible programming. Started in 2010, the gallery now houses two locations, one in...
Read More