About Scott Snyder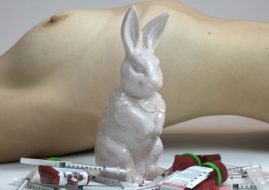 Scott Snyder is an American artist who works in a wide range of media including painting, drawing, performance and sculpture. He is also a museum curator.
Read More

About ROBERT FONTAINE GALLERY Miami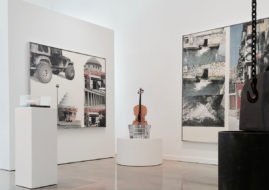 The Robert Fontaine Gallery, provides a platform for emerging, mid-career, established and master artists ranging in historical scope from the origins of Post War to the most current evolutions of...
Read More