About Shaka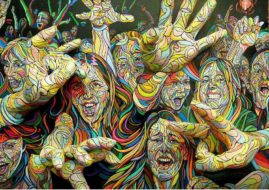 Marchal Mithouard, better known as Shaka, is a French artist known for his distinctive street art pieces as well as canvases on which he shows the absurdity of human behavior.
Read More

About GALERIE LAZAREW PARIS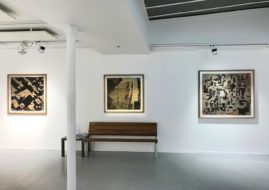 Galerie Lazarew was founded in 2010 by art collector Alexandre Lazarew, joined in 2011 by his partner Laura de Pontcharra. In Paris and in Brussels, where we opened a second venue in Oct. 2012,...
Read More