About SheOne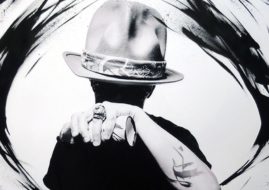 sheOne, an artist who's internationally recognized for his unique calligraphy-inspired abstract graffiti style is one of true legends of British street art scene.
Read More

About FOUSION GALLERY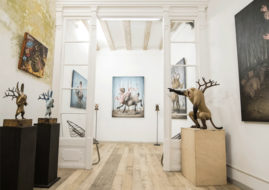 Fousion Gallery Barcelona is located in the "Borne", in the heart of the historic City Centre. A magic place where fine selections of Pop Surrealism, Urban & Street Art, Illustrations and...
Read More