About Shepard Fairey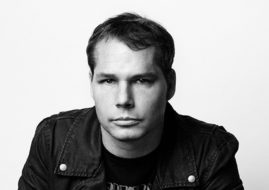 Shepard Fairey is an American contemporary street artist, graphic designer, activist and illustrator who emerged from the skateboarding scene.
Read More

About ArtCan Gallery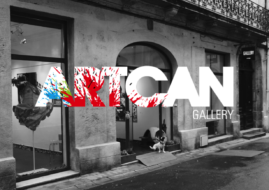 Two passionate enthusiasts who just needed to meet each other to launch a venture of this kind. Firstly, Diego Escobar, for whom urban art is not just a passion, but the guiding thread of his...
Read More