About Telmo Miel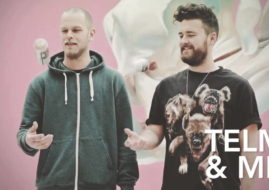 Telmo Miel is a Dutch artistic duo, best known as muralists and image makers while combining spray painting styles with classic Realism, Abstraction and Surrealism.
Read More

About 44309 STREET//ART GALLERY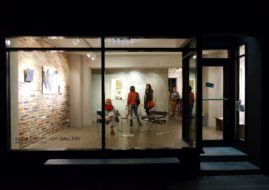 Art gallery and agency with focus to street art, graffiti, urban art, contemporary art. We are representing international artists and run between 6 and 8 solo and group shows per year. This is...
Read More