About Terence Koh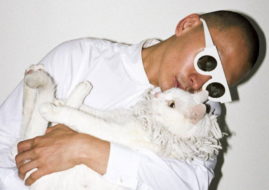 Terence Koh is a Canadian artist born in 1977 in Beijing, China. He creates handmade books and zines, prints, photographs, sculptures, performances, and installations.
Read More

About ROBERT FONTAINE GALLERY Miami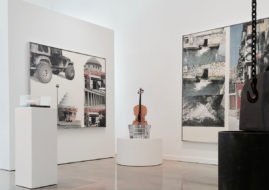 The Robert Fontaine Gallery, provides a platform for emerging, mid-career, established and master artists ranging in historical scope from the origins of Post War to the most current evolutions of...
Read More