About Tim Doyle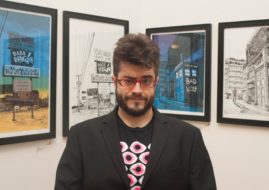 Tim Doyle is an American artist, best known for his UnReal Estate series in which he re-imagines fictional locations placed in worlds of popular television shows.
Read More

About Spoke Art Gallery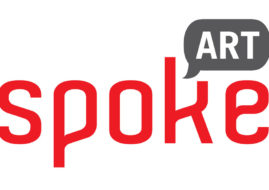 SPOKE is an art space specializing in new contemporary painting, sculpture and illustration with an emphasis in accessible programming. Started in 2010, the gallery now houses two locations, one in...
Read More