About Tim Okamura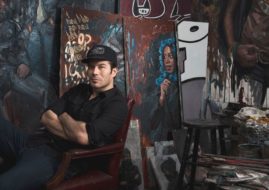 Tim Okamura is a Canadian-born contemporary artist, best known for his portraits set in an urban backdrop, created in a combined style of realism, symbolism and graffiti.
Read More

About Spoke Art Gallery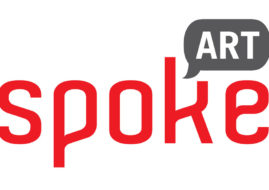 SPOKE is an art space specializing in new contemporary painting, sculpture and illustration with an emphasis in accessible programming. Started in 2010, the gallery now houses two locations, one in...
Read More