About Tony Cragg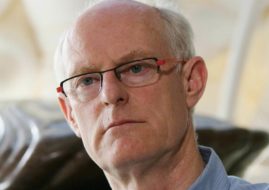 Tony Cragg, born in Liverpool is one the foremost world's sculptors. His work questions the limits between man and material world in the most ingenious ways.
Read More

About Galerie Fluegel-Roncak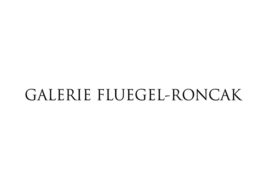 Galerie Fluegel-Roncak in Nuremberg is focused on high quality works by Andy Warhol, Keith Haring, Roy Lichtenstein, Julian Opie, James Rosenquist, Alex Katz, Damien Hirst, Jeff Koons, Tracey Emin,...
Read More