About Vyal One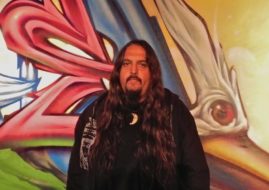 Vyal One developed his trademark style in the late 1980s. He is one of the most prominent graffiti artists in Los Angeles, his works are in galleries and museums.
Read More

About 1AM GALLERY San Francisco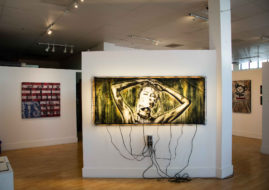 1AM, short for First Amendment, represents the freedom of speech through our urban art exhibitions, public murals, and experiences. Our mission is to progress the graffiti and street art culture by...
Read More