Guarantees in Contemporary Art
Contemporary art is probably the most appealing feature of the art market to collectors. It's often bought as an investment, or because the buyer is certain of the value that is only going to increase. However, even though big corporations and individuals keep generating a lot of money they can afford to spend or invest, and the prices of contemporary authors are more or less constantly on the rise, there are not many encouraging facts that would make a collector want to sell his art. When the situation becomes stale, auction houses come in guaranteeing the sales in order to provide motivation for the sellers to enter the "risk-free" venture.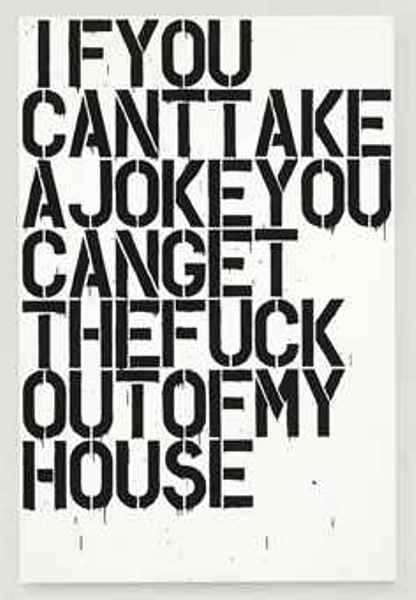 Impressionists vs. Contemporary Artists
If a work owned by a known collector is spotted on offer at say, Sotheby's or Christie's, the chances are some kind of sale guarantee arrangement was made. For example, solely 4% of the Impressionist sales have these guarantees, which is very little comparing to the approximate 44% guarantees at both auction houses vouching for contemporary art lots.

Dose of Uncertainty
Some may notice that at the art market, just like any market, nothing can be guaranteed with 100%. There are good predictions, of course, but with this type of commodity, there's always a dose of uncertainty. The double standards regarding the contemporary art collectors advise them to acquire what they love and then deride them pointing out to their, supposedly, bad investment move. Still, contemporary art is a very broad term, which perhaps is in need of revision. The scene is made not only by the currently active, living artists, but also by some of the most famous luminaries belonging to the history of art already.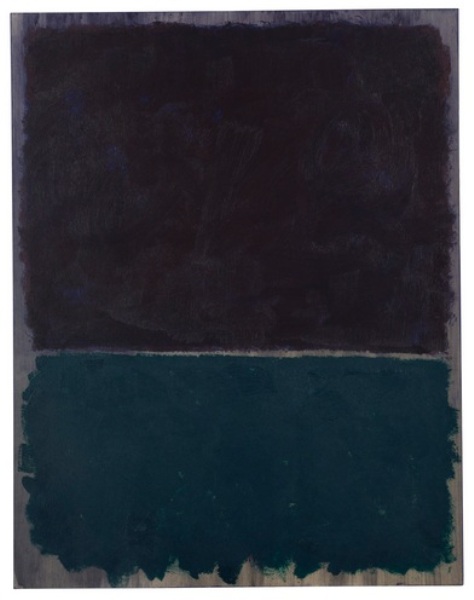 Generations
The recent study conducted by the AXA Art states that 94% of the art collectors under 40 years of age say they collect contemporary art, which is more than trice comparing to the next group made of modernists and impressionists, being preferred by 30 % of the collectors. Contemporary art is the favorite style of the collectors over 60 years of age, who claim around 68% of the ownership over it.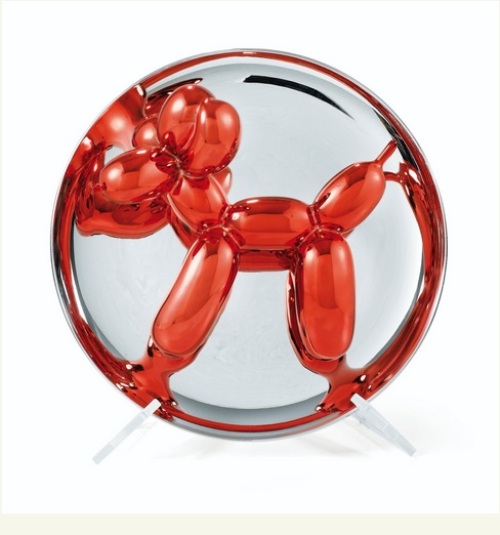 What is Contemporary, after all?
The global obsession with the Contemporary art is surely led by the huge prices awaiting at the end of an upper art market. Works made by Francis Bacon or Jeff Koons are expected to sell excellently, while Christopher Wool is achieving high prices unexpectedly, as his piece reached the high of $26 million, paid for a word painting he is known for.  Although guarantees in contemporary art can be made, as experts do know their field, it may be the best policy to buy art according to the aesthetic preference, just in case it will not sell as you would wish in the future.