+0-000-000-0000
One of the youngest artists who rose to success at 19 years of age, Henry Gunderson, is presenting his new work at the Ever Gold Gallery in San Francisco. Originally from the Bay area, the artist is currently based in New York, from where he will bring his new paintings, sculpture and video work to the SF space. The exhibition is curiously titled +0-000-000-0000, it opens on April 5 and it will remain on display through May 3, 2014.
Power Trance Sequence No. 1 from henry gunderson on Vimeo.
+0-000-000-0000
The works of Henry Gunderson follow diverse art trails, of which the strongest one may be found in pop art, although the conceptual nature of his pieces is also critical. While his paintings exude the social critique, almost in the way it was done by a pioneering work of Richard Hamilton's Just what is it that makes today's homes so different, so appealing? transferred into contemporary discourse, they are at the same time visually captivating, accessible and profound.
His video work Power Trance Sequence No. 1 epitomizes all of his ideas regarding the position of a man in today's society. While the silky, seductive female voice narrates what appears as a meditative introduction into a new, cult-like doctrine, the scenes from life follow the sound, acting as an ironic visual base for the overly-optimistic, but still consumeristic message. The artist explores issues of freedom of art and rules of the art market, seemingly reconciling the two, but in fact putting an emphasis on the fact they could never be on the same side. Henry Gunderson acts from the point of artist and human, assuming the role of a prophet in the attempt to convince the spectator in the brightness of future, while conducting the same experiment on himself.
Create in your mind an image of yourself enjoying something you want. Something you want to experience in your life right now. See it, feel yourself, having what you want, in its most perfect and complete state. You are in a place of deep magic. Enjoy this experience, is the statement of this young talent, through which he introduces us into the world of eternal optimism.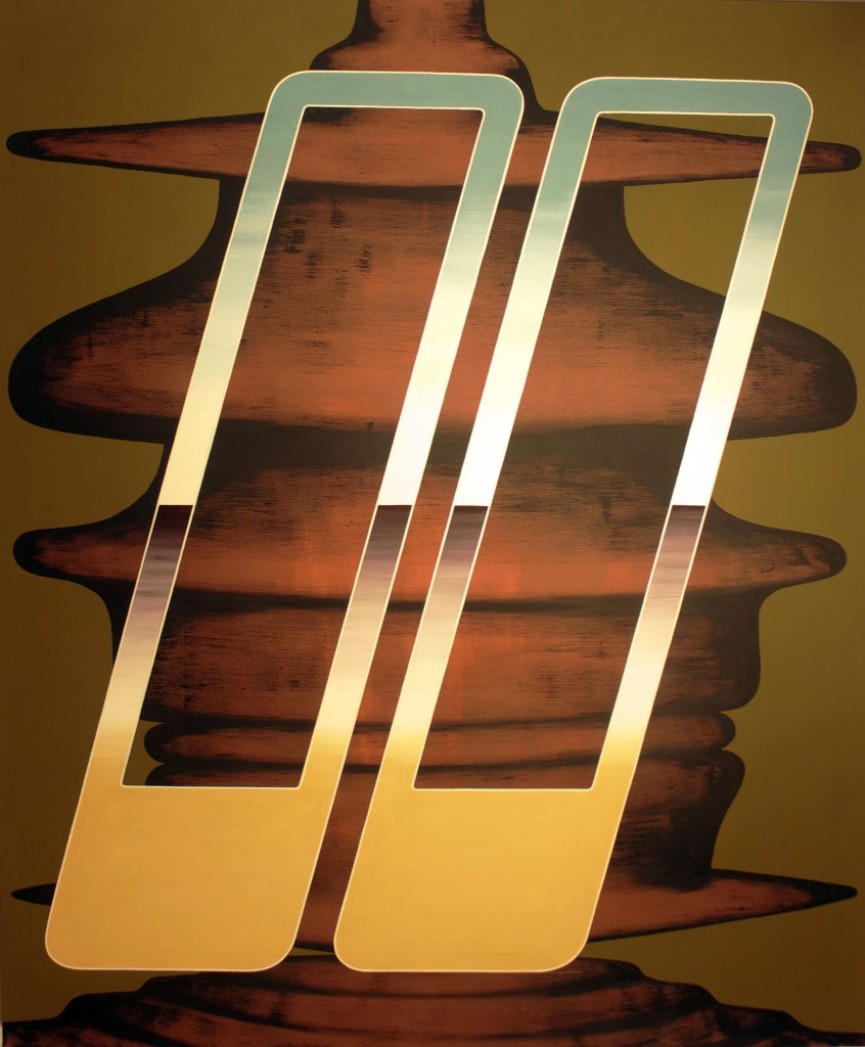 Henry Gunderson
Henry Gunderson was born in 1990 and he presently lives and creates in Brooklyn, New York. He graduated from the San Francisco Art Institute, but his first solo exhibition occurred much before that, after his first year of studies. His work was exhibited in San Francisco, Toronto, Portland and Melbourne, Australia. He is also the person running an online art gallery, The Water McBeer Gallery, and has participated in Hans Ulrich Obrist's 89plus Colony since last year.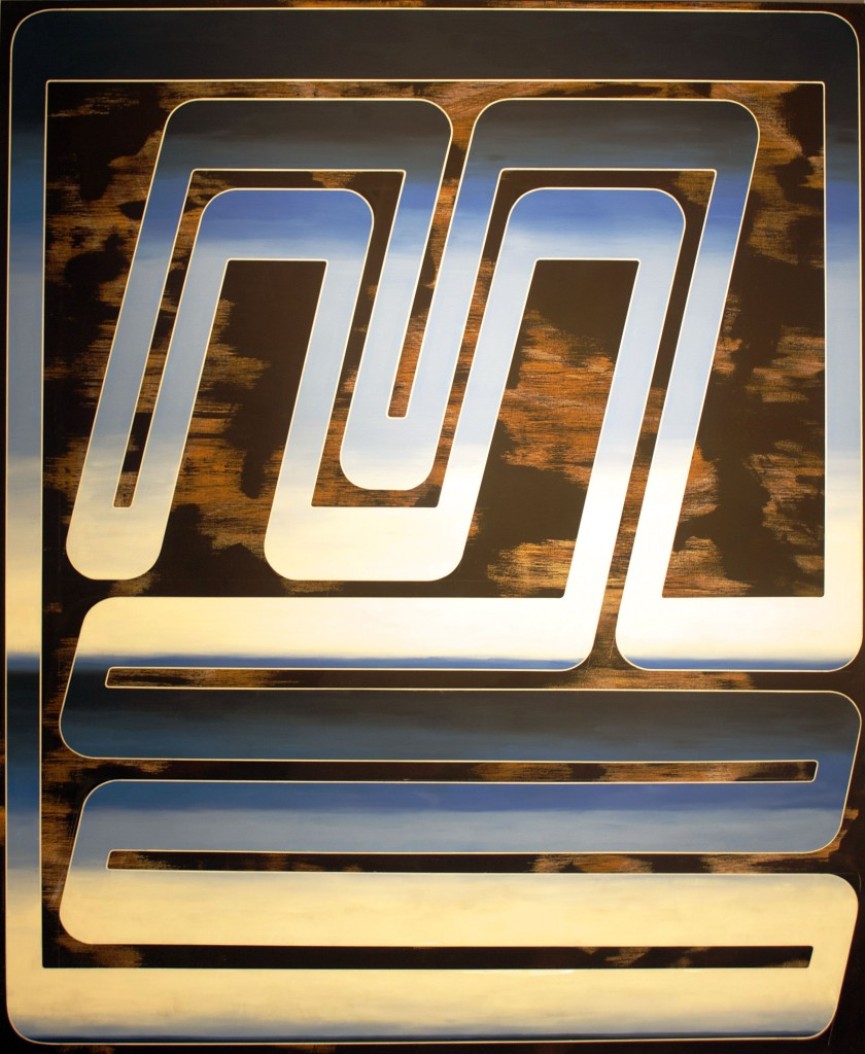 About Ever Gold Gallery
Ever Gold Gallery was established in 2009 in San Francisco. It is dedicated to exhibiting emerging and mid-career artists, from the local, national and international scene. They encourage artists to create site-specific work within the gallery space and to create engaged, meaningful art, allowing them to divert from what is generally considered commercial.