10 Artsy Gifs You Have to Check Out!
While most of us enjoy gifs on Tumblr, Twitter or Pinterest, in forms of cats doing cute stuff or a scene from our favourite tv show, there are many artsy gifs out there as well, and people who literally make their money by making gifs. Yeah. For some people, dreams do come true. A while ago, I wrote about this phenomenon, and it turned out that, not only are there many talented artists whose artsy gifs are true artworks of design, but we also have an array of festivals and competitions dedicated to the most creative animated motion material. It is safe to say we live in an era of gifs, those alluring, eye-crossing, beautiful endless loops, and in this post, we will focus on those a bit more artistic than usual, because their creators were the finalists of the 2014 Saatchi Art's Motion Photography Prize.
Scroll down to waste your time with some artsy animated motion gifs.
Marius Krivicius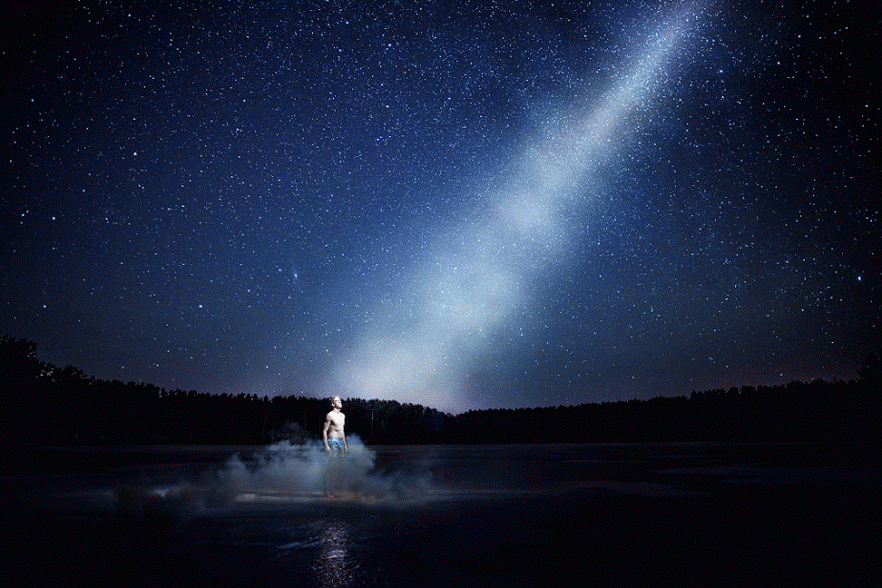 Nikola Silic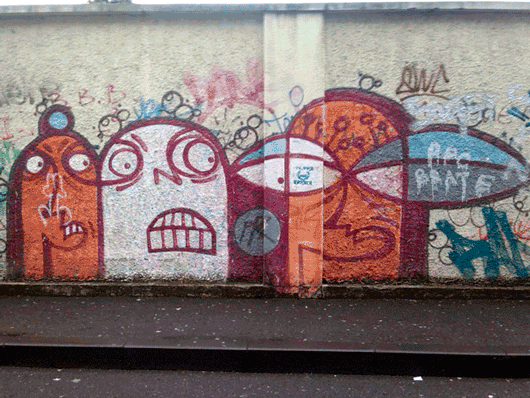 Giuseppe Lo Schiavo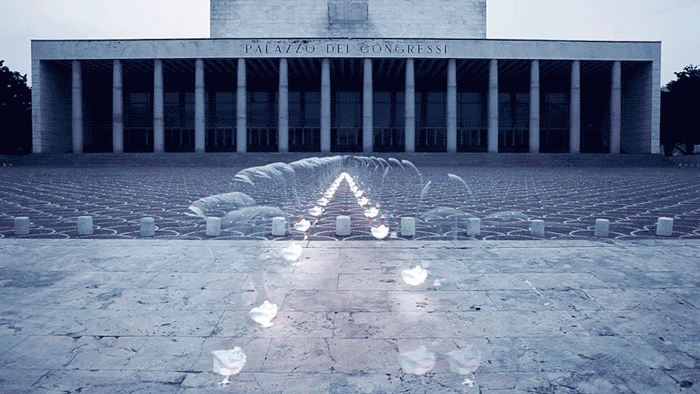 Simon McCheung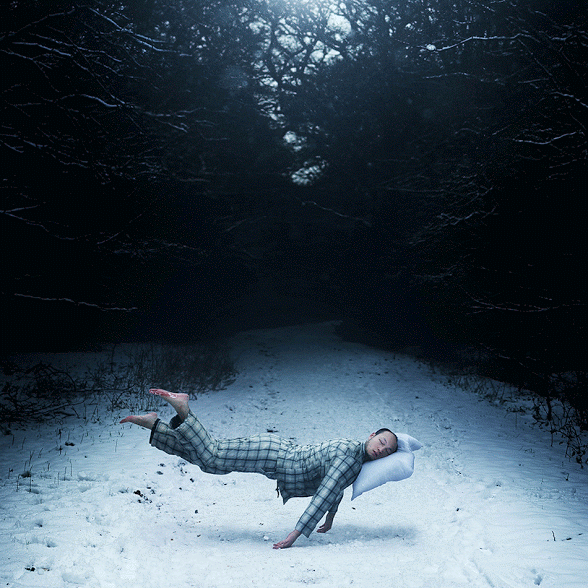 Kitsune Kowai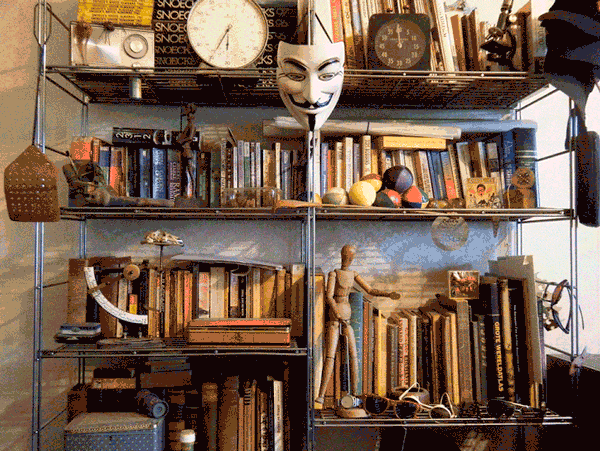 Jon Jacobsen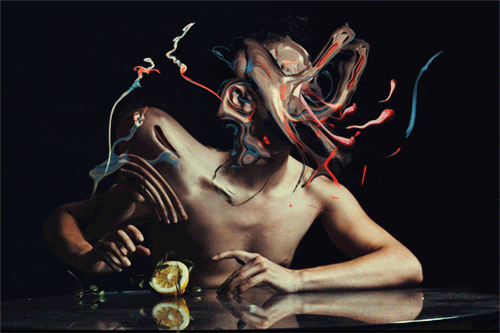 Damon Scheleur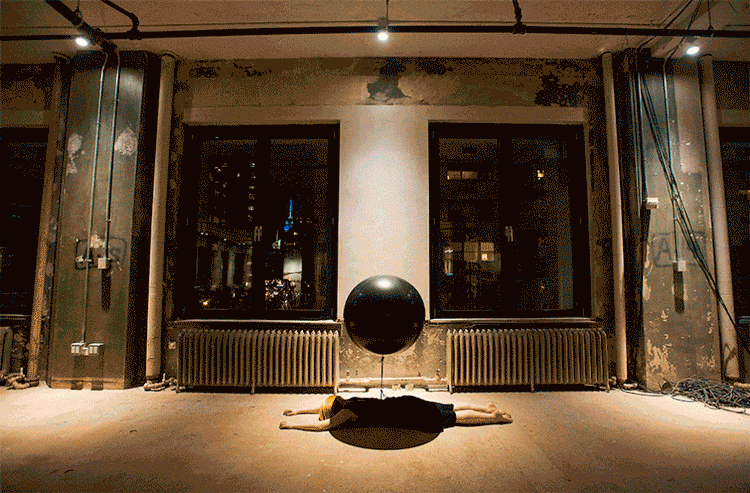 Jaykoe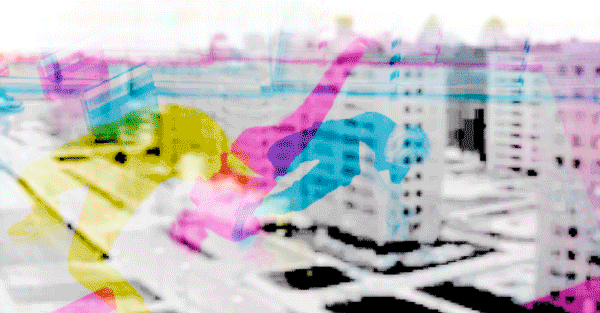 Aleksandr Agafonov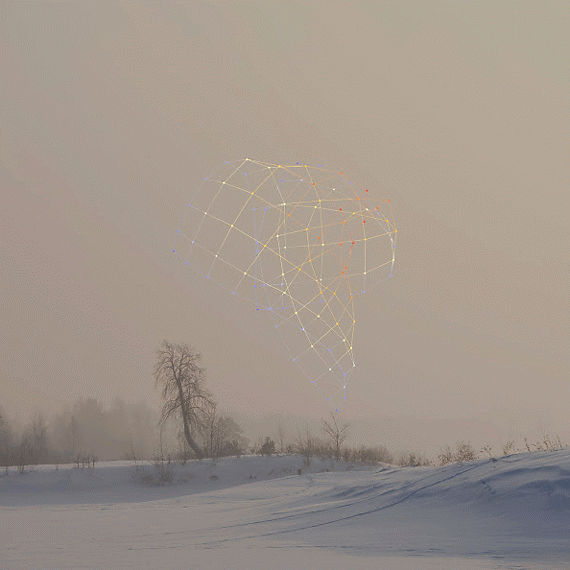 Marc Lamey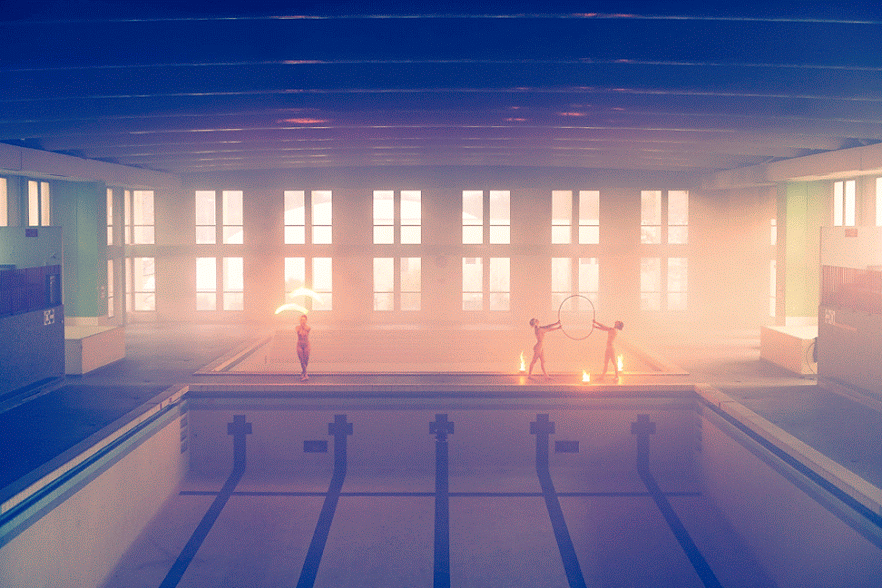 All gifs courtesy of Saatchi Art's Motion Photography Prize