10 Years of Berghain Anniversary Exhibition
Berlin's most famous night club Berghain that draws young people from around Europe and beyond to the German capital for years celebrates its 10th birthday this month with an exhibition at Halle, the huge space that is on the right side of the amazing building characterized by an unique architecture and interior design. The exhibition, titled simply "10", brings works by some of the artists who have made Berghain an essential part of their practice. Painting, photography, installation and sculpture by Carsten Nicolai, Norbert Bisky, Marc Brandenburg, Ali Kepenek, Sarah Schönfeld, Viron Erol Vert, Friederike von Rauch, Piotr Nathan, and the club's legendary doorman and photographer, Sven Marquardt will be on view until the end of this month.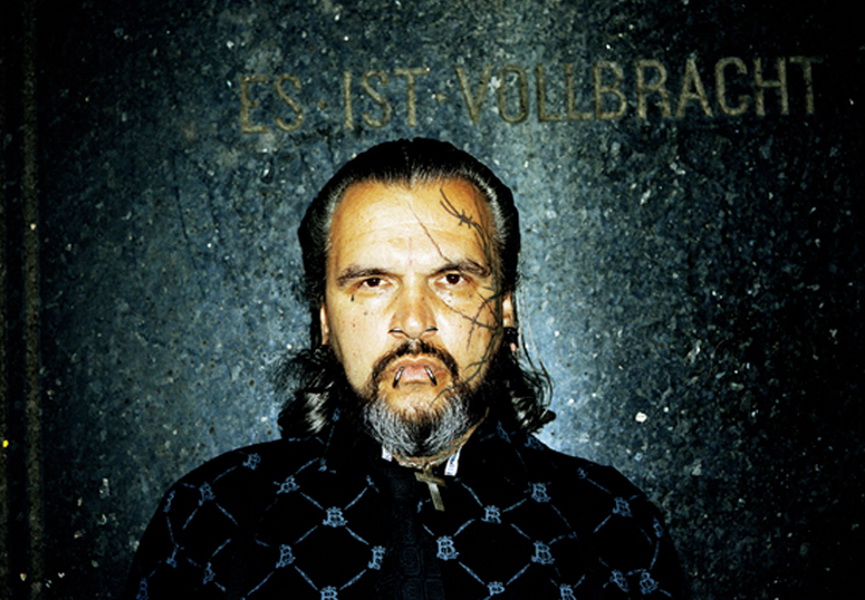 Many of the artists involved in the show are closely associated with the club since its launch. Sven Marquardt himself is one of the Berghain's legends with his one eye on the door, and the other on his camera. With the "10", Berghain places a special emphasis on these visual artists connected to the club and dedicates the prelude to the club birthday with an homage to them.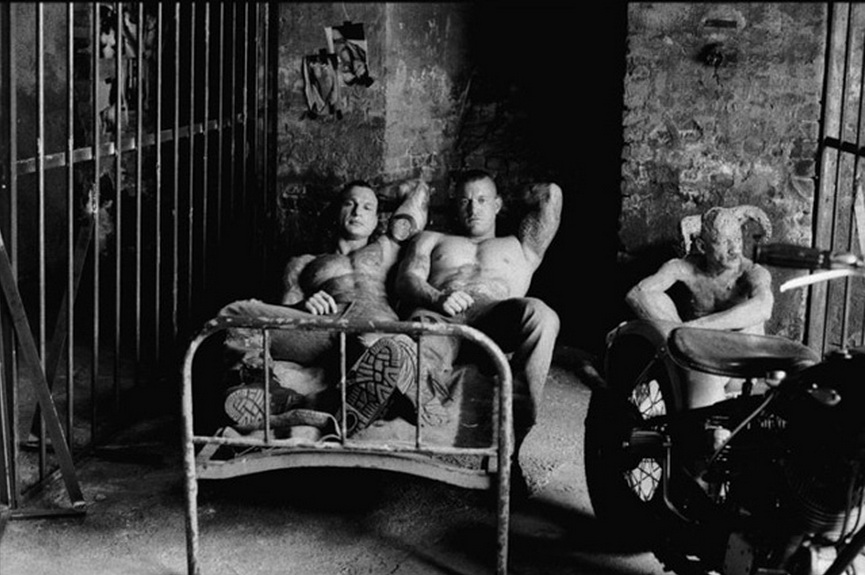 Most of the works have been developed specially for this occasion. Given that the club has been seen as "the triumvirate of music, arts and clubbing", the works in the exhibition are a reflection of this specific space and institution. Topics include club culture, the phenomenon of mass, non elitism, cult of the body and tattoos, neoclassicism and the ruinous rawness of the building.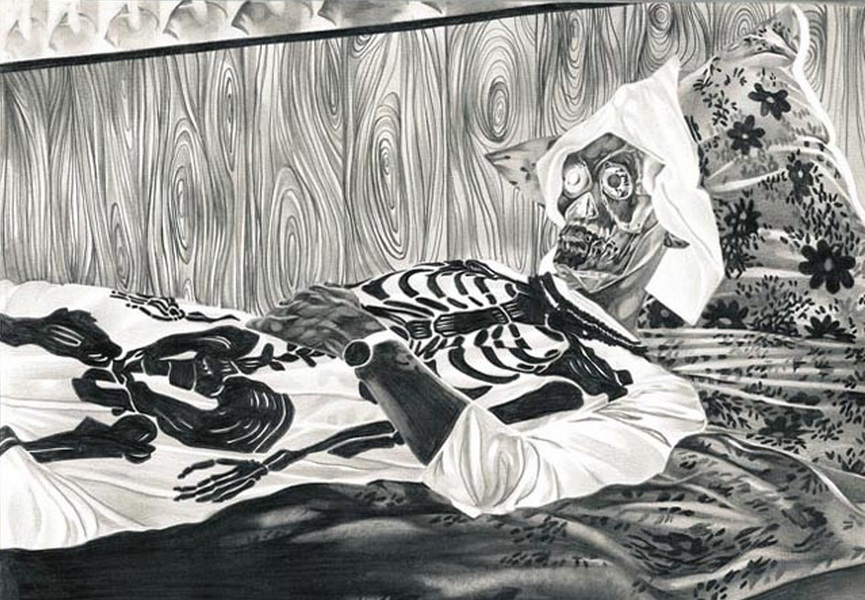 You can visit this amazing event in even more amazing setting every day except Mondays from 4 to 11pm at Rüdersdorfer St. till August 31. Mondays are reserved for a break from partying.