10 Years of Jonathan LeVine Gallery
One of New York's most famous galleries dedicated to street art, Jonathan LeVine, celebrates its tenth anniversary this month! After a decade of fantastic work consisted of a staggering number of amazing exhibitions featuring some of the most prominent names in contemporary, and especially street art, the gallery has decided to celebrate this fantastic jubilee with a commemorative group exhibition features artworks created by artists who have exhibited at the gallery extensively since the day one. Entitled The Color and the Fury: 10 Years of Jonathan LeVine Gallery, the group exhibition will not only present limited editions and prints by these talented artists, but it is also an opportunity for the art space to thank everyone who have supported them over the years, as well as art in general…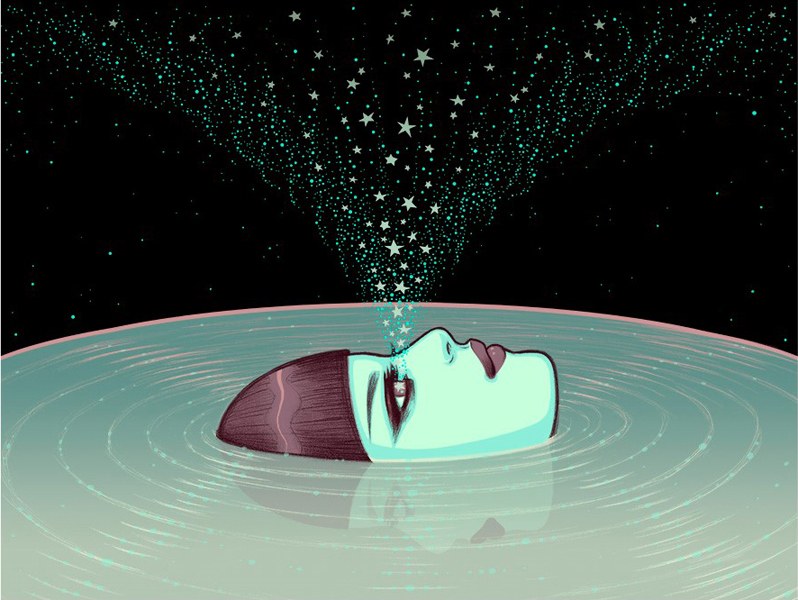 Beginnings of Jonathan LeVine
Since the establishment in 2005, Jonathan LeVine Gallery has been an essential venue for street art, ephemeral work placed in public urban environments, and pop surrealism, work influenced by illustration, comic book art and pop culture imagery. The ten artists that make this group of The Color and the Fury have been one of the pioneers or some of the most important figures in shaping these genres, this way also promoting the work of the gallery. Over the course of 10 years, Jonathan LeVine has been a host to 186 exhibitions and welcomed over 300 exhibiting artists and until this day, staying on this path and remaining a true supporter of alternative viewpoints within the New York art market. Before the official opening of what is now knows as Jonathan LeVine gallery, back in 1994 Jonathan LeVine himself was independently curating exhibitions at punk and alternative rock venues in New Jersey and New York.  By promoting visual art forms through group shows at locations that were home to their musical counterparts, such as CBGB, Webster Hall and Max Fish, LeVine gave a home to this emergent art movement. In 2001, LeVine opened his own gallery called Tin Man Alley in New Hope, Pennsylvania and four years later he renamed and moved the gallery to the epicenter of the contemporary art world, Manhattan's Chelsea district.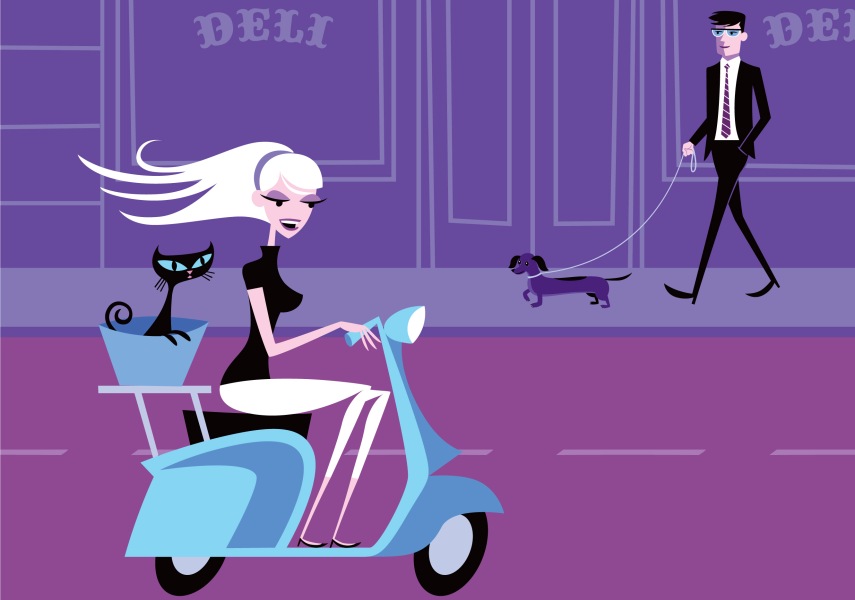 The Color and the Fury
In conjunction with the group exhibition, a site-specific installation paying tribute to Jonathan LeVine Gallery will be on view and consist of contributions made by dozens of artists and friends of the gallery, including an original sculpture by Michael Leavitt. In addition, a limited edition zine and other surprises will be revealed at the opening reception. The Color and the Fury are AJ Fosik, Audrey Kawasaki (who recently participated in art fair entitled Littletopia), Brett Amory, DALeast, Gary Taxali, Jeremy Geddes, Josh Agle (ortherwise known as Shag; the artist was featured in this article about Freaks and Americana show), Parra, Pose and Tara McPherson. All limited edition works in the show are either based off new works or were specially created for the exhibition. The Color and the Fury: 10 Years of Jonathan LeVine Gallery opens Saturday, February 21, with the opening reception beginning at 6pm. The show will stay on view until March 21, 2015 and is located at Gallery II, 529 West 20th Street, New York.
For more exciting exhibition announcements, sign up for My Widewalls today!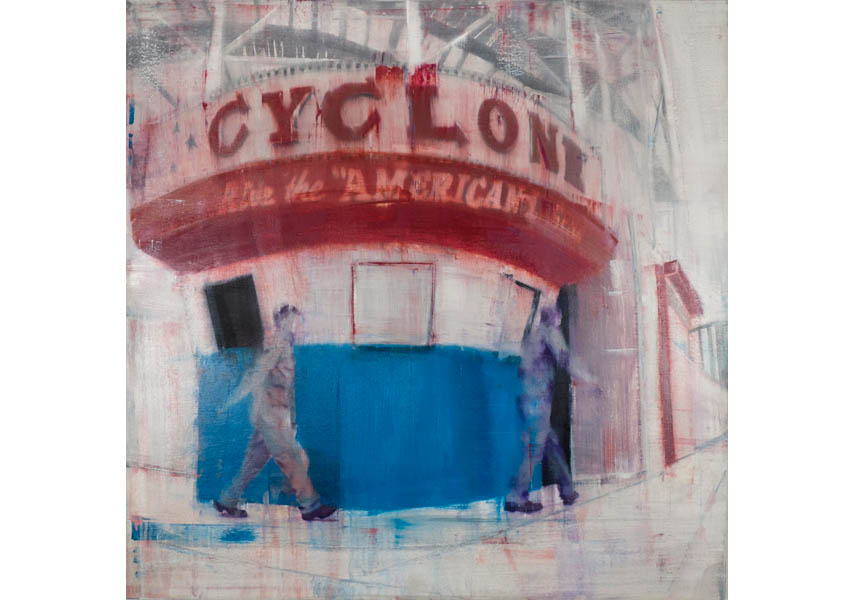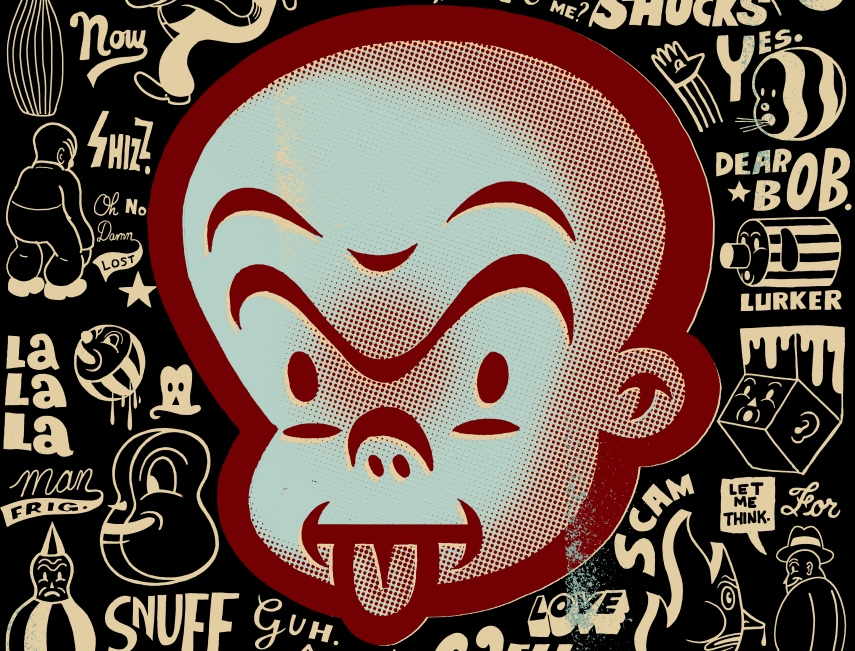 [mc4wp_form]
Follow These Galleries
Jersey City, United States