Respect and Love from 123Klan
Originally from France, 123Klan was founded in 1992 by husband and wife duo Scien & Mrs Klor. The team specializes in branding and the creation of logos, character design, art direction, and new strategies and of course their first love: graffiti. Finding inspiration in the works of Neville Brody in the mid 90's, the pair found creative ways to mix graffiti and graphic design to convey their personal style through digital media, giving birth to a brand new movement. The current format of 123Klan appeared in 2003 when Scien and Klor created their own design studio in order to fulfill the requests of their many clients. In 2007, the studio opened its doors in Montréal. At the same time, 123Klan launched their in-house brand BANDIT-1$M.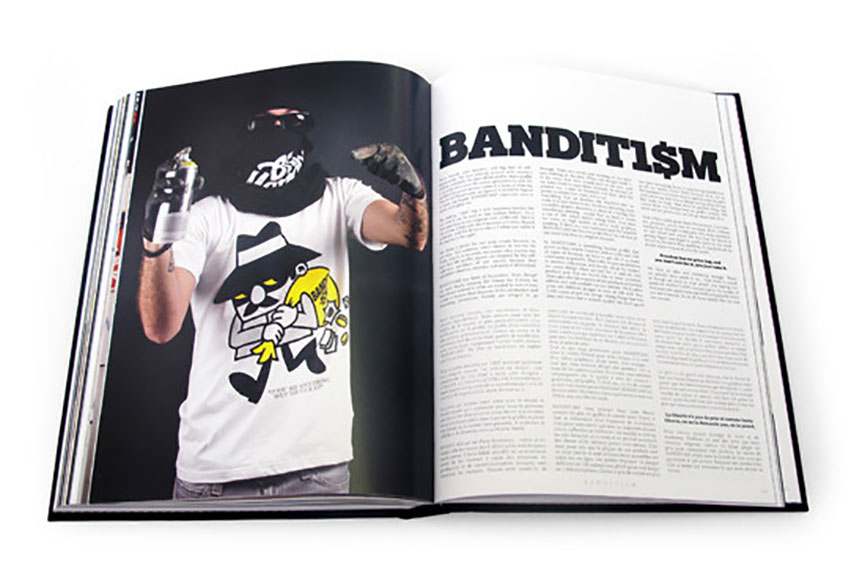 Collaborations and Projects
123Klan's work is universal, much appreciated and of a very unique confidence that has made them extremely popular for collaborations in the past. Their clients include: Adidas, Carhartt WIP, Converse, Dissizit, Ecko Unltd, Footlocker, Fubu, Hurley, Johnny Cupcakes, LRG, Majestics, Mighty Healthy, Mishka, Neff Head, Nike, Plan B, Reebok, Stussy, The Seventh Letter, Vans, Young and Reckless and Zoo York.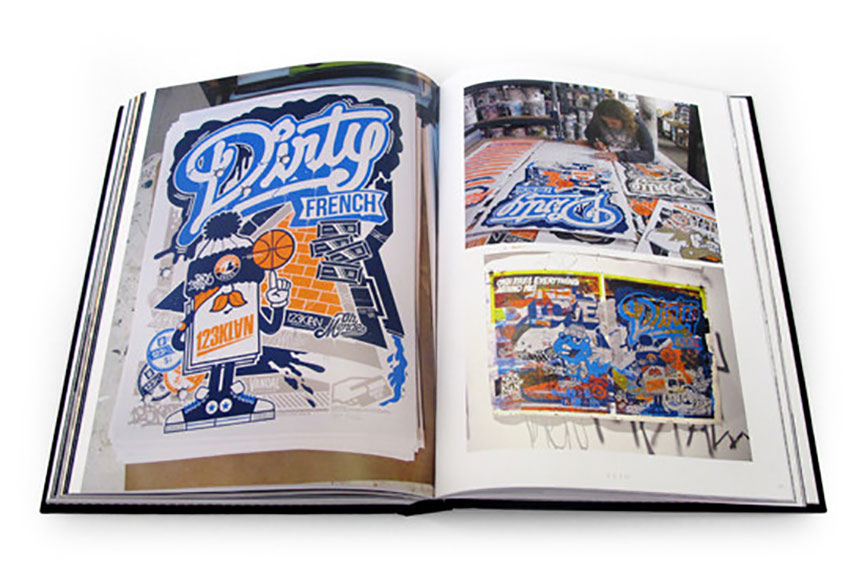 Book Signing at Station 16
On October 30th Montreal will have the rare opportunity to meet the team behind 123Klan. Station 16 will be hosting an exclusive book signing event with Scien and Klor. The duo will be presenting "123Klan: Respect and Love", an art book that highlights their 20 year career. For the first time the artist will be presenting a comprehensive overview of their artistic creations in graffiti, toy design and streetwear. The 304 page book will showcase the contemporary image of urban art that 123Klan has established over the years. This book is a must not only for fans of the duo but everywhere interested in sophisticated graffiti and exceptional graphic design.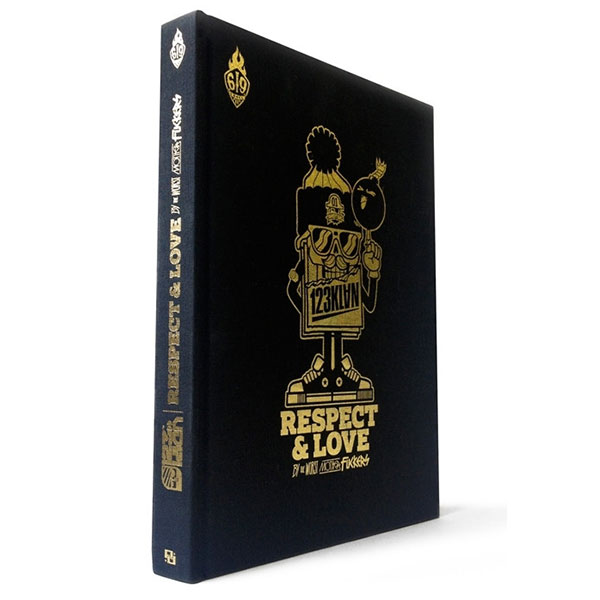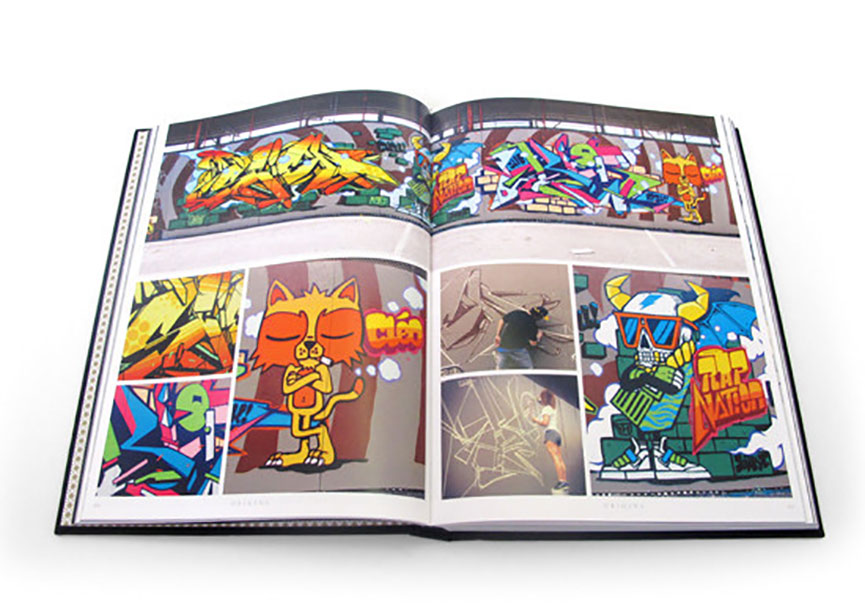 [mc4wp_form]