180 Creative Camp
To interact means to question, and to question means to create. It should be in the core of the phenomenon of contemporary art to induce interaction. The potential of artistic collaboration represents the fusion energy of creative work in the 21st century. It certainly is not a novum of our time, but it has never been a more powerful incentive than it is today. Through The Power of Storytelling edition of 180 Creative Camp, the town of Abrantes in Portugal has hosted some of the most inspiring creators from all over the world. Between July 13th and July 20th 2014, with the power of installation, design, photography, video, architecture and fine arts, artist were able not only to interact with each other, but the whole body of contemporary culture.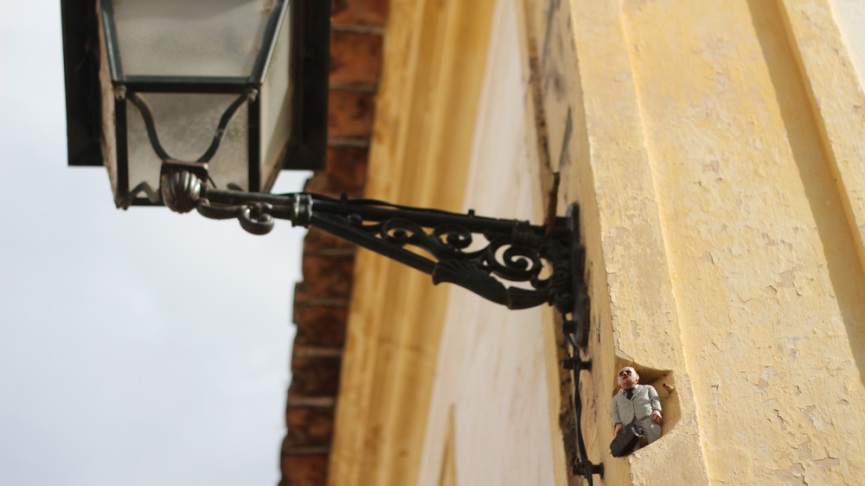 What is Canal180
The first of its kind in Portugal, Canal180 represents an Open Source TV channel which is entirely dedicated to culture, arts and creativity. It is involved in the production as well as curating international projects. The aim of Canal180 is to broadcast worldwide via cable television operators. Today, it is a platform which combines internet and TV, creating content which is innovative, original and created by young artists. Their concept of 180 Creative Camp is an extraordinary homage to the dynamic world of contemporary art.

180 Creative Camp Experience
180 Creative Camp is a gathering of artists which includes numerous creative individuals from different parts of the world. It is a conglomerate of diverse events including exhibitions, discussions, music performances and workshops. The theme The Power of Storytelling communicates the significance of history discourses construction. It is a story about a quiet town of Abrantes and the invasion of artists and creative individuals from different countries in a cultural space which wants to build its identity as a home for contemporary arts.  Some of the many artists which were included in the 2014 edition of 180 Creative Camp were Olaf Breuning, Ella & Pitr and Isaac Cordal.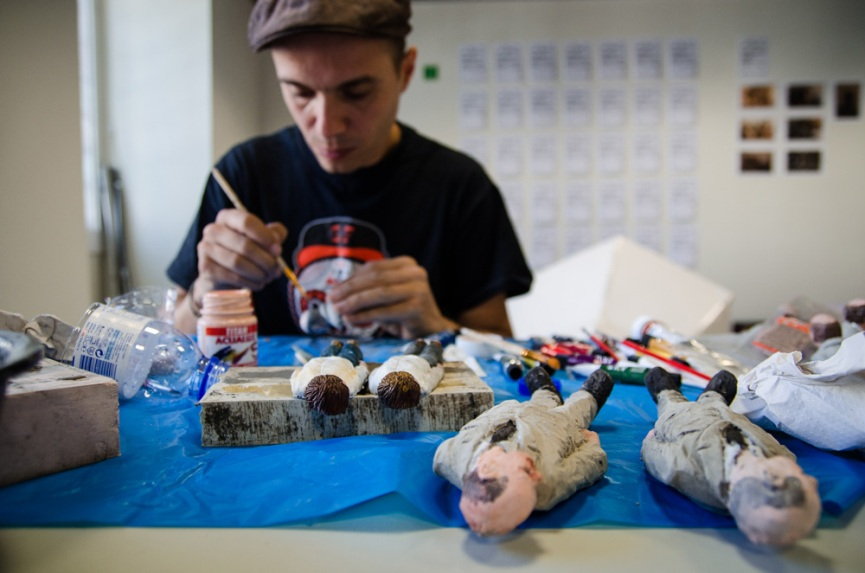 Cement Eclipses
Isaac Cordal is a sculptor, originally from Galicia, who was one of the guest artists at the 180 Creative Camp. It is during the period of this event when Cordal continued the work on his project Cement Eclipses. The artist creates small figures of men and women, placing them in the seemingly most mundane surroundings one could think of. But, it is in this moment that the simple situation of the human existence is revealed – a statuette stands in front of a crack in the wall, "pondering" the destruction in front of it, thus representing a paradox of the contemporary cultural crisis – at the peak of the potential of communication, it seems we are all no longer present in the world. This is what we need the most – to interact, to question, to create.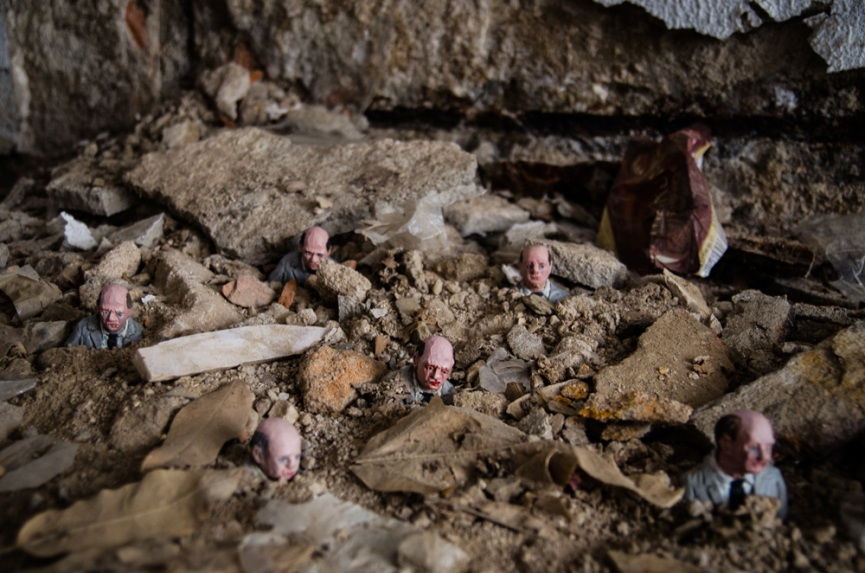 [mc4wp_form]
Follow These Galleries
Paris, France

Montreal, Canada