A New Visual Dialogue
Leaving the world traumatized more than ever before, World War II was a natural incendiary of artistic reactions, resulting in numerous new movements, styles and artistic languages stretching throughout Europe and the United States primarily. Channeling recovery via depressive outlets of informel, or contemplative innovations of Abstract Expressionism, post-war art was defined by progressive thinking, new abstraction and fresh perceptions regarding material presence of artwork. Itay was one of the centers of new artistic thought, where a celebrated artist Lucio Fontana, an immigrant from Argentina, began developing his philosophy of Spazialismo. His revolutionary pieces from the 50s inspired a group of young artists to build a different pictorial expression much based upon minimalism and the wish to transform the physicality of an artwork. Foremost artists of this group belonged to a planetary Zero movement, a new form of abstraction. A group of seven Italian revisionists, Alberto Biasi, Dadamaino, Lucio Fontana, Giorgio Griffa, Pino Pinelli, Turi Simeti and Nanda Vigo, is currently on view at the New York De Buck Gallery, in an exhibition entitled A New Visual Dialogue.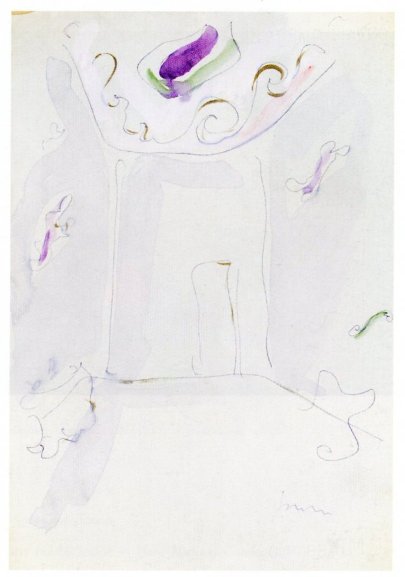 Seven Italian Painters – Zero Movement
Connected through their individual relationships with Lucio Fontana's Concetto Spaziale, Attese piece from 1959, the group of artists at A New Visual Dialogue worked on development of their own languages, elaborating the abstract grounds given by their conceptual leader. Each of them opened new vistas of canvas, opening it up to three-dimensionality. As Fontana is famed for his tangible canvas slashes, Dadamaino was protruding the surface making holes, Simeti with ovular stamps, while Griffa was denouncing the surface altogether and Pinelli, Bifo and Biasi were adding bas-relief effect, rendering the texture. Observing the evolution of transformative minimalist idea, we can note a new plasticity in the work of Simeti,  pertinent to contemporary materials, rather than the denunciation of traditional canvas. The abstract, minimalism tendencies are evident in post-war Italian art in the 50s and further, to this day, as the Zero movement instigated other discussions, such as Arte Povera.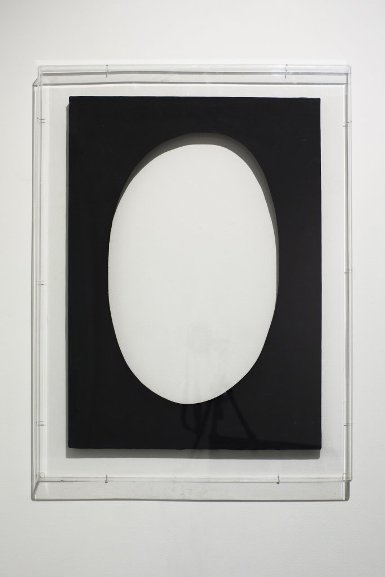 Expanding the Visual Dialogue
The seven names of A New Visual Dialogue are among the most important trend-makers in the post-war Italian art. Although Zero movement originated in Germany, it got a new air and a distinctive character in Italy, which these seven artists were greatly inspired by. De Buck Gallery display shows their impact on contemporary thinking and creation can be viewed from a healthy vantage point of today, when the critical attention for Zero is increasing, and collectors are becoming interested in the Italian minimalism to a greater extent.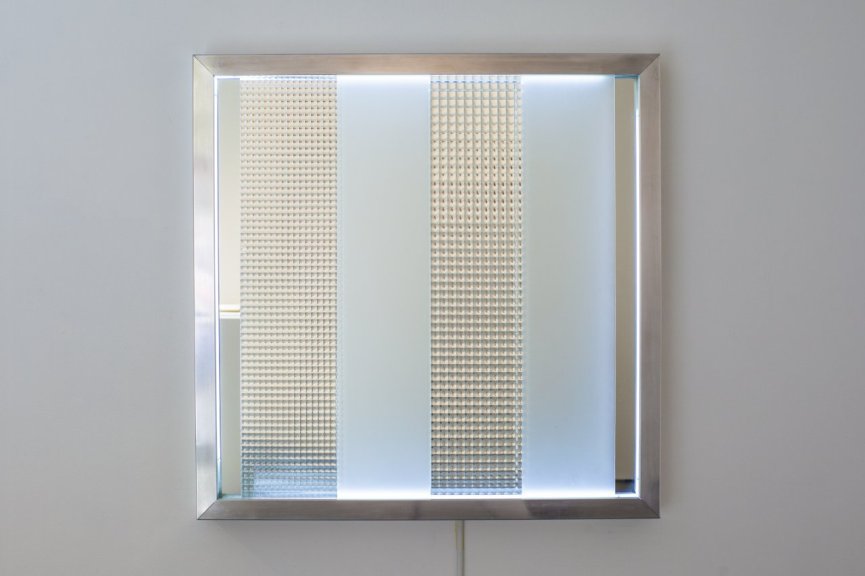 Exhibition at De Buck New York
A New Visual Dialogue, while taking the viewer back into the world of contemplative abstraction, exciting the profound observation of artwork within a certain context, also makes a rare display of seven acclaimed Italian artists of 20th century, whose work ranges from the 1950s to the present. Alberto Biasi, Dadamaino, Lucio Fontana, Giorgio Griffa, Pino Pinelli, Turi Simeti and Nanda Vigo exhibition opened on October 9, will remain on display at De Buck New York through November 8, 2014, while shows at Saint Paul de Vence and Antwerp, Belgium will follow.
Minimal art is a modernist movement, with acclaimed representatives such as Frank Stella and Sol LeWitt. If you are interested in minimalist tendencies in urban art, read our recent article on the subject.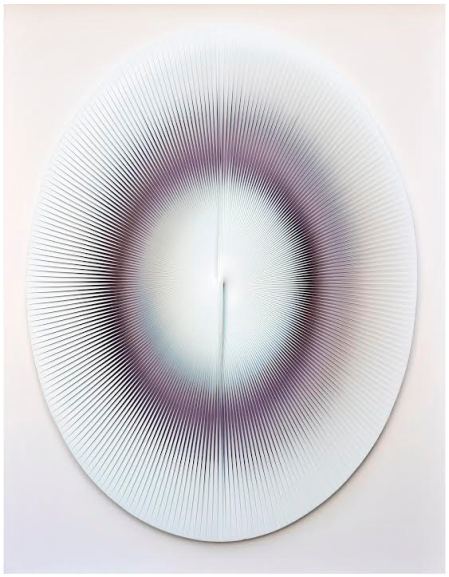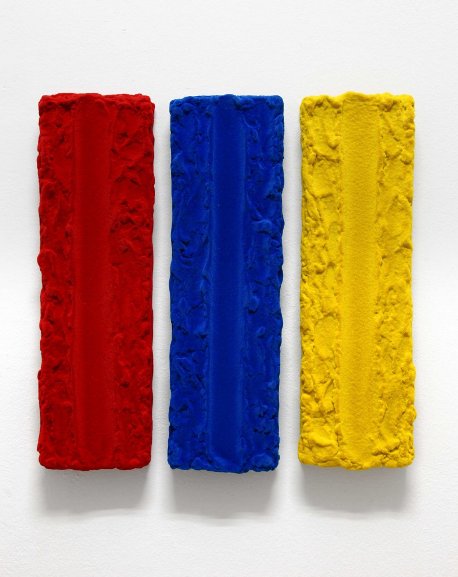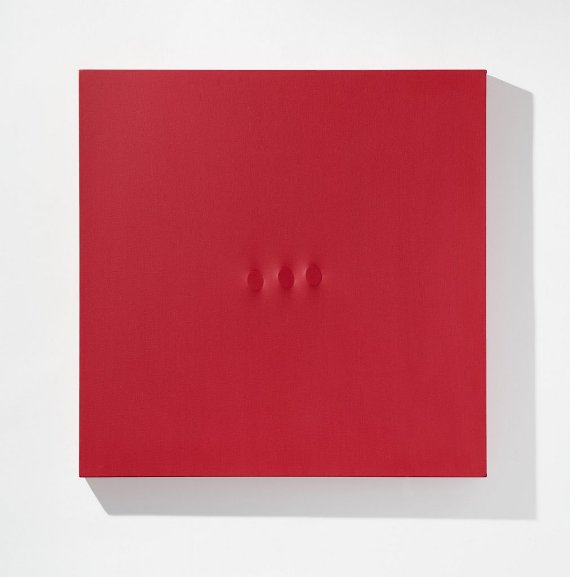 [mc4wp_form]