AA Bronson at Maureen Paley
Almost entire work of AA Bronson's as an artist, healer or curator, is dominated by the practice of collaboration and consensus. From his beginnings in a free school and commune, through his 25 years as one of the artists of General Idea, in his deep involvement with founding and developing collaborative and social structures such as Art Metropole, the NY Art Book Fair and AA Bronson's School for Young Shamans, he has focused on the politics of identity and gender.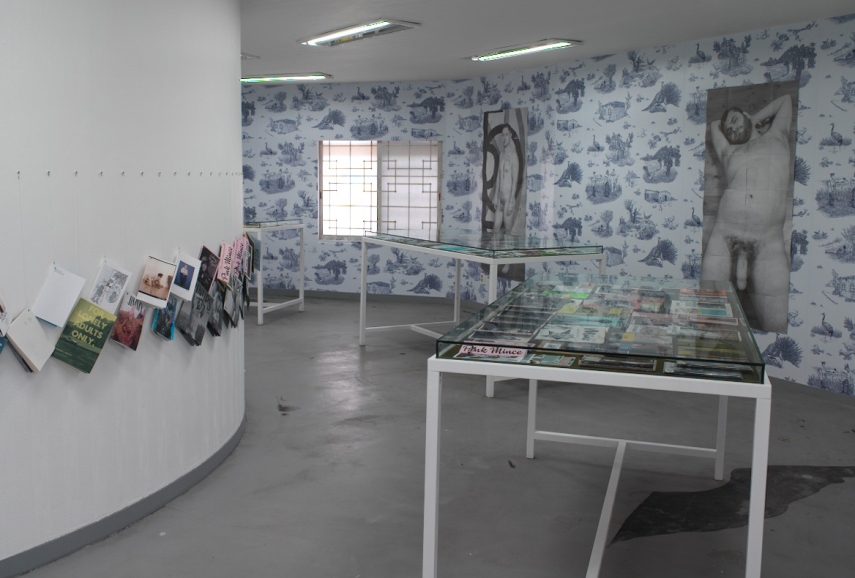 Radicalism of AA Bronson's art
In the sixties, in Canada, he left university with a group of friends to found a free school, a commune, and an underground newspaper. This led him into an adventure with gestalt therapy, radical education, and independent publishing. In 1969 he formed the artists group General Idea with Felix Partz and Jorge Zontal. For the next twenty five years they lived and worked together to produce the living artwork of their collective being, undertaking over one hundred solo exhibitions, especially countless group shows and temporary public art projects. They were known for their magazine FILE (1972-1989), their unrelenting production of low-cost multiples, and their early involvement in punk, queer theory and AIDS activism.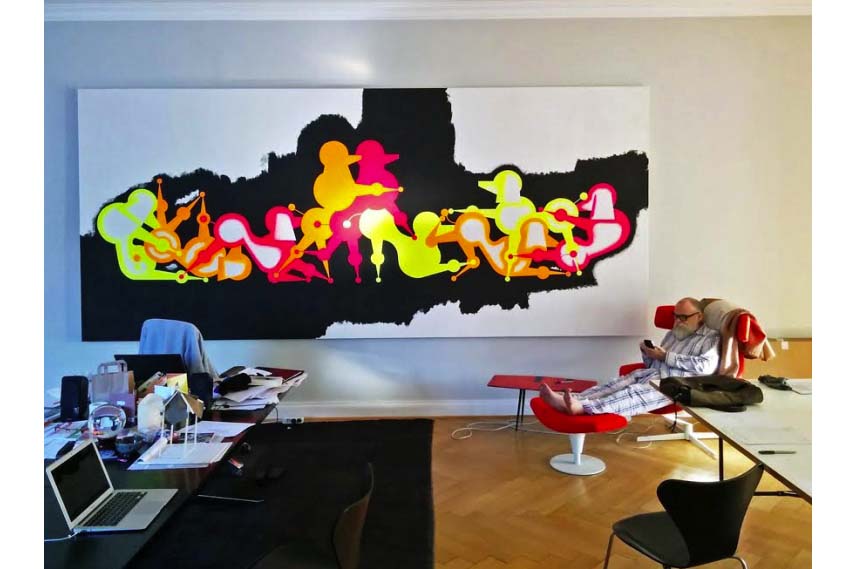 AIDS Activism and spirituality
From 1987 through 1994, working primarily in New York City, they focused their work on the subject of AIDS. Since his partners died in 1994, AA has worked and exhibited as a solo artist, often collaborating with younger generations in works exploring sex, magic and spirituality. Since 1999 he has worked as a healer, an identity also incorporated into his artwork.  From 2004 to 2010 he was Director of Printed Matter, Inc. in New York City, founding the annual NY Art Book Fair as well as Printed Matter's LA Art Book Fair. In 2009 he founded the Institute for Art, Religion, and Social Justice at Union Theological Seminary in New York City, where he continues as a Director. In 2008 he was made an Officer of the Order of Canada, and in 2011 France named him a Chevalier de l'Ordre des Arts et des Lettres. AA Bronson has curated over 50 exhibitions in the last 40 years. AA Bronson lives and works in Berlin.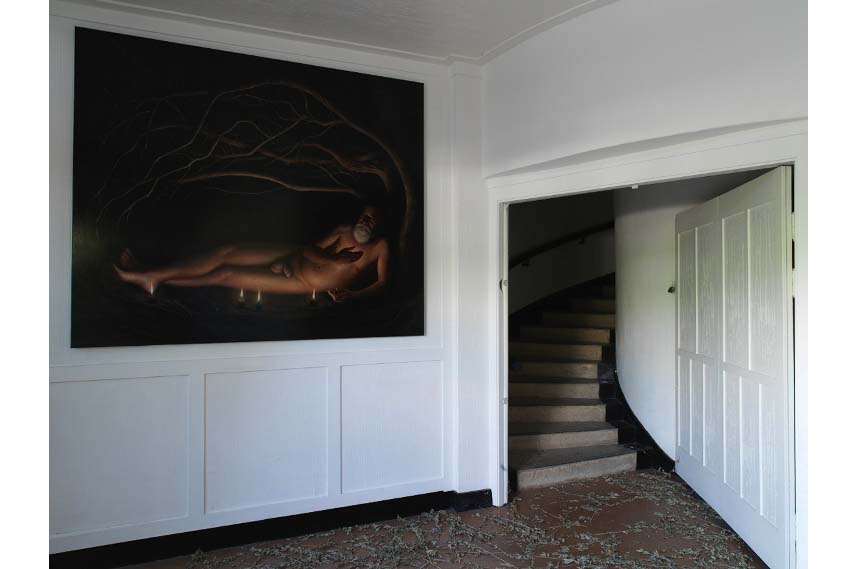 Hexenmeister Exhibition at Maureen Paley
On the upper floor AA Bronson devises the mood of his Magic Forest, featuring his new work Treehouse, a kind of shamanic fortuneteller's tent, with animal protectors and woven tapestries. It is shown together with works on the theme of magic and spirituality, including the lightbox Red – a collaboration with LA-based Ryan Brewer. In the back room QUEER ZINES is an exhibition within the exhibition, featuring over 100 queer publications from the mid-seventies to today. Many are available for reading. General Idea's Mondo Cane Kama Sutra (9 figures) spins Stella-like abstraction into canine eroticism; it has not been seen for thirty years. It is shown here together with General Idea's original Black AIDS painting, which is being exhibited for the first time. Exhibition Hexenmeister will be open at Maureen Paley  from 18th of April to 31st May 2015.
If you were dazzled with this article, discover more interesting topics and Sign up for My Widewalls!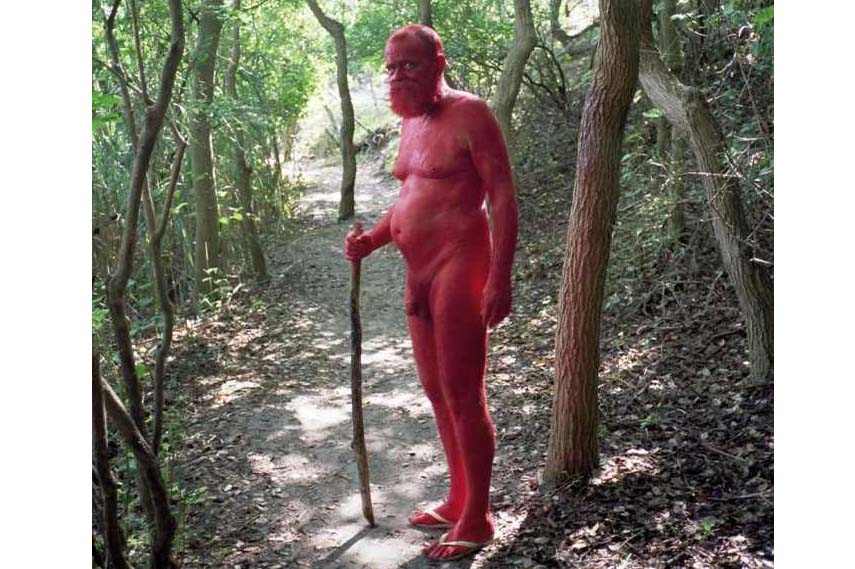 All images are courtesy of artist, Maureen Paley and Esther Schipper Gallery.
[mc4wp_form]