ABC Berlin 2015 – The Berlin Art Week Satellite Fair
During Berlin Art Week 2015, many amazing art events will be organized. One of them is abc art berlin contemporary – one of the most important art fairs in Germany. Around 100 galleries, from 17 countries will be exhibiting during abc Berlin 2015. Collectors and art lovers will have an opportunity to see some quite remarkable pieces of art. Galleries will be showing individual positions in contemporary art – from established artists to emerging newcomers. Galleries have also been given the opportunity to present curated projects. abc Berlin 2015 will have rich supporting program as well.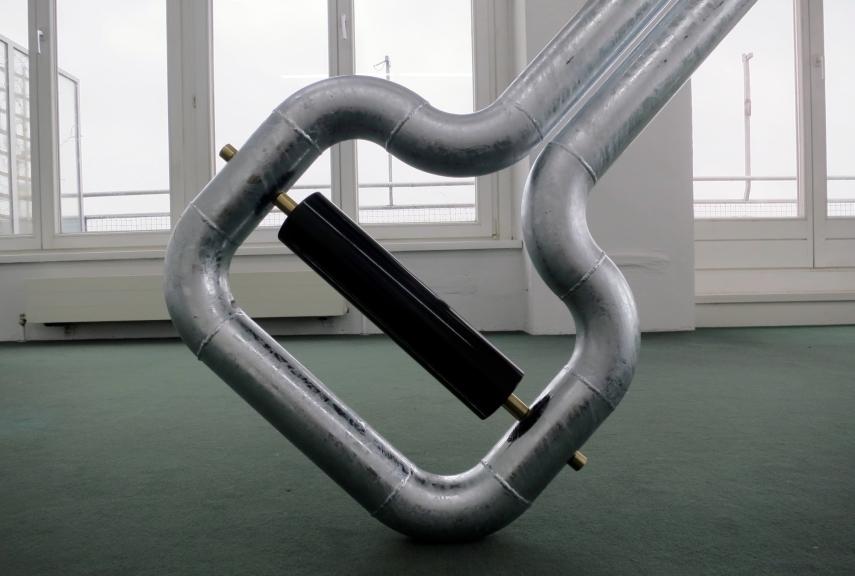 ABC Berlin 2015 – Highlights
There will be many important and recognized artists and works at abc Berlin 2015. If we focus on artists, some of the highlights are Ai Weiwei, Saâdane Afif, Florian Auer, Olga Balema, Marius Bercea, Benjamin Bergmann, Zander Blom, Katinka Bock, Martin Boyce, Kate Cooper, Alice Creischer, Björn Dahlem, N. Dash, Jean-Pascal Flavien,Karl Holmqvist, Marinella Senatore, Rirkrit Tiravanija, Pae White. On the other hand, a lot of great galleries are participating. Let us just mention Gabriele Senn Galerie, Sperling, Galerie Barbara Thumm, Konrad Fischer Gallerie, Daniel Faria Gallery, Buchmann Galerie, Bourouina, Peres Projects and many others.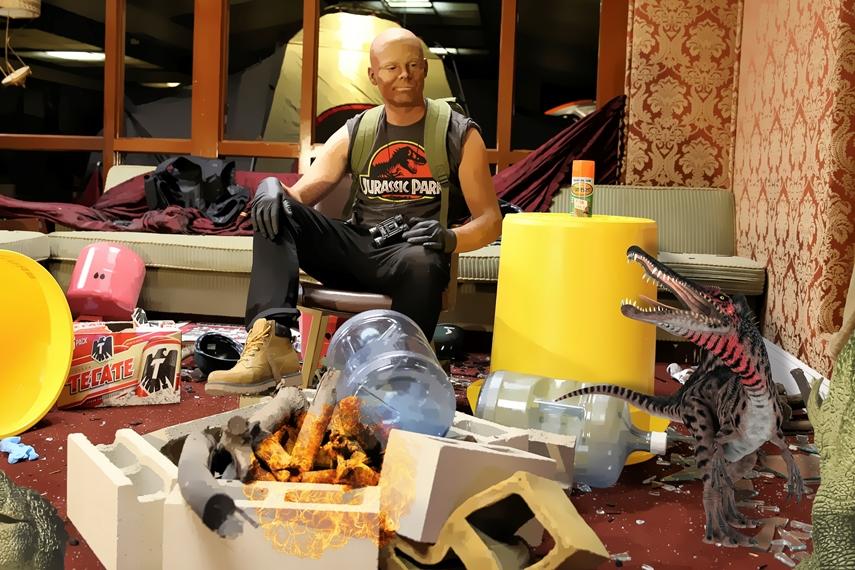 The Program – Proximities and Desires
On Wednesday evening (September 16) prior to abc art berlin contemporary, all participating Berlin galleries will open their exhibitions in their local gallery spaces from 6 – 9 pm. Apart from regular program (galleries presenting their artists), the exhibition Proximities and Desires will be presented in the adjacent Hall C of abc, with works from Berlin based collections. The participants include the About Change Collection, Boros Collection, Feuerlé Collection, Haubrok Collection, Julia Stoschek Collection, Olbricht Collection, Salon Dahlmann, Wurlitzer Berlin-Pied-à-Terre Collection, the collections of Dr. Matthias Döpfner, Paul Maenz, Egidio Marzona, Alexander Schröder, Wilhelm and Gaby Schürmann, and Ivo Wessel. In the exhibition organized by Nikola Dietrich works by the artists Giovanni Anselmo, Bernadette Corporation, Gino de Dominicis, Michael Elmgreen / Ingar Dragset, Kasia Fudakowski, John Knight, Mikhail Cheremnykh, Ana Mendieta, Manfred Pernice, Mandla Reuter, Nora Schultz, or Heimo Zobernig will be presented.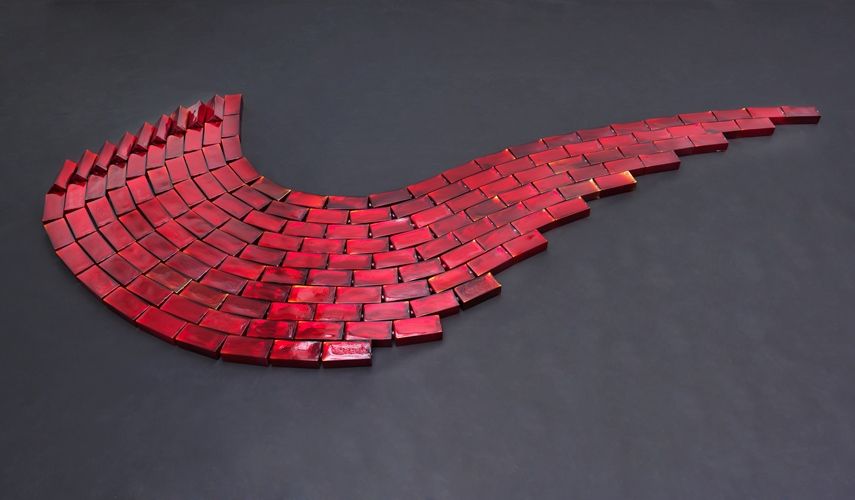 Talking Galleries as Supporting Program
On Friday and Saturday (at 11am), Talking Galleries will host their panel discussions at abc in collaboration with Berlin Art Week. There is no cover charge for attending these first-rate talks and they will be in English at Hall 8. The first panel (The Added Value of Working Alongside a Gallery) will be moderated by Chris Dercon, while the second panel (How to Grow with your Artists: Different Gallery Models) will be moderated by Chus Martínez.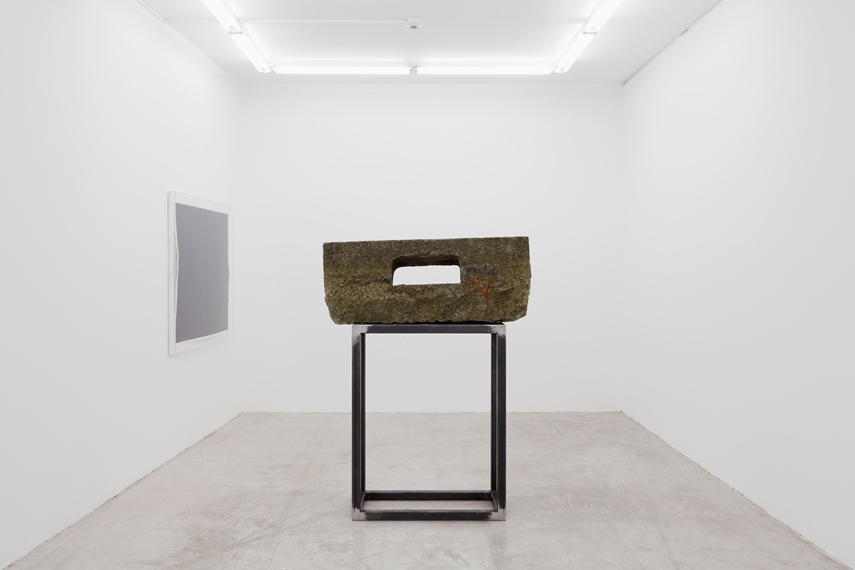 Practical Information and Main Venue
For the first time, the architectural concept has been developed by June14 Meyer-Grohbrügge & Chermayeff. Their proposal for the organization of the halls consists of spaces defined only by their corners. Galleries have chosen either corners or whole spaces for their presentations. abc art berlin contemporary 2015 will take place from September 17 until September 20, 2015. The main venue of the art fair is Station Berlin. Daily tickets cost 12 Euro. For any further information, you can check out the official website of the art fair.
Be sure to check out our preview of the Vienna Contemporary 2015 and Houston Fine Art Fair 2015.
The location of the abc art berlin contemporary 2015
To be informed about new developments in the world of contemporary art, sign up for My Widewalls! It's free of charge!
Featured Images:
Esther Stocker – Krobath, Untitled, detail 2014
Katinka Bock – Meyer Riegger, Le Grand Chocolat, 2012
All Images courtesy of abc art berlin contemporary 2015.