Absolut Warhol Spirit
Back in 1986, Andy Warhol said that he loved the bottle of Absolut vodka and was the first artist to create an original artwork for Absolut. Ever since, the Swedish brand of vodka has been collaborating with a number of respected artists, including Damien Hirst and Keith Haring, as well as Academy Award winner Spike Jonze, to name a few. Now, a new collaboration is on the horizon… A spiritual one…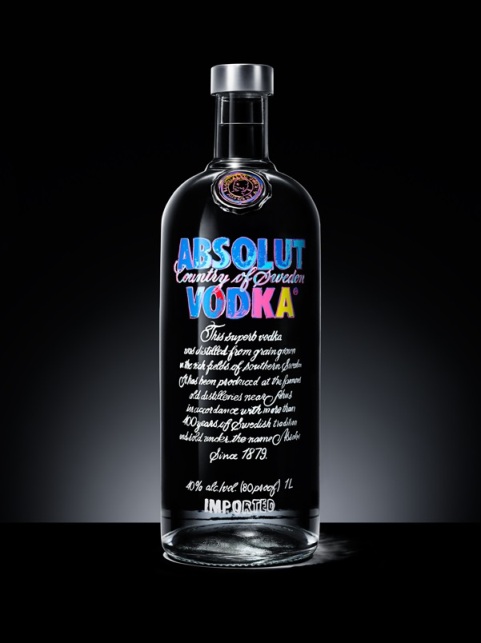 Schnellebuntebilder
Sebastion Huber, Robert Pohle and Johannes Timpernagel are artist who form Schnellebuntebilder studio for animation in Berlin. Their interactive design comes to life within museum space, short films and performance arts. Schnellbuntebilder works with curators, artists and creatives to achieve visually challenging urban installations. The trio work with the goal to merge the possibilities of design and art, through animation and graphic design. Surely, this group of people reflects the articulation of visual and urban art.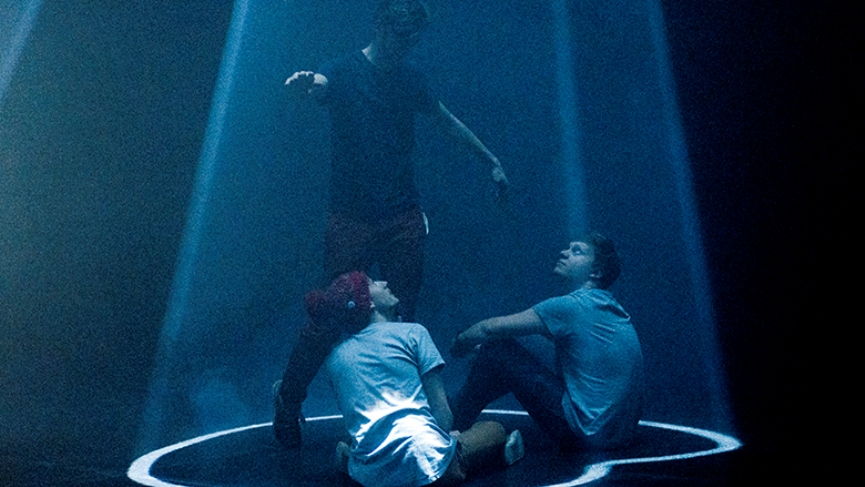 Leif Elggren
Leif Elggren has come to be a conceptual artist whose work embodies the juncture of audio and visual aspects of creative process. He is a composer, stage performer, writer, as well as a visual artist. His art is reflected in creating visual installations or experimental stage performances, followed by a specific soundtrack. The sound sources he uses range from jarring noises to quiet electronics. Through his body of art, Elggren tests the boundaries of the real, constantly addressing the horizon of the abstract…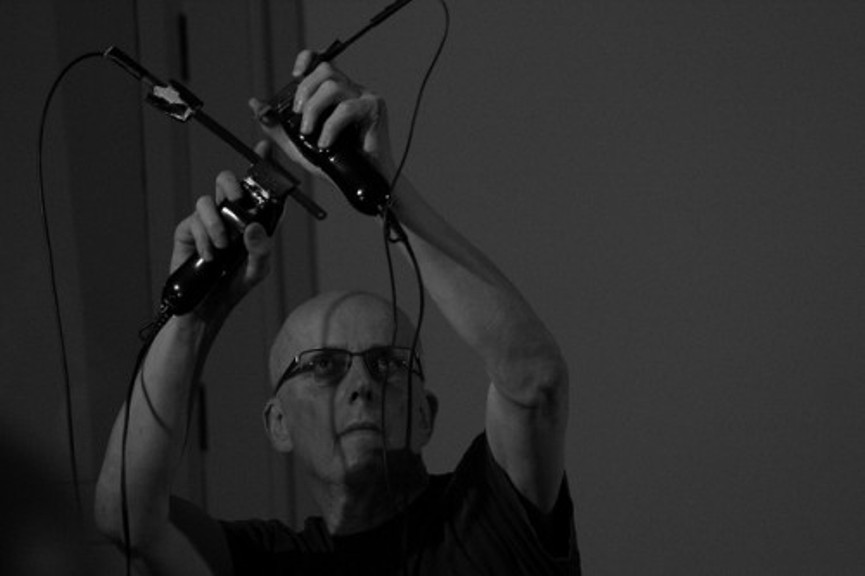 Warhol Spirit by Absolut
On October 1st 2014, Absolut will reach out to and connect with the spirit of Warhol through a one-of-a-kind experience featuring conceptual artists from studio Schnellbuntbilder and Leif Elggren, featuring the music of A-Trak. The Warhol edition of the bottle is black, with blue, pink and yellow details, replicating Andy Warhol's original Absolut Warhol painting. The limited edition will feature an approximate number of 4 million bottles, developed together with The Andy Warhol Foundation for the Visual Arts. The good-heartedness of the project is reflected in the fact that a portion of the proceeds will contribute to the distribution of grants for the support of contemporary art. The limited edition will be distributed world-wide during October – be sure to be one of the people who can bring home their very own Warhol!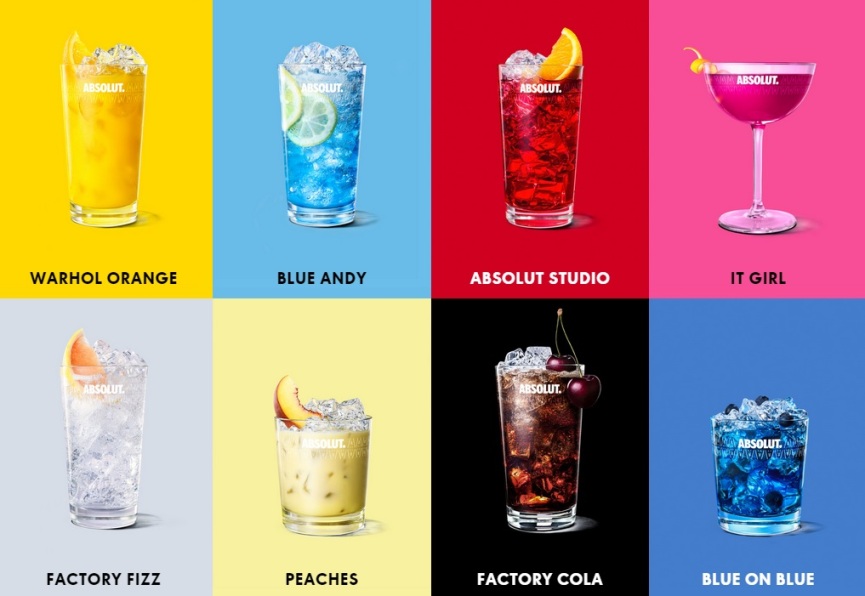 [mc4wp_form]