Abstract Art in Contemporary Creativity Presented in Group Exhibition at Blain Southern Berlin
Hm, check this out: the name of the exhibition at Blain|Southern gallery in Berlin is I Was Once Lonelyness. Yes, "lonelyness". You shouldn't spell "loneliness" that way, you say, and you are both right and wrong. Sure, loneliness is not spelled lonelyness, and it is so obvious that this is a misspelled word. And yet, why should someone care about spelling, if he or she doesn't feel like it? Why should a person always listen to the reality, and not listen to her or his mood for every once in a while? So what if it's misspelled?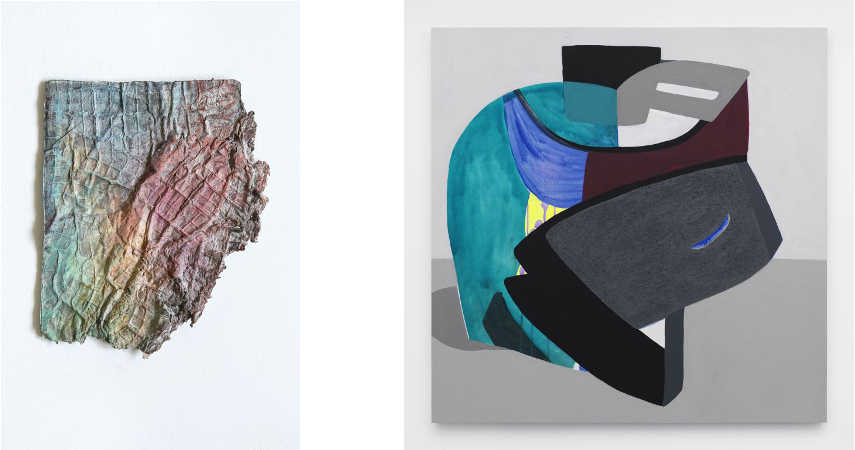 A Unique Moment in History
You can say that every moment in history is a unique one, and you would probably be right. But hey, let's paraphrase here the good old George Orwell's Animal farm: some times are more unique than others! Take, for instance, two moments from the Middle Ages, in some European country – one from the eight century, and other from the tenth century. There are two hundred years between them, and hardly anything has changed for a common man. And now, take two moments from our time: not two hundred years, but only 30 years – compare 1985 and 2015, and take a look at how common people live. Exactly. Right now, we are going between a digital and physical reality, and probably the time will come when we won't even know which is which (remember The Lawnmower Man?). Does it really matter if "loneliness" is spelled wrong? That's one of the key leitmotifs of I Was Once Lonelyness group exhibitions that will take place at Blain|Southern gallery in the coming days.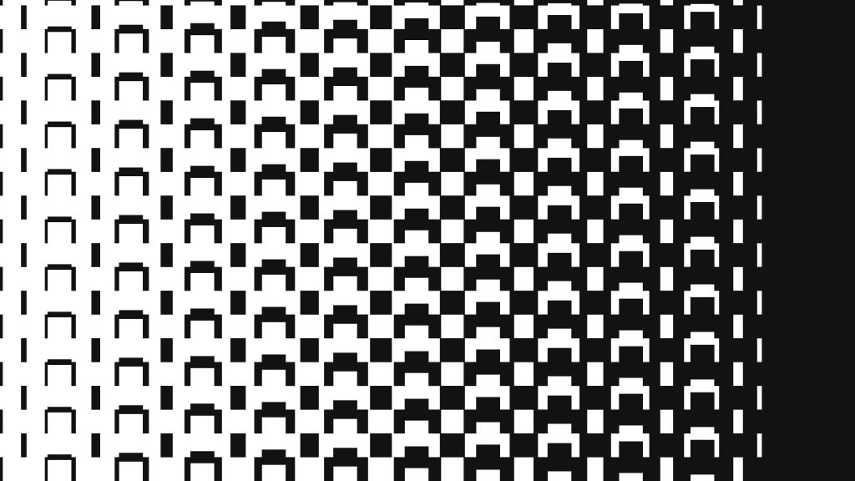 The Artists
Total of nine abstract artists will participate in this group show. They were brought from each continent, in order to show how artists from different backgrounds and with different mediums (sculpture, painting, installation, photography, works on paper) deal and present today's situation that we've just described. Here are the artists – Jose Dávila from Mexico(born in 1974), Moshekwa Langa from South Africa (1975), Joel Morrison from the United States (1976), Hayal Pozanti from Turkey (1984), Mary Ramsden and Samara Scott, both born in 1984 and from the United Kingdom, Beto Shwafaty from Brazil (1977), Michael Staniak from Australia (1982) and Asim Waqif from India (1978).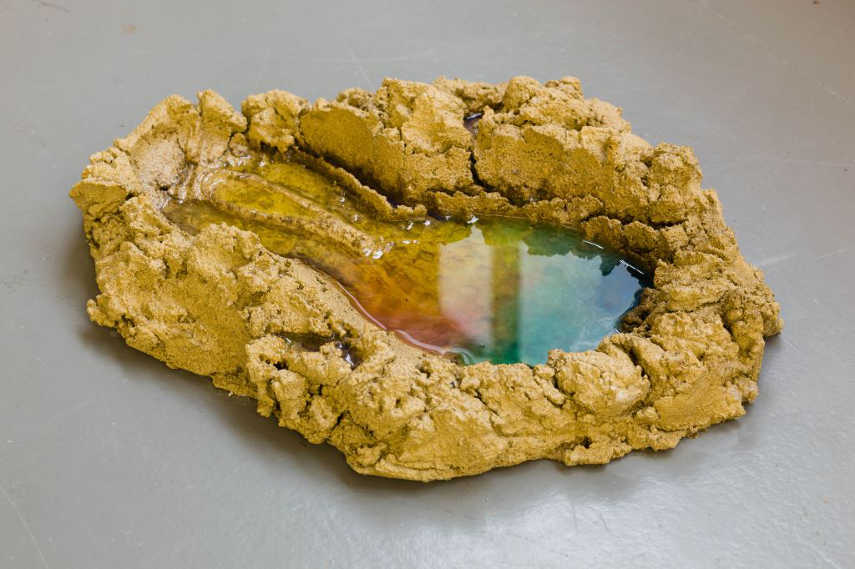 Contemporary Abstract Art
Although these nine artists appear that don't have a lot of things in common, the first impression is wrong. They all gladly cherish a radically non-representational style, with no recognizable forms, just as the artists from the early to mid-twentieth century did. Take, for instance, Jose Davila and Asim Waqif – they both are actually architects, and they both play with fragility, balance and tension, and their works seem that could collapse any moment. Or, the work of Joel Morrison, that looks upon traditional art historical references, but gives them new forms and structure. Or references on screen technology in works of Mary Ramsden, Hayal Pozanti, Samara Scott and Michael Staniak. All of them are finding new ways to represent their emotions, and perhaps, like for every quality art, emotions are the key of understanding works presented at this show.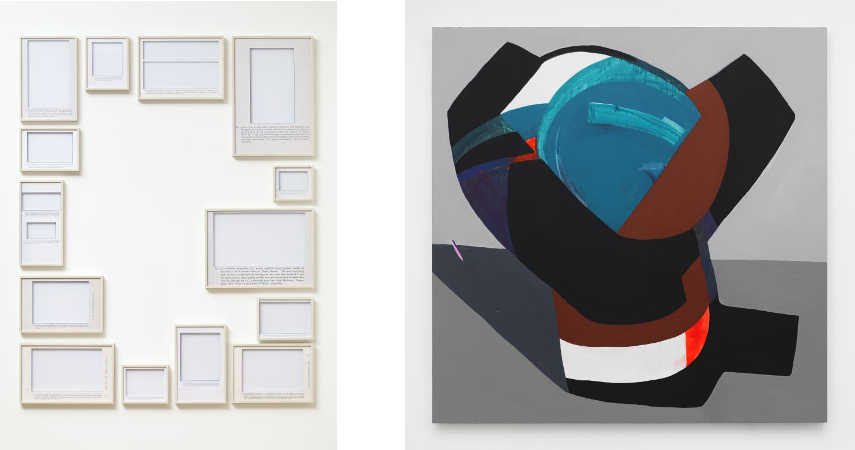 Group Show at Blain|Southern Berlin
Finally, we should tell you that I Was Once Lonelyness show at Blain|Southern gallery in Berlin (Potsdamer Straße 77-87, 10785 Berlin, Germany) will start on November 21st, but the private view is scheduled the day earlier. If you are unable to go to Berlin in November or December, you will still be able to go to I Was Once Lonelyness show, since it will be open until January 23rd 2016.
Images Courtesy of Wim Wenders and Blain|Southern Berlin. All images are © by the artists.