The Art Show 2020 - An Extraordinary Collaboration Between The Nation's Leading Art Dealers
A nonprofit membership organization of the nation's leading galleries in the fine arts, The Art Dealers Association of America (ADAA) seeks to promote the highest standards of connoisseurship, scholarship and ethical practice within the profession. Every year, ADAA organized The Art Show in New York, an event offering intimately scaled and thoughtfully curated presentations of the highest quality.
Once again, members of ADAA join forces for The Art Show 2020 this February to showcase their vibrant programs from across the country. Drawing serious and passionate collectors, arts professionals, and enthusiasts to New York with its ambitious presentations and compelling juxtapositions, the event will once again offer a wide scope of cultural experiences, meaningful interactions, and illuminating exposure to phenomenal works of art. ADAA will also organize an exciting program within and beyond the fair.
This year, there will be 72 ADAA members exhibiting at The Art Show. Moreover, the event will see more than half of its presentations dedicated to a single artist and 19 exhibitions focused on female artists, in addition to vibrant thematic and group surveys.
All the proceeds from their annual Gala will benefit Henry Street Settlement, one of New York's leading social service, arts, and health care organizations. As David Garza, Henry Street Settlement President & CEO, explains, The Art Show has been the greatest source of flexible funding to Henry Street Settlement since its inception.
The Art Show and the generosity of its patrons allow us to provide our community with access to the arts, academic support for low-income students, mental health counseling, shelter from homelessness and domestic violence, job-placement, and senior services.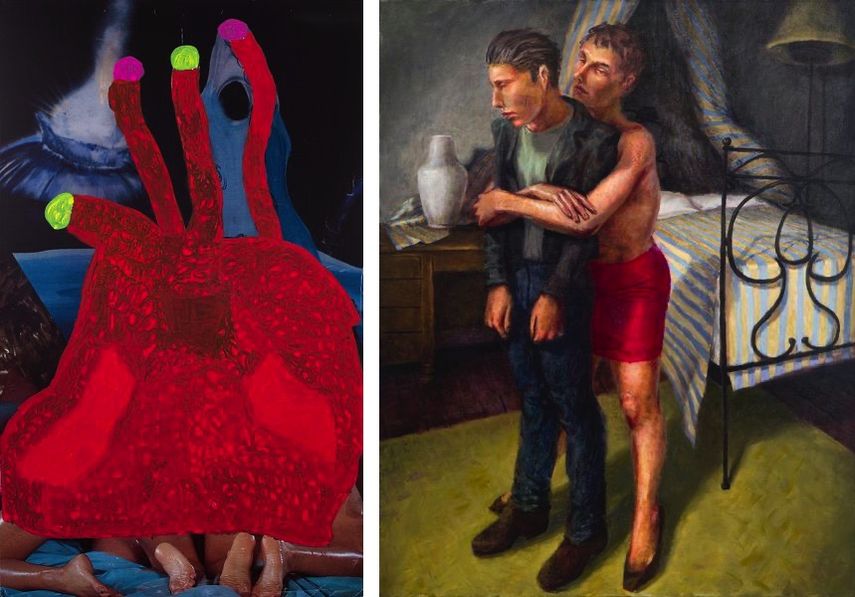 The Art Show 2020 Exhibitors
The Art Show 2020 welcomes 72 ADAA members, extending their programs beyond their gallery walls and designing insightful exhibitions that collectively create a distinct and intimate fair experience. There will also be many first-time exhibitors, including David Kordansky Gallery, Andrew Kreps Gallery, McClain Gallery, Gallery Wendi Norris, Franklin Parrasch Gallery, Ricco/Maresca Gallery, and Leon Tovar Gallery.
Be sure to check out the booths by Anglim Gilbert Gallery from San Francisco, featuring the California Beat artists, the Bay Area Conceptualists and vital experimental movements in the art of California; Fraenkel Gallery from San Francisco, exploring photography and its relation to other arts; James Goodman Gallery from New York, a leader in exhibiting important paintings, sculpture, and works on paper by established Modern and Contemporary artists; Alexander Gray Associates from New York, spotlighting artistic movements and artists who emerged in the mid- to late-Twentieth Century; Howard Greenberg Gallery from New York, that has built a vast and ever-changing collection of some of the most important photographs in the medium; Galerie Lelong & Co. from New York, focusing on international contemporary art, representing artists and estates from the United States, South America, Europe, and the Asia Pacific region; Pace Gallery from New York, a leading contemporary art gallery representing many of the most significant international artists and estates of the twentieth and twenty-first centuries; and David Zwirner from New York and London, a home to innovative, singular, and pioneering exhibitions across a variety of media and genres; among others.
The List of Exhibitors
Galleries
Anglim Gilbert Gallery
Berggruen Gallery
Peter Blum Gallery
Marianne Boesky Gallery
Jonathan Boos
Bortolami
Castelli Gallery
Cheim & Read
James Cohan
Danziger Gallery
DC Moore Gallery
The Elkon Gallery, Inc.
Debra Force Fine Art
Fraenkel Gallery
Peter Freeman, Inc.
James Goodman Gallery
Marian Goodman Gallery
Alexander Gray Associates
Gray
Howard Greenberg Gallery
Hirschl & Adler Galleries
Hirschl & Adler Modern
Nancy Hoffman Gallery
Hosfelt Gallery
Susan Inglett Gallery
Casey Kaplan
Kasmin
Kayne Griffin Corcoran
June Kelly Gallery
Sean Kelly
David Kordansky Gallery
Krakow Witkin Gallery
Andrew Kreps Gallery
Galerie Lelong & Co.
Locks Gallery
Jeffrey H. Loria & Co., Inc.
Luhring Augustine
Luxembourg & Dayan
Matthew Marks Gallery
Mary-Anne Martin Fine Art
Barbara Mathes Gallery
McClain Gallery
Miles McEnery Gallery
Anthony Meier Fine Arts
Menconi + Schoelkopf
Donald Morris Gallery, Inc.
Jill Newhouse Gallery
Gallery Wendi Norris
P.P.O.W
Pace Gallery
Pace Prints
Franklin Parrasch Gallery
Petzel Gallery
Ricco/Maresca Gallery
Yancey Richardson Gallery
Michael Rosenfeld Gallery
Salon 94
Susan Sheehan Gallery
Sicardi | Ayers | Bacino
Sikkema Jenkins & Co.
Jessica Silverman Gallery
Sperone Westwater
Leslie Tonkonow Artworks + Projects
Leon Tovar Gallery
Van Doren Waxter
Venus Over Manhattan
Meredith Ward Fine Art
Washburn Gallery
Michael Werner
Yares Art
Pavel Zoubok Fine Art
David Zwirner
The Programming
The 2020 edition will feature over 40 intimately scaled solo presentations and 19 exhibitions dedicated to female artists — an unprecedented number for the fair—as well as joint, thematic, and dual presentations that offer new perspectives on influential artists and opportunities for in-depth exploration of up-and-coming and underrecognized contributions to art history.
The selection of solo exhibitions include Galerie Lelong & Co.'s presentation of paintings exploring overlooked histories of conflict by the late Ficre Ghebreyesus; an exhibition of new work by Zanele Muholi, including a series created in formerly colonized countries of Africa, presented by Yancey Richardson Gallery; P.P.O.W.'s exhibition of new works by Ramiro Gomez, a painter whose practice centers on the unseen figures powering the art world; and new embroidered compositions by Palestinian-American artist Jordan Nassar, exhibited by James Cohan; among others.
The exhibitions dedicated to female artists include are a joint presentation by Bortolami and Andrew Kreps Gallery of the late painter Carla Accardi; Pavel Zoubok's presentation of sculptures by Vanessa German; an exhibition showcasing the work of Mercedes Pardo, the Venezuelan master and leader in geometric abstraction, presented by Sicardi | Ayers | Bacino; and Seminal Op Art pieces by Edna Andrade, exhibited by Locks Gallery; among others.
There will also be a range of vibrant thematic, group, and dual presentations, such as a the joint presentation by Fraenkel Gallery and Luhring Augustine juxtaposing the use of text in the practices of Lee Friedlander and Christopher Wool; a dedication to renowned art dealer Phyllis Kind and her eponymous galleries in New York and Chicago, curated by Venus Over Manhattan; and Jonathan Boos' exhibition Psychological Realism featuring a range of works that explore deep psychological narratives through realistic imagery.
The fair will also present public conversations with major collectors, curators, museum leaders, and industry experts, including Lindsay Pollock, Chief Communications and Content Officer, Whitney Museum of American Art, and Brooke Kamin Rapaport, Deputy Director and Martin Friedman Chief Curator, Madison Square Park Conservancy.
As an exciting program beyond the fair, ADAA has organized the ADAA Gallery Walk: Midtown + Upper East Side for the second year, a collaboration between an unprecedented 41 ADAA member galleries in the surrounding neighborhoods. The Walk will take place on Saturday, February 29, from 10 a.m. until 1 p.m, while the visitors will have the chance to meet artists presenting works at the fair on Sunday, March 1, from 12 p.m. until 3 p.m.
The Location of The Art Show 2020
Practical Information
The Art Show 2020 will take place at Park Avenue Armory in New York from February 27th until March 1st, 2020.
The Gala Preview will take place on Wednesday, February 26th.
The doors of the event will be open for the public from 12 to 8 p.m. on Thursday and Friday, from 12 to 7 p.m. on Saturday and from 12 to 5 p.m. on Sunday. The price of the Single Day Ticket will be $25.
For more information, visit the official website.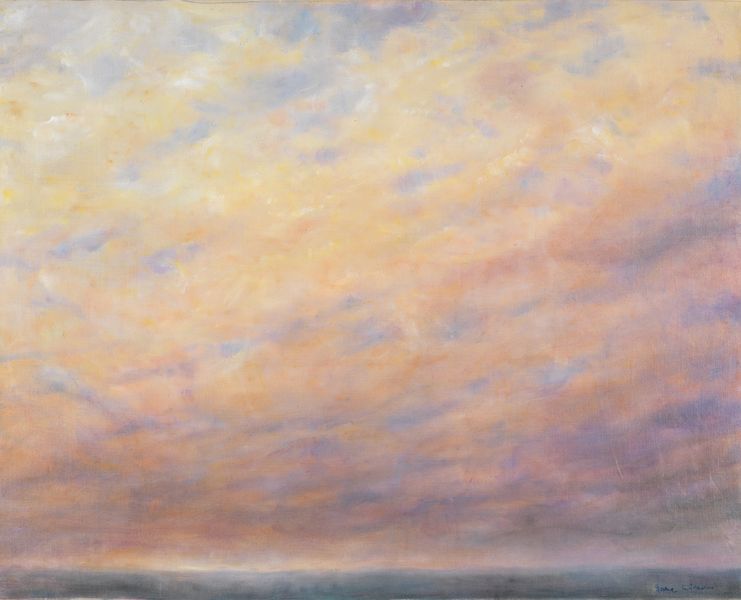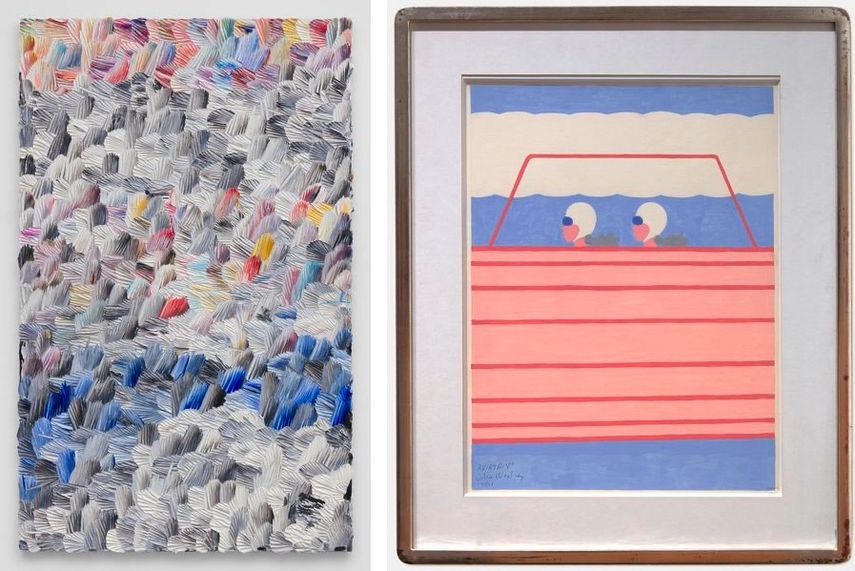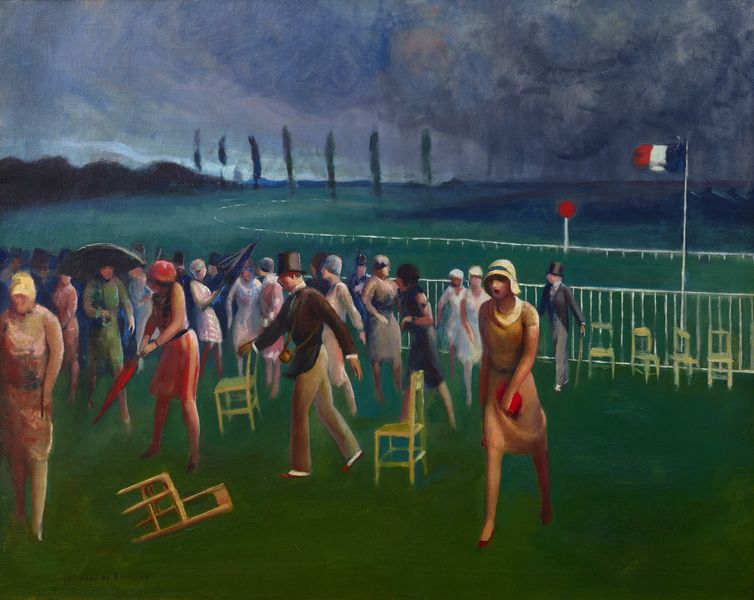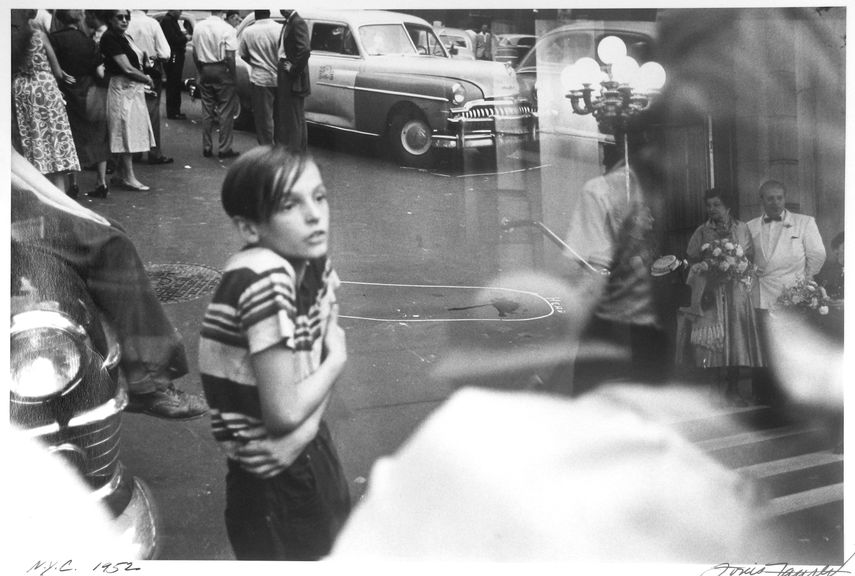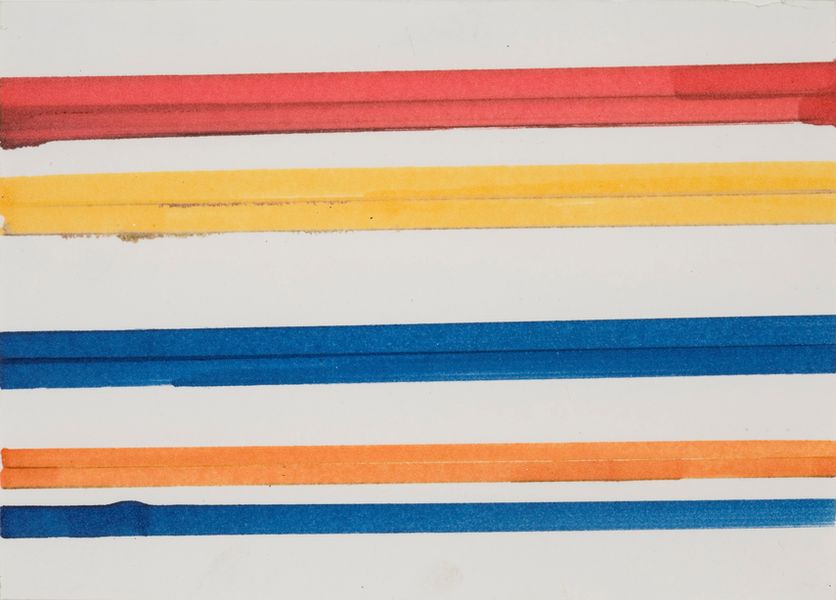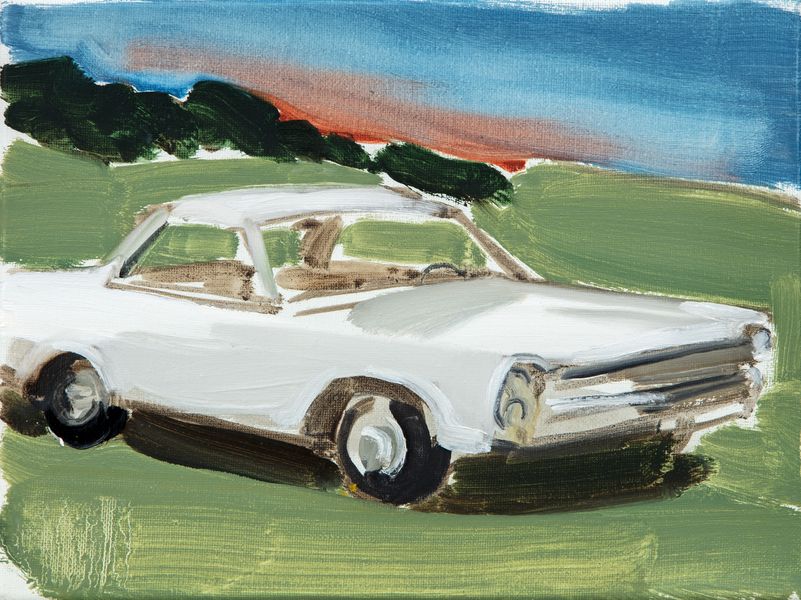 Featured images: The Art Show 2019. Photos by Scott Rudd.