Adrian Falkner/SMASH137 at Kolly Gallery
It is not very common that graffiti art draws references to art history, especially genre of abstraction in the manner of infamous artists of color field like Paul Jenkins or Ellsworth Kelly. Perfect example are latest paintings of Swiss street artist Adrian Falkner also know as SMASH137. His new exhibition at Kolly Gallery reflects other kind of  painterly experience.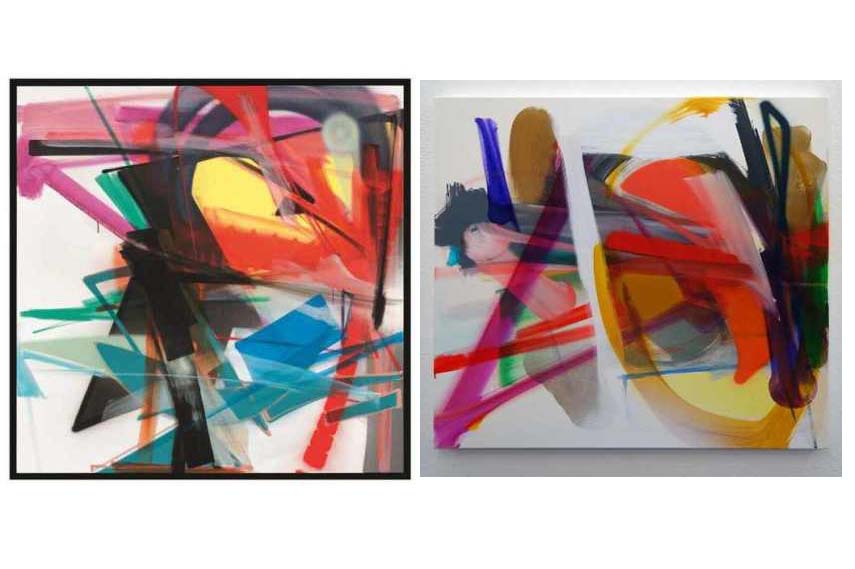 Importance of being SMASH137
SMASH137 or Adrian Falkner, which is his real name, started doing graffiti in early nineties in Basel. He was developing his particular style rapidly by combining various elements. Sometimes working with simple gray and black outlines, other times enriching the drawing with vibrant and bubbly colors, or creating a three dimensionality through skillful shading. Very soon he has demonstrated the ability to push the limits of his typographic brilliance. Among the heroes of graffiti art, he is a pioneer of highest regard – a title he acquired after many battles. Since his first solo exhibition in 2008 (Düsseldorf), SMASH137 exhibited in many cities around the world, from Stuttgart to Detroit via Los Angeles, Montpellier, Völklingen, Cologne, Geneva and, of course, Paris.  Recently he published a new print release called  Steel Blue, and you can read about it here.
Magic of graffiti abstraction
Work of SMASH137 has been transferred from a Graffiti based caligraphic– writing-style to a style of colorful painting using the form of single letters as powerful signs. Those compositions look like a frozen moment of forms and colors fighting each other as if they are about to explode. As a matter of fact, SMASH137 does various combinations with lightness and darkness, color and substance, form and position, distance and closeness, action and stagnancy. Construction and deconstruction are the characteristics and part of his strategy.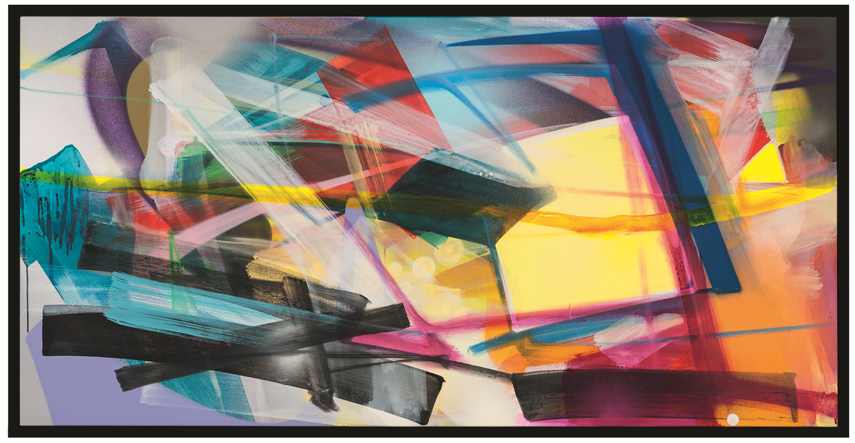 There is a Wolf at The Door at Kolly Gallery
The quintessential hallmark of his artwork are a perfectly balanced, yet vigorous forms that are almost bursting with tension and a are entwined in harmony with strong and powerful colors. In the battle of line against line, surface against surface, color against color, SMASH137 is constantly confronted to questions of what has been achieved and what needs to be changed in graffiti art. That is the reason why he sees his writing as a virus developed into a form of viral Writing in the Graffiti Art community. Similar to this kind of aesthetics are works of Zest or  Raphael Borer and Lukas Oberer.
Kolly Gallery is a exhibition space focused on a promotion of graffiti and street art universe in Zurich. It has been established by Julien Kolly, one of the pioneers of the street art culture in Switzerland. This captivating and exciting show will be held here  from April 23th to May 30th, 2015.
You can also hear what Julian Kolly has to say about urban art and his gallery in this very interesting podcast.
And if you would like to read more about amazing street art, do Sign up for My Widewalls!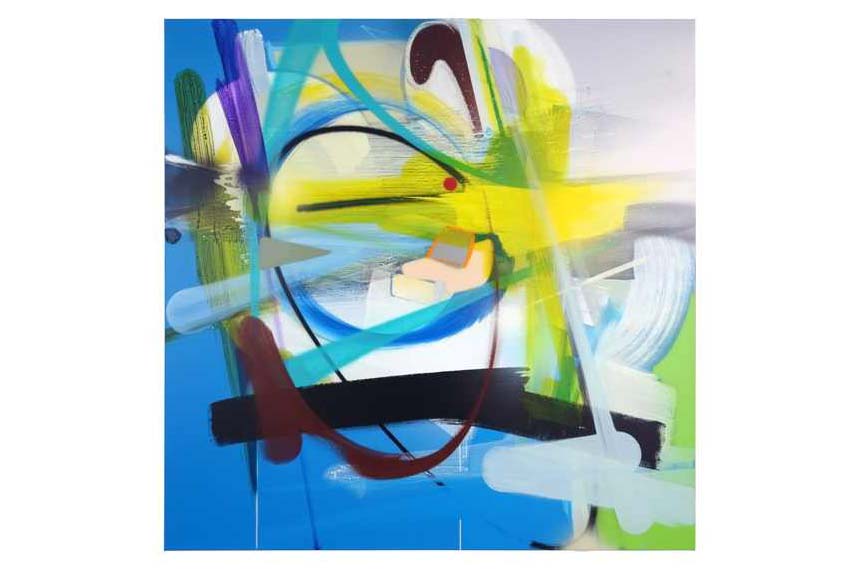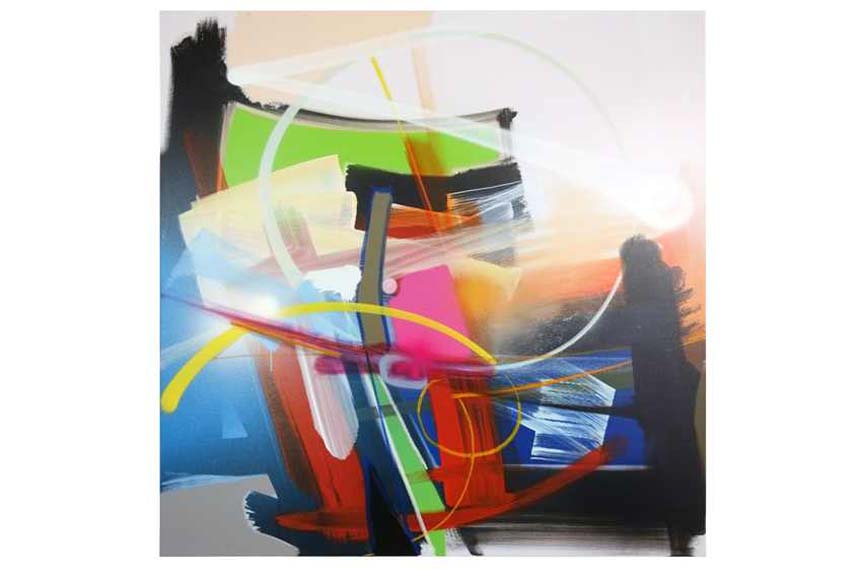 [mc4wp_form]