Affordable Art Fair Amsterdam
Affordable Art Fair is known as the user friendly art event, in terms of art pricing and the communicative, human approach, standing in opposition with haughty art happenings, such as Frieze in London or FIAC in Paris. It was founded in 1999 by an art enthusiast Will Ramsay with the idea to expand the art market by including myriad of emerging and lesser known artists, and open up the notion to the wide public by making the prices affordable. Having started in Battersea Park, Affordable Art Fair nowadays occurs in numerous locations, and the Amsterdam event is opening today!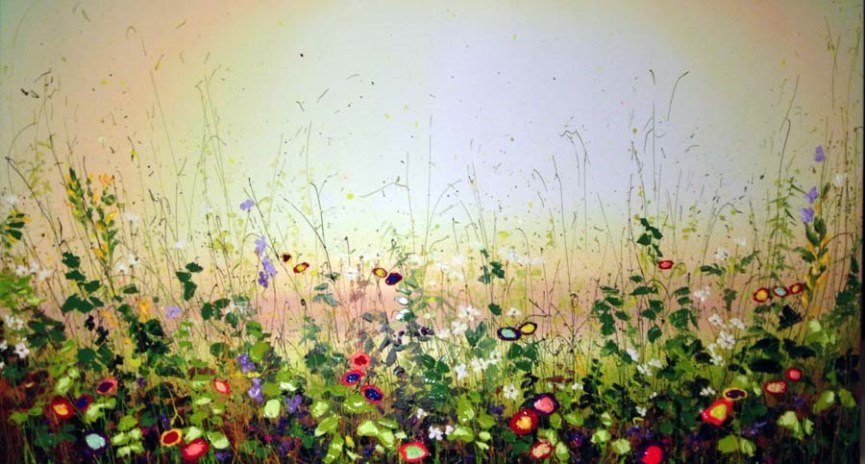 Galleries at Amsterdam Affordable Art Fair
More than 65 galleries will exhibit at this year's 'Take Home Art' themed event in Amsterdam. Contemporary art, plethora of styles and approaches, paintings, drawings, sculpture, photography, ceramic and other pieces will be on display. A very interesting roster of galleries will be in Amsterdam as of today, with international exhibitors coming from as far as Korea, Spring of Creation Art Institute and Gallery Tableau, Thailand, Lee Ban Lu Gallery, and Australia, Retrospect Galleries NSW. Although the fair is dedicated to emerging art primarily, Lionel Gallery will have piece by Damien Hirst in offer, while Jaski Gallery will showcase work by Takashi Murakami among its artists. London gallery Capital Culture will display intriguing pieces as well, especially photography, and Gallery De Ploegh announced a great selection of sculptural pieces. Expecting to be a hit this year (especially after Art Market reports marked the success of Chinese artists), Galerie Kunstbroeders will be showcasing contemporary Chinese art, as it is dedicated to bringing artists from this far eastern country to European public.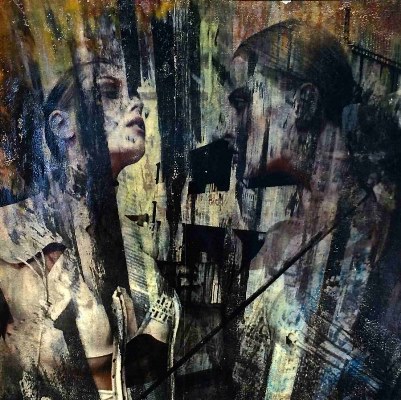 Workshops and Events at the Art Fair
The art fair will be complemented with many other activities than art sales, and parents are encouraged to bring their kids and take part in numerous art workshops at the event. A novelty at this year's Affordable Art Fair in Amsterdam will be a display of recently graduated Dutch artists at the LAB Project Space (inaugurated in Maastricht). The exhibition of this young art will be accompanied with lectures, film projections and interviews. The Ongekend Jong Talent Show is also organized, featuring 8 young Dutch artists, in which visitors will vote for their favorite and the winner will be presented with an award on Sunday.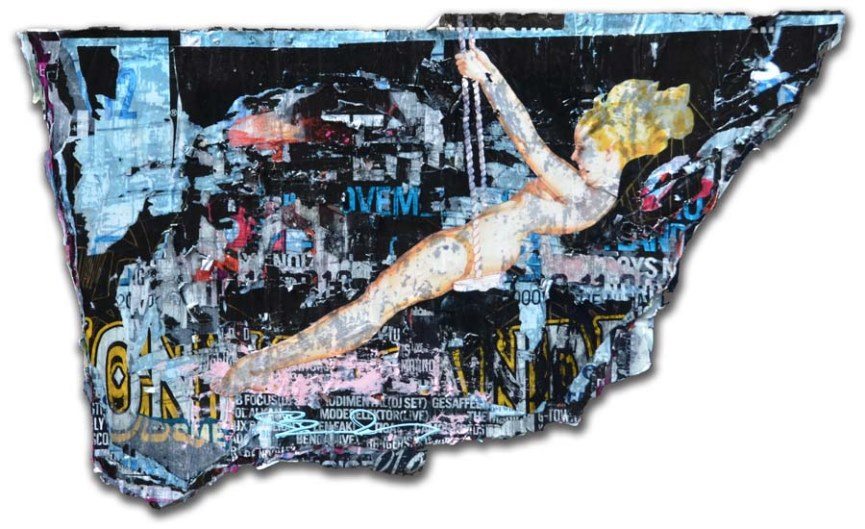 Affordable Art Fair Amsterdam Dates
Opening on Thursday, Affordable Art Fair Amsterdam will run through Sunday, November 2, 2014. It's located in Kromhout Hall in the Dutch capital, welcoming all established art lovers, young collectors, and those who've always wanted to know about art, but have been afraid to ask, to come and have a fun day out at the venue. Prices will be, as always, set between 50 and 5000 euros, making art available to everyone, suiting every taste and providing a platform for risk-minimized purchase, so young collectors don't need to fret and run through studios. One of the most democratic art fair's success comes with little surprise, as art is, and always will be, for everyone!
The season of art fairs is speeding up! Read about the ten fairs coming up this fall.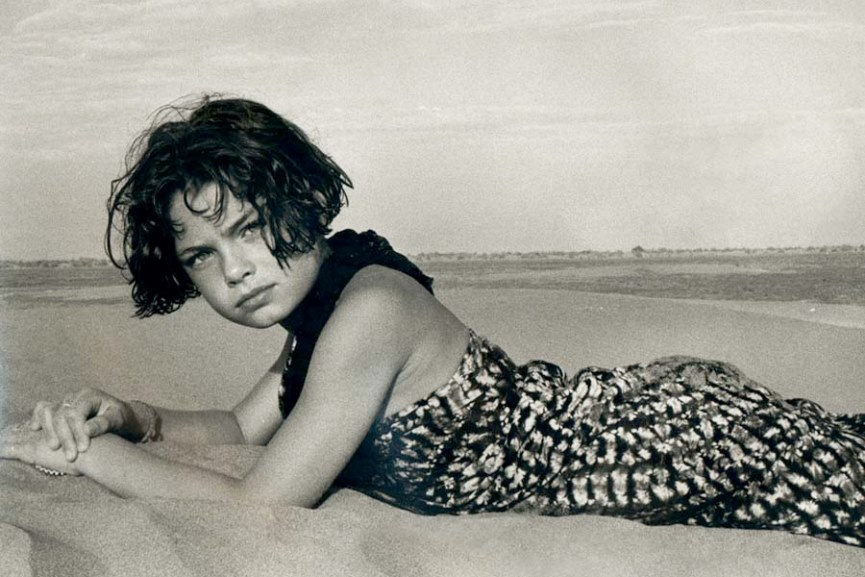 [mc4wp_form]