Two Sides of the Art Medal
The latest market report issued by the European Fine Art Foundation indicates that average fine art auction prices increased by 82 percent and 100 percent, respectively, in Britain and the United States from 2009 to 2013, while these years were particularly bleak for wage growth. In today's art world, a distinction between those who experienced the last crash and those who didn't becomes clearer. While a few rich remain rich at the upper end of the market, the vast majority of those who were able to buy paintings before the 3rd millennium are now switching to prints and works on paper. Prints have a reputation for being affordable, but it is common opinion that they won't fetch a significant profit. It's not a financial investment but rather aesthetic one. But is it really so?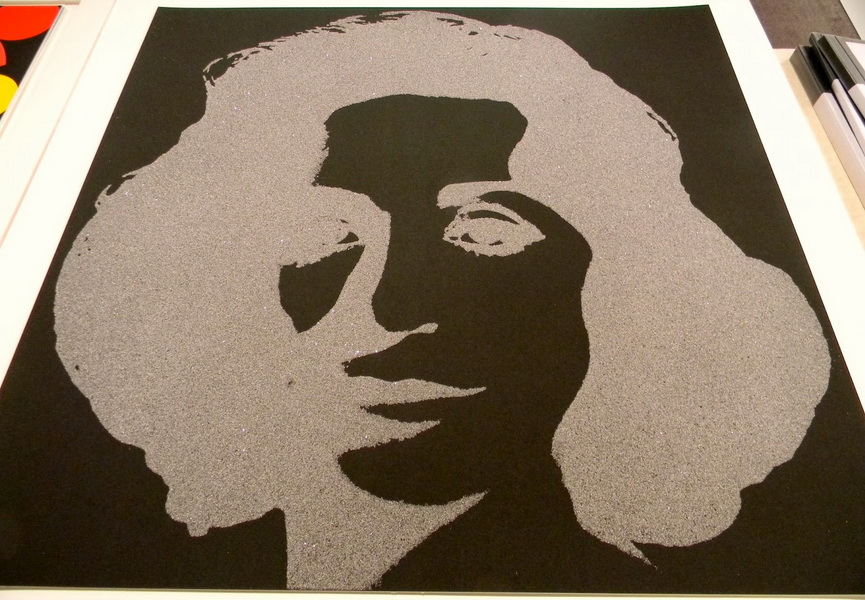 Large Color Prints
A recent Prints & Multiples sale at Sotheby's in London on 18 March 2014 refutes this opinion. Headlined by complete sets and portfolios by Andy Warhol, Henri Matisse and Pablo Picasso, the Sotheby's auctioned Andy Warhol's Mao set of ten screen prints estimated at £300,000-400,000. Nonetheless, brightly colored prints of the Chinese communist leader Mao Tse-Tung produced by Warhol in 1972 sold for £506,500. Still beyond reach of many buyers at the lower end of the market, but one thing we can notice. People today want to have large color prints hanging on the wall rather than monochromatic etchings. So, there is a huge difference in what kind of prints to look for. The International Fine Print Dealers Association, for example, can introduce you to artists whose works resonate with you and your wallet.
Affordable Art
Of course, we're talking about Warhol here. But this information as well as many other pompous headlines lead the public to think that that is all there is out there. Don't let this fool you. There is still a lot of stuff pretty much anyone can afford. "Affordable art", no matter how surreal it sounds, is the motto of the Affordable Art Fair and it is an alternative to the traditional gallery scene. By offering paintings and sculptures priced anywhere from 50 pounds to a maximum of 3,000 pounds each, the fair aims to lure back turned away collectors and bring new buyers. And this is not only for fledgling collectors. "Half of those who come are existing collectors and they come here to find new emerging artists. However rich you might be, people always enjoy picking up a bargain," the founder of the AAF Will Ramsey says.