Match Mismatch
Italian contemporary urban artist Agostino Iacurci creates story-like and fantastical artworks. His work is characterized by a reduced color palette, figurative-graphic imagery as well as its impressive scale. The street artist has created massive mural projects worldwide. Iacurci has already painted murals all over Europe, Russia, the United States, Brazil, North Africa and Taiwan. The Rome based artist has also hosted numerous solo exhibitions (his last at Wunderkammern) and participate din countless group exhibitions. His latest venture will take Agostino Iacurci to the Gold Coast.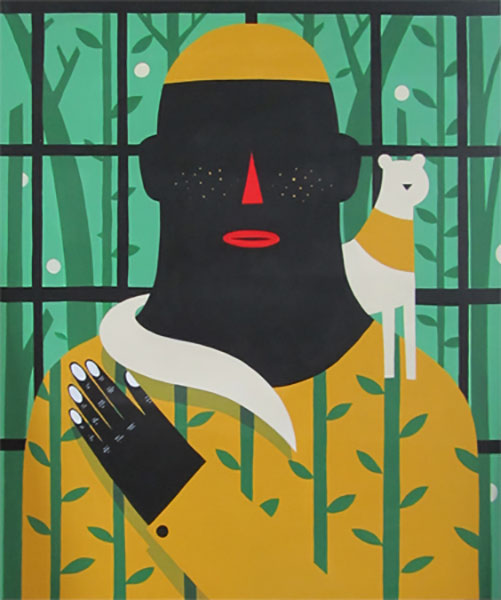 Exhibition
Agostino Iacurci will host his next solo exhibition at 19 Karen Contemporary Art Space at Mermaid Beach in Australia. The exhibition titled Match Mismatch will open on November 15 and will run through December 20th. The title of the show describes the work in which Iacurci examines the role of coincidences and conflicting interpretations in life. The artist says about the exhibition that "The title also refers to the way my creative process works, juxtaposing thought, shapes, colors and intuitions in a chaotic process to generate new images, meaning and worlds,''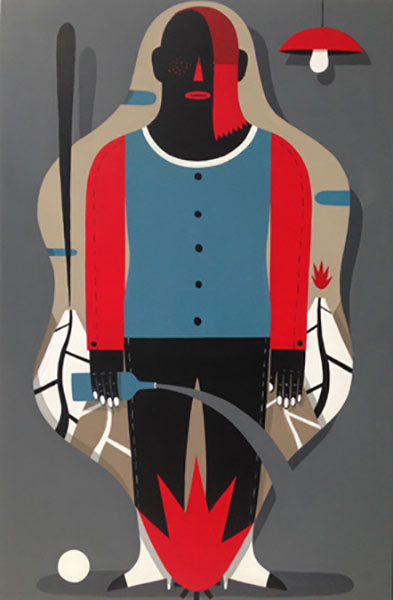 Paintings and Mural
The Italian artist will use the time in Australia not only to exhibit his work in a gallery space but also to transform some of the Gold Coast's landmarks with his colorful, ironic and whimsical artworks. The public mural will complement a series of a new series of canvas a paintings and collages on wood he will be presenting alongside the American artists Matt Sesow and Dana Ellyn.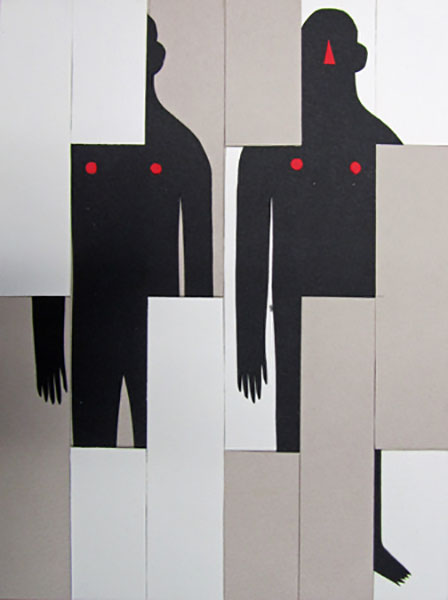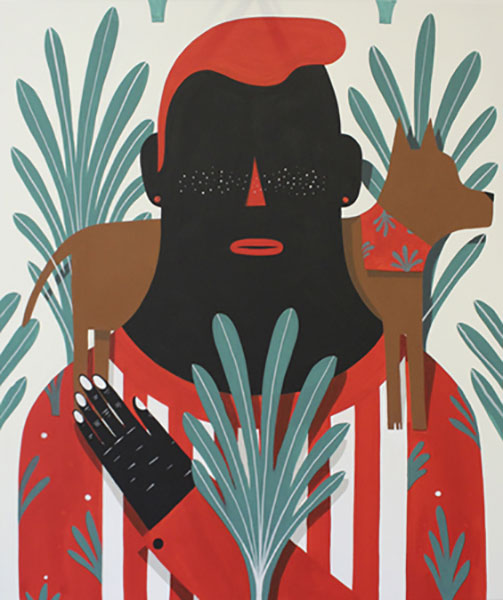 This is Agostino Iacurci
Born in Foggia in 1986, Italian street artist Agostino Iacurci lives and works between Rome and Nuremberg. Agostino Iacurci paints using a vocabulary of flat shapes, blowing up the geometric forms to an enormous scale to compose larger-than-life illustrative works outdoors. Primarily focusing on characters, Iacurci's murals adapt to the contours of a building's surface, converting apartments and even prison yards into storybook pages of sorts. Iacurci's style brims with whimsy and humor, but the shapes he renders coalesce into somber characters who appear to express a sense of disillusionment and foreboding at times. Iacurci also works in a smaller scale in his drawings and etchings, which apply a more expressive approach to his subjects.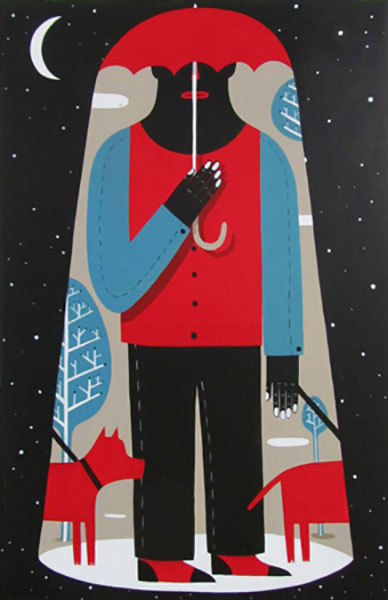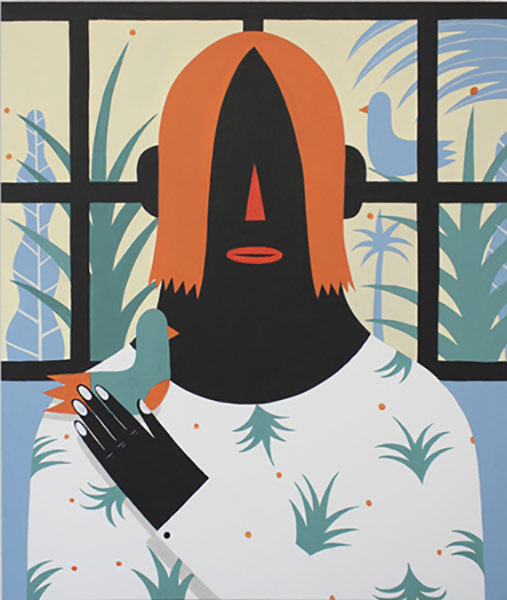 All images courtesy of 19 Karen Contemporary Art Space
[mc4wp_form]
Follow These Galleries
Mermaid Beach QLD, Australia

Cologne, Germany