Ai Weiwei Brings His Life Cycle to Los Angeles in a Major Show
One of the best known and engaged contemporary artists is undoubtedly Ai Weiwei. His critical practice is fully devoted to the social and political articulation of human rights and is considered controversial in his home country in particular. In recent years, the artist has been devotedly dealing with the notion of human life in the context of devastating effects of migrations.
The upcoming exhibition at the Marciano Art Foundation is going to be Weiwei's first major institutional exhibition in Los Angeles and it will feature recent and a few older works entirely focused on to the global refugee crisis.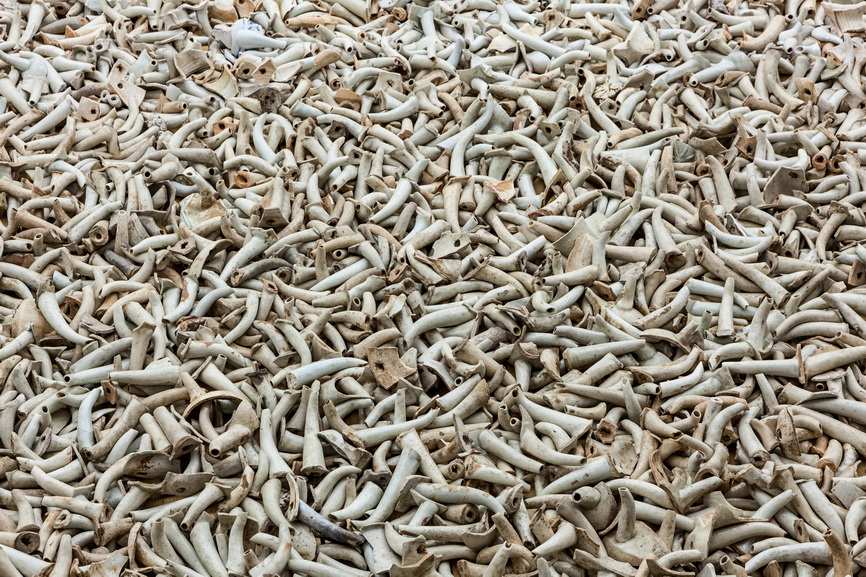 The Activist Domains of Ai Weiwei's Practice
The whole installment is a continuation of Ai Weiwei's engagement with politics and social justice and is in sync with the release of his film Human Flow (2017) which deals with the refugee crisis. Just recently the artist stated for the Guardian:
I was a child refugee. I know how it feels to live in a camp, robbed of my humanity. Refugees must be seen as an essential part of our shared humanity.
The title of the exhibition Life Cycle is a name of the new installation which references the artist 's monumental sculpture Law of the Journey from 2017 for which he used inflatable black PVC rubber in the shape of makeshift boats used to reach Europe.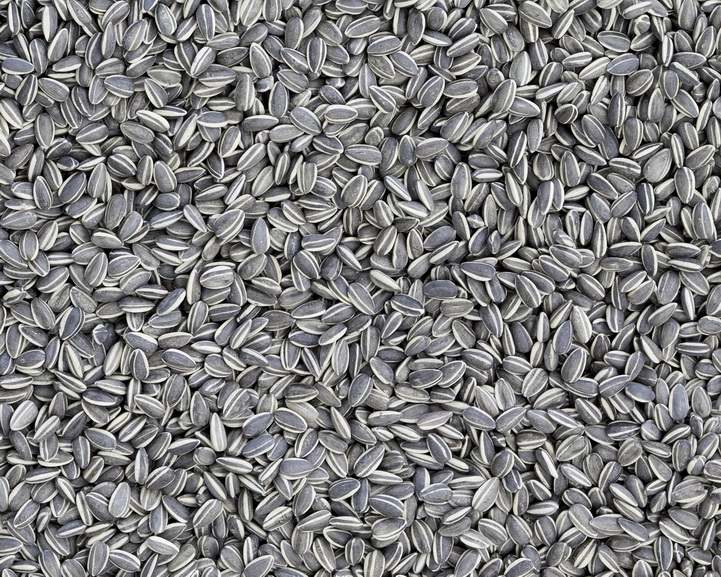 Life Cycle and Other Works
The central piece Life Cycle was made in a traditional Chinese language of kite-making, exchanging the PVC rubber for bamboo followed by a selection of figures produced from bamboo and silk. Weiwei started releasing them in 2015 and was inspired by the classical text made up of a compilation of mythic geography and myth called Shanhaijing.
On display there will also be a piece called Windows from 2015, based on a reference to Chinese mythology, the history of 20th-century art, and the life and works of the artist.
The installation Sunflower Seeds from 2010 is comprised of unique seeds made by 1600 artisans in Jingdezhen, in Jiangxi province, and will be presented in the Foundation's Theater Gallery. Spouts from 2015 will be presented alongside Sunflower Seeds in the Theater Gallery, and it is a piece comprised of thousands of antique teapot spouts dating back to the Song dynasty (960 – 1279). Both installations explore the themes of social care and freedom of speech in the geopolitical context of cultural and economic exchange.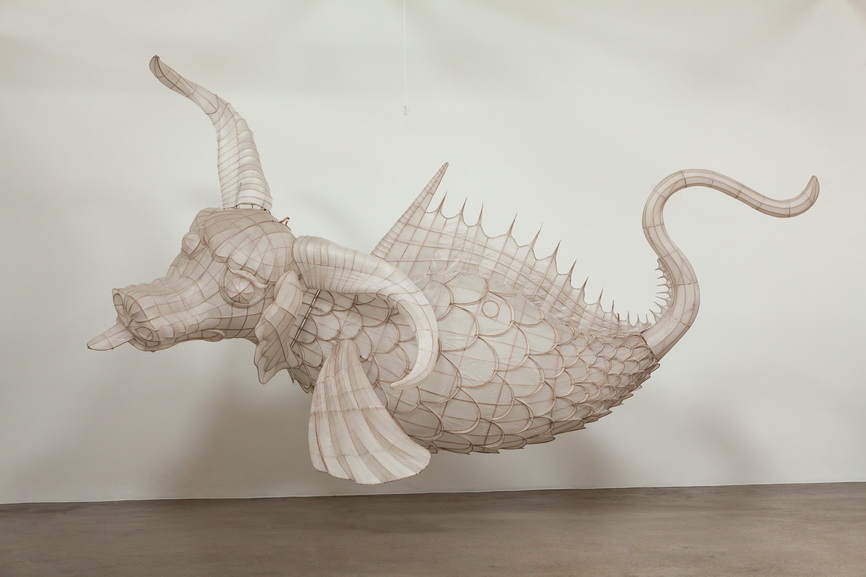 Ai Weiwei at Marciano Foundation
This exhibition underlines the domains of Ai Weiwei's dedication to burning subjects on a global scale and contributes to the ongoing debate on human rights in the public sphere. Therefore, the founder of the Foundation, Maurice Marciano, explained the decision to host Weiwei:
We are honored and thrilled to be able to host Ai Weiwei's first institutional presentation in Los Angeles. Ai Weiwei's long history as a thoughtful, engaged, and provocative artist falls directly in line with the goals of the Foundation. We are so thrilled to be a part of his big moment happening in our city this fall.
The exhibition will be followed by an illustrated publication featuring an essay by professor Martin Shaw who is a mythologist and writer.
Ai Weiwei: Lifecycle will open at The Marciano Art Foundation in Los Angeles from 28 September 2018 until 3 March 2019.
Featured image: Ai Weiwei – Life Cycle, 2018. Courtesy of Marciano Art Foundation