Akay and Brad Downey @ Studio Cromie
Akay and Brad Downey duo strikes the southern Italian town of Grottaglie again with a show that opened December 14, 2013 at Studio Cromie. Under the motto art sucks. We're here to scream it louder than anyone else, the collaboration of the two artists continues in the form of urban interventions that form a street gallery. Announcing it as the first non boring show of the year,  the gallery manager Angelo Milano sure raises the expectations of the exhibit. Akay and Brad Downey are known to have worked together on a number of projects internationally, always focusing on the activities in the urban space on the verge of legal. Grottaglie's own Fame Festival organized and hosted by Studio Cromie is one of the perfect places for the duo's performances, as the artistic actions are carried out without much restrictions of the interference of the authorities.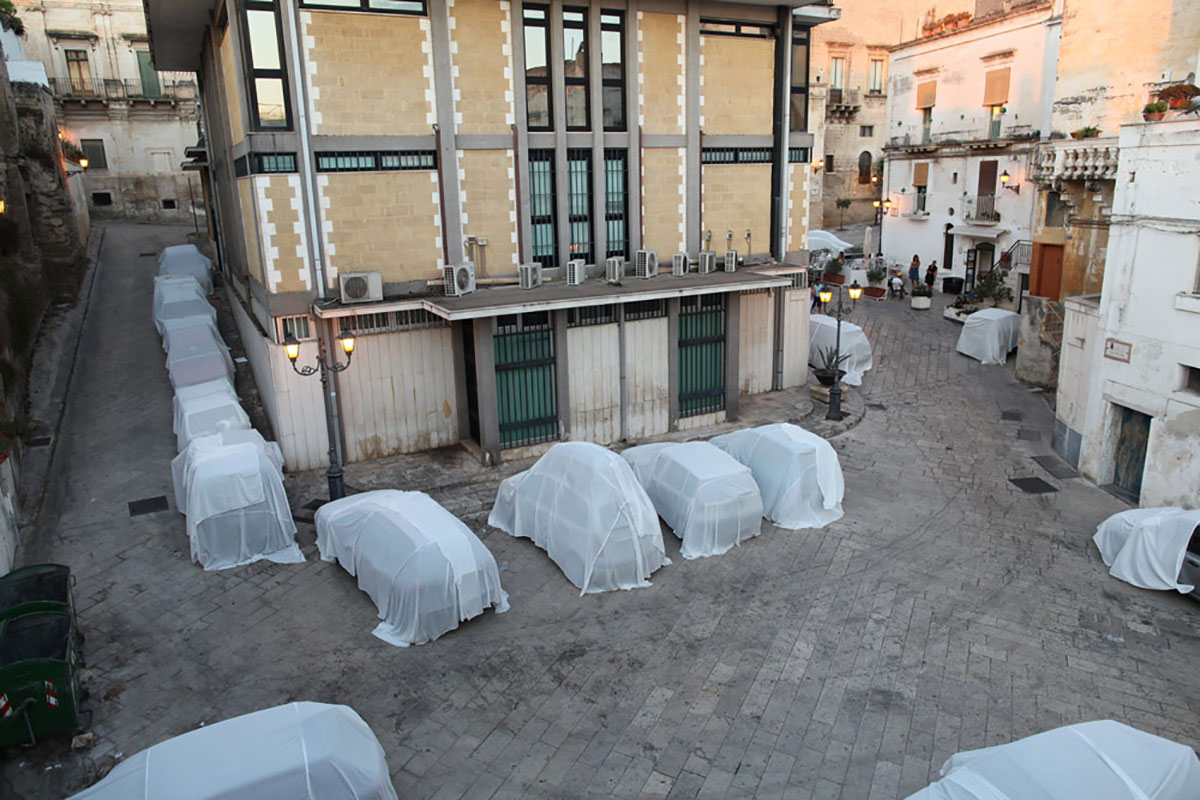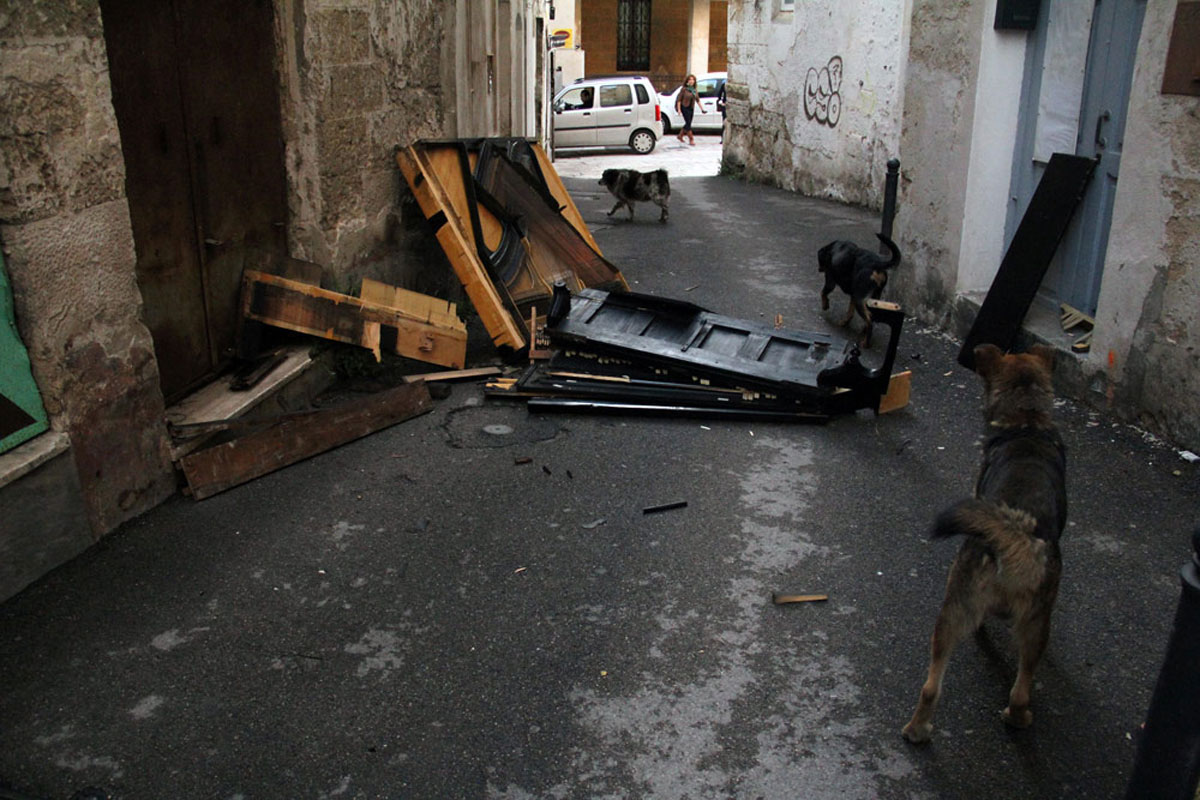 Brad Downey – Background
Berlin-based American artist, Brad Downey, concentrates on actions against the sanctioned and predictable when creating his art. Revolving around urban culture, his work is an attempt to redefine the significance of contemporary urban landscape through intervention and creative reclaiming of space. Downey communicates his concepts through a variety of media, be it film, painting, sculpture or drawing. The conceptual nature of his work always carries a significant message related to the legality in the public art, whether they are ephemeral or lasting in nature. Downey has a master's degree in fine arts from the Slade School of Art.
Akay – Background
Akay is among the first Swedish street artists who creates under the influence of graffiti that was internationally recognized. When he stopped pursuing the art of graffiti, he started working on his own project named Akayism, creating installations of very diverse nature in terms of material and scale. He collaborated with other street artists on various projects, for example with Klisterpeter, as they called themselves the Barsky Brothers. Interaction is an important part of the creative process for Akay, and his statement confirms:
Every time something is done on the street there is a level of interaction involved. Maybe its not the interaction we hoped for or expected, but every project is an invitation to respond. Even if the response is someone taking down what has been offered up.
Studio Cromie
The adventurous duo will be exhibiting their work at Studio Cromie, a gallery and a diy screen-printing studio based in Grottaglie, southern Italy. They are focused on producing prints for their friends and the artists they appreciate, and are organizers of a group show every summer titled Fame Festival. The sentence they go by depicts the mood and the enthusiasm the small collective shares:
It all started as a joke, now it's what we do for living. We really like what we're doing.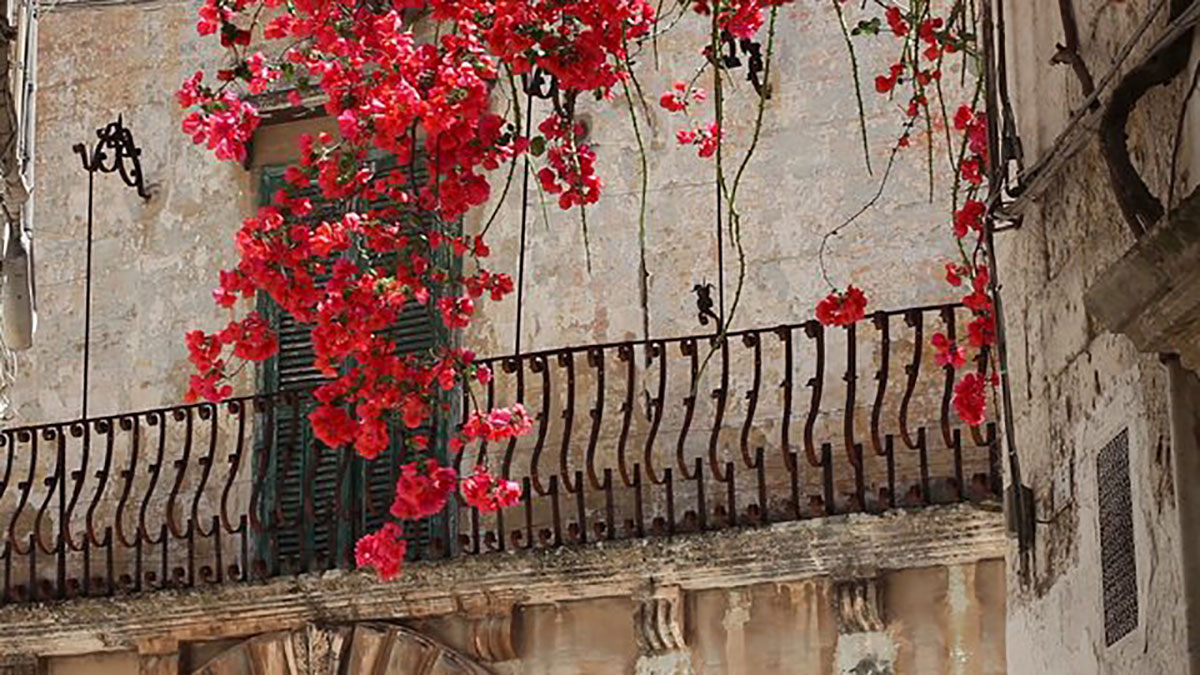 Pictures retrieved from: Studio Cromie