Alec Soth: Songbook
The new year has already been great for photographer Alec Soth. His photographs from a series titled Songbook will be presented at three galleries across the United States: Fraenkel Gallery in San Francisco, Sean Kelly in New York and Weinstein Gallery in Minneapolis. Furthermore, there will also be a hardcover book, featuring 75 tritone plates, published by Mack Books in London.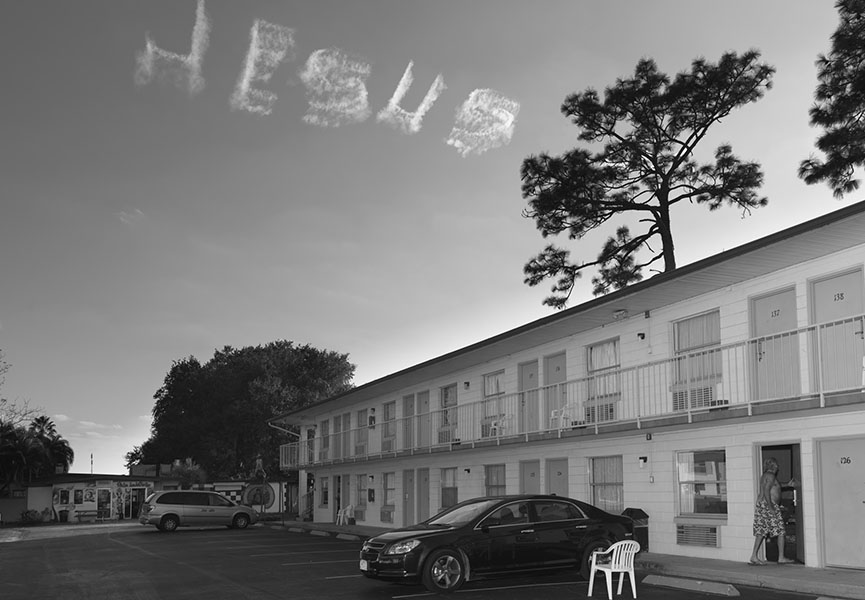 Songbook
The reason this projects has had so much success is probably due to the fact that almost no small town in America today has a newspaper reporter. In the age of social networks and virtual realities, it is hard to find the signs of actual human connection and meaningful relationships. Soth assumed this quite outdated role and has decided to explore the community life across his homeland. Traveling from one coast to the other between 2012 and 2014, he attended hundreds of family gatherings, dances, festivals and meetings in search of authentic human interaction. But instead of simply documenting what he saw, he twined together emotion and the informative context. His photos breathe the conflicting values of happiness and sadness, and depict a strong "tension between American individualism and the ongoing desire to be united".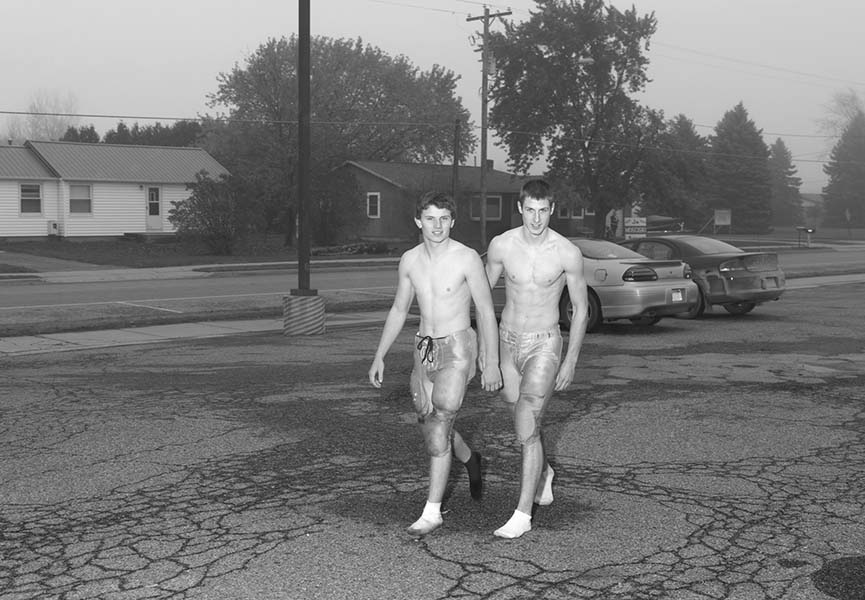 A visual writer
Influenced by the work of Diane Arbus, Alec Soth's images portray modern America in a way that is often compared to Walker Evans or Garry Winogrand. His haunting, film-like landscapes and portraits tell a story of a unique chemistry he obtained with his subjects, while trying to fight his own shyness and awkwardness. With a clear vision in mind, he captured fragments of lives throughout the years, and he puts these captions together in books or extraordinary narrative power. His first book, Sleeping by the Mississippi, was published in 2004 and the second, Niagara, in 2006, after which he published four more. One of his books, Last Days of W, describes "a country exhausted by George W. Bush's presidency". His projects tackled many social topics, including fashion and politics, as well as other societies and countries, like France and Colombia.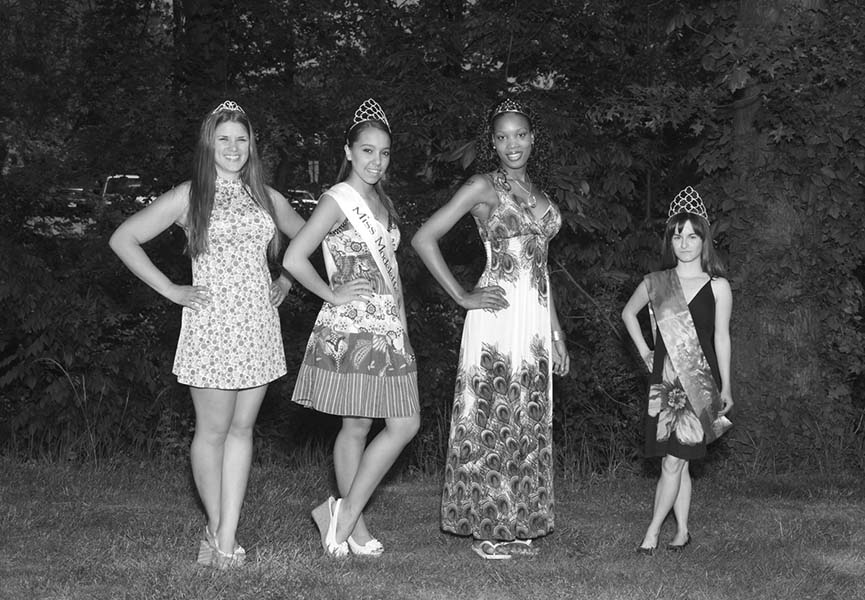 Alec Soth
Alec Soth was born in 1969 in Minneapolis. His long-term, large-scale work has made him stand out in the world of contemporary photography. He was included in the 2004 Whitney Biennal and was exhibited in numerous solo and group shows, including the Jeu de Paume in Paris and the Fotomuseum Winterthur in Switzerland. His photographs are in the permanent collections of the Museum of Modern Art, the Los Angeles County Museum of Art and the Walker Art Center in home Minnesota. He is also the owner of a publishing house, Little Brown Mushroom (LBM), which published his own books, as well as of other like-minded photographers. Alec Soth: Songbook will be on view at Fraenkel Gallery in San Francisco, USA, between February 5th and April 4th 2015.
For more remarkable photography, sign up for My Widewalls!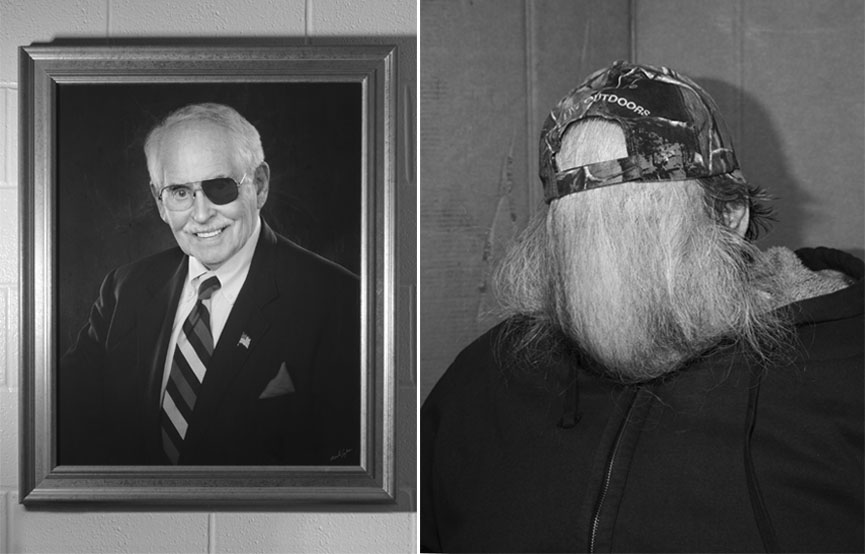 All images courtesy of Fraenkel Gallery, San Francisco.
[mc4wp_form]