Alex da Corte: Die Hexe
The New Jersey born Artist Alex da Corte is an undoubted heir of the American school of pop (read about the current exhibition at Saatchi Gallery entitled Pop the Streets). However, these influences are not that visible in his latest show entitled Die Hexe. Well, at least not at first sight. First thought of anyone that has encountered with Da Corte's works before are probably his sculptures that usually have a comedic aspect to them – one of his most famous works was a hand-sewn 15-foot-long ketchup bottle made of vinyl. Die Hexe (The Witch in German), which opens at the New York's gallery Luxembourg & Dayan, is the artist's largest installation to date and it presents a rather different approach to what audiences are used to seeing from the 35-year-old artist. The visitors will take on a journey through a site-specific installation that consumes the gallery's East 77th Street townhouse, turning it into an implausible cross between a dollhouse and a haunted house. They'll travel through familiar imagery and obscure biographical references that mingle, repeat, trade places, and morph into new provocations that invite reflections upon memory, impulse, the stability of knowledge, and what constitutes value in a work of art.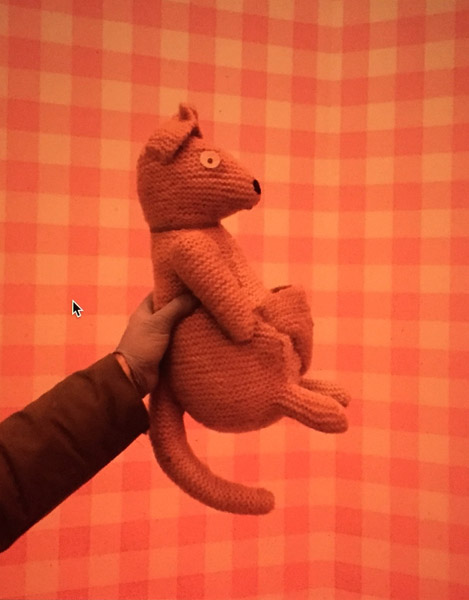 Die Hexe at Luxembourg & Dayan
Just like scenes in a movie unfold, the visitors will be confronted with the same experience by entering Alex da Corte's Die Hexe. Proceeding from one gallery space to the next, from one floor to the other, these sets correspond roughly to the familiar themes and functions of domestic rooms. Paying tribute to some of the artists that were an influence or played a father figure in his life, the artist has embedded an artwork of each of these artists in every setting along the way. Therefore, visitors will get the chance to see sculptures by Robert Gober, Mike Kelley, Bjarne Melgaard (the artist was recently part of the fantastic group exhibition you can read about here), and Haim Steinbach appearing out of context like unannounced guests, familiar yet estranged. This way, these iconic art pieces, all originally intended by their makers to question modes of presentation are subjected to a strange rebirth, thanks to Da Corte's intentional placement.
Disruptions of authorship and interrogations of an artwork's unique aura have long been facets of Da Corte's artistic practice. In Die Hexe, these fascinations are also linked to the unique attributes of the gallery's wider program. Thinking about Luxembourg & Dayan's role as a platform for the re-evaluation of historical works of art, Da Corte was prompted to adopt a similar conceptual framework, studying the very notion of re-evaluating something considered valuable, which caused the artist to suggests a series of Duchampian questions about art's ability to maintain its life force when removed from an originally intended context (for more on appropriation, read our article Authorship in Art – The Victim of Appropriation). Drawing the visitor through scenes that suggest an array of states, from fear and anger, to amusement and lust, to morbid contemplation, Die Hexe traces a cycle of emotions, while broaching questions of memory and biography, consumerism, American culture, folklore and the history of art.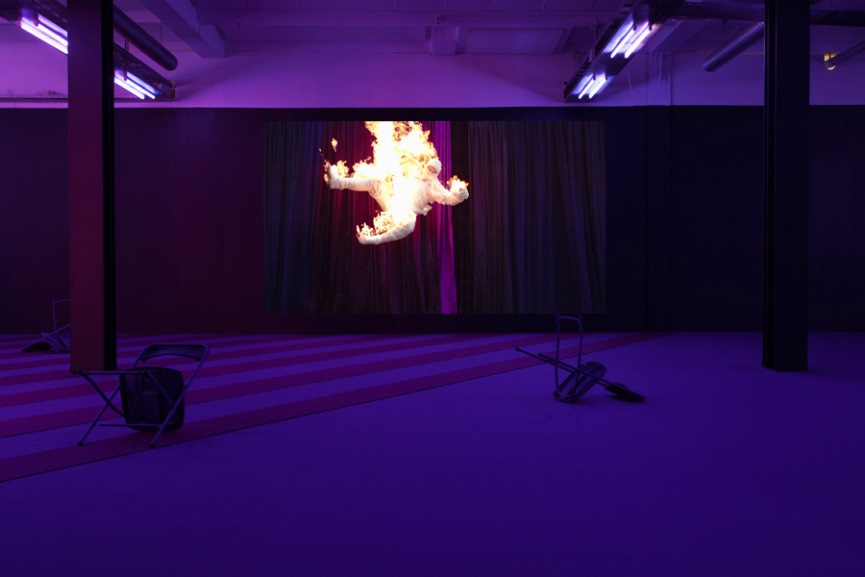 Opens This Thursday
Die Hexe opens Thursday, February 26th and will run through April 11th, 2015. The exhibition is accompanied by a fully illustrated catalogue featuring a text by Da Corte and a new essay by William Pym. Luxembourg & Dayan is located at 64 East 77th Street between Madison and Park Avenues.
All images courtesy of the artist and Luxembourg & Dayan, New York unless otherwise stated.
For more exciting exhibition announcements, sign up for My Widewalls today!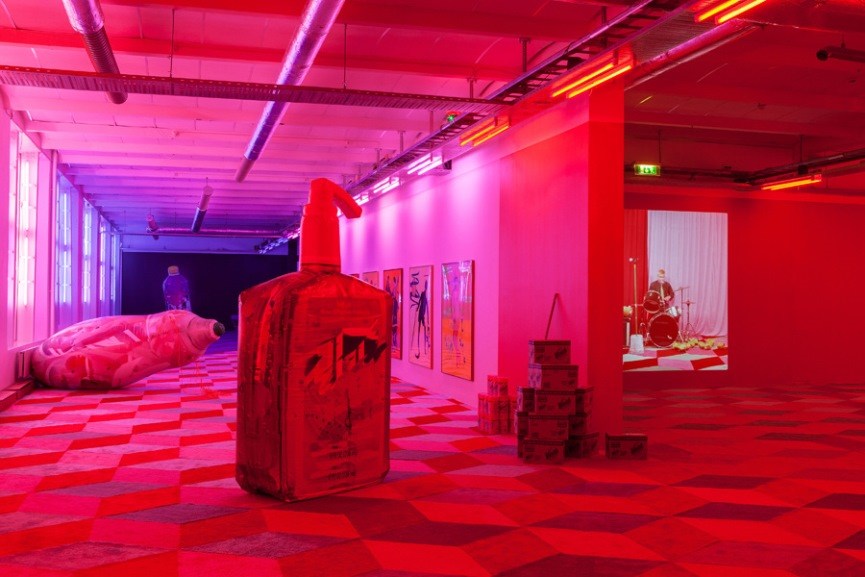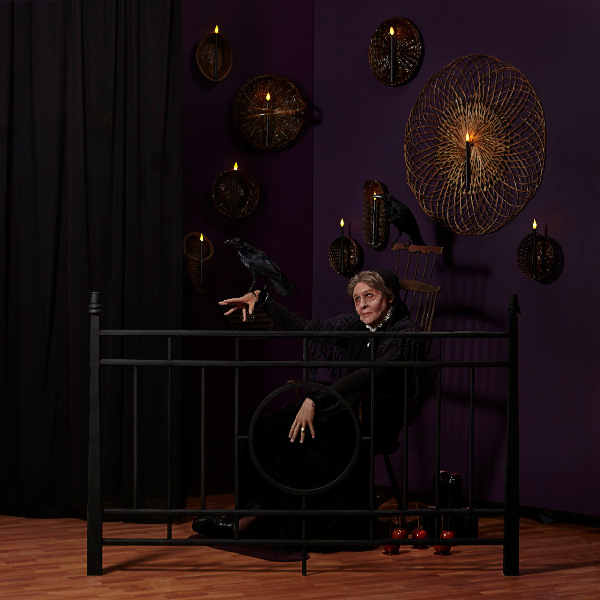 [mc4wp_form]