Photographs from Alfonso Cuaron's Oscar-Winning Roma in a Benefit Sale
It is not very often that photographs made during the making of a feature film are on sale for charity purposes. When this is the case, it tells much about the socially charged agenda of the production and the film director himself.
Recently, a selection of five photographs by the renowned photographer Carlos Somonte made during the filming of Roma by Academy Award-winning director Alfonso Cuarón was released by the Lapis Press. Now they are on sale and a portion of the earned funds will be given to the Center for Support and Training of Domestic Workers in Mexico.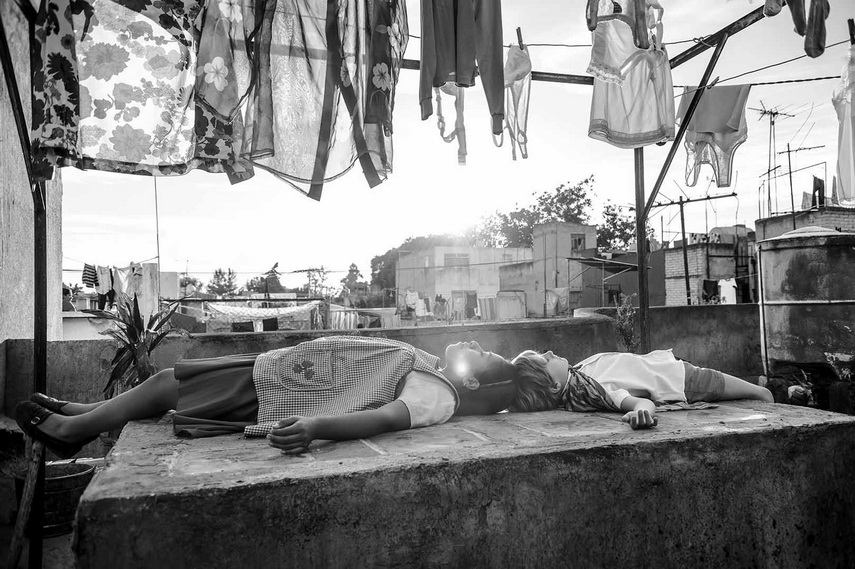 Alfonso Cuarón's Roma
Alfonso Cuarón's latest feature film Roma tells the story about the young worker Cleo, who is employed by a middle-class family in the neighborhood called Roma in Mexico City. The narrative is the director's love letter to the woman who raised him and is a precise depiction of the social and political landscape of the 1970s.
This film is the most personal project to date from the critically acclaimed director, screenwriter, producer, editor, and writer Alfonso Cuarón, who was also behind Children of Men and Y Tu Mamá También. His films were nominated for eleven Academy Awards and got five, including two Best Director awards for Gravity (2013) and Roma (2018), which is currently in theaters.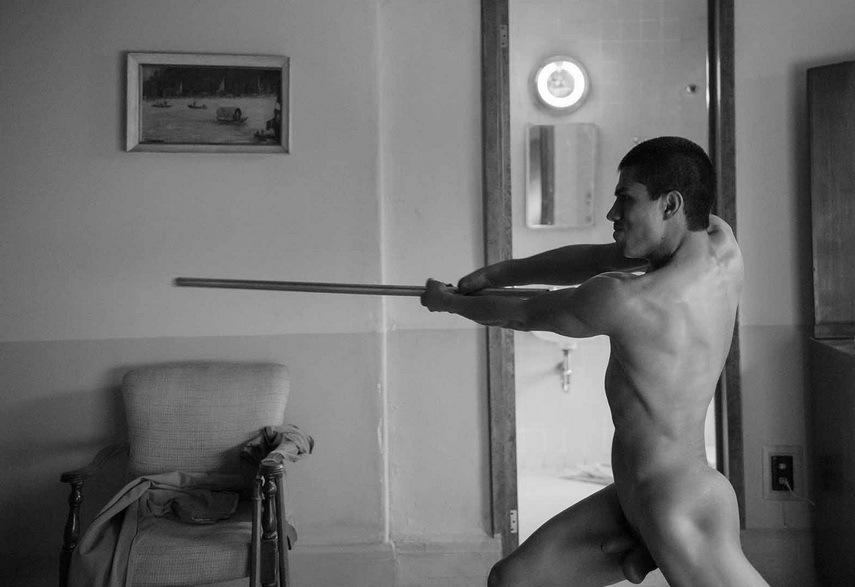 Captivating Images of Human Struggle
Netflix recently published the mentioned selection of Somonte's powerful and emotionally charged black and white photographs which represent the atmosphere of the narrative. To be more precise, they reflect the everyday struggle of the characters and in general can be treated as autonomous works, however, the images were shown alongside the film on film festivals worldwide.
In collaboration with Netflix, The Lapis Press decided to produce this edition of black-and-white pigmented ink prints, and each print will include a signed label from the director and the photographer.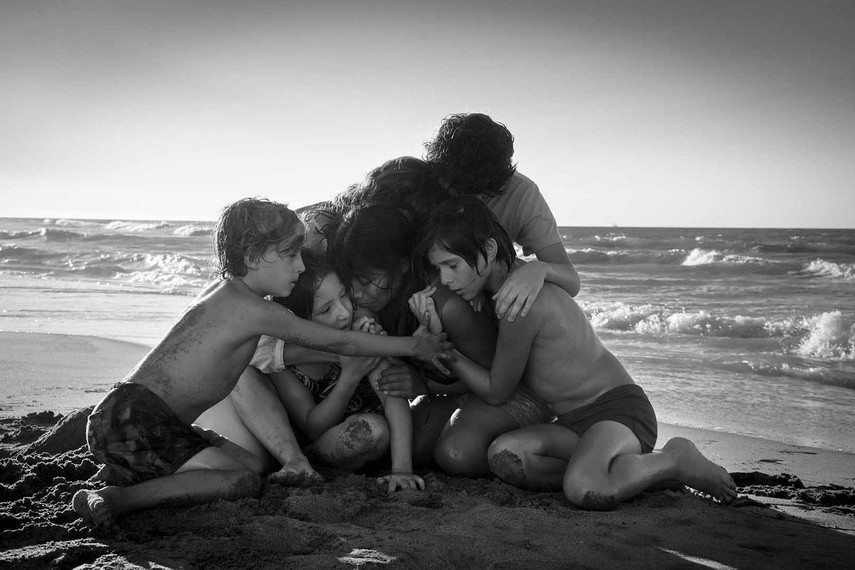 Alfonso Cuarón and Carlos Somonte Roma Photos On Sale
The limited edition of the series is priced at $4,000 for each image, and in order to transmit the agenda behind the film further, Cuarón and Somonte decided to give away the profits from sales to the Center for Support and Training for Domestic Workers (El Centro de Apoyo y Capacitación para Empleadas del Hogar) in Mexico.
Featured image: Carlos Somonte and Alfonso Cuarón – Instinct, 2016. 28 x 40 inch archival pigment print, (24 x 36 image). In a limited edition of 30; Alfonso Cuarón and Carlos Somonte – El Profesor Zovek, 2016. Archival pigment print, 28 x 30 inch. (24 x 26.22 image). In a limited edition of 30. All images are signed by Carlos Somonte and Alfonso Cuarón on signature label. $4,000 + framing.