Hail to the Loser!
From paste-ups he did years ago, to recent outdoor wall paintings and studio pieces, ALO's artwork represents a never-ending range of outsiders, schematically depicting their pain stricken characters. Developing his style on the streets of Perugia and consequently, Milan and Rome, ALO emerged as an artist of highly recognizable expression. Lines, dots, patterns, coarse contour, stylized features enliven his characters, while emphasizing their most prominent emotions. Weltschmerz of our age overwhelms ALO's iconography, merging with abstract and contemporary pictorial elements. His paintings are executed as his street art, keeping the manner and the technique, thus preserving the artist's original idea.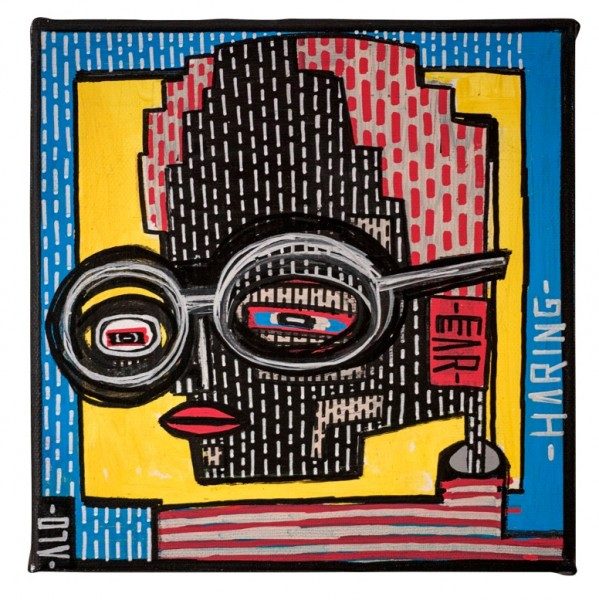 Olly Studios
Based in London, this Italian artist is having an exhibition at Prints & Originals Gallery at the Saatchi gallery opening on July 29, where forty of his new studio pieces will be on display. Curated by Olly Walker from Olly Studio, the exhibition is entitled Hail to the Loser, implicating the thematics and the philosophy of this street art renegade.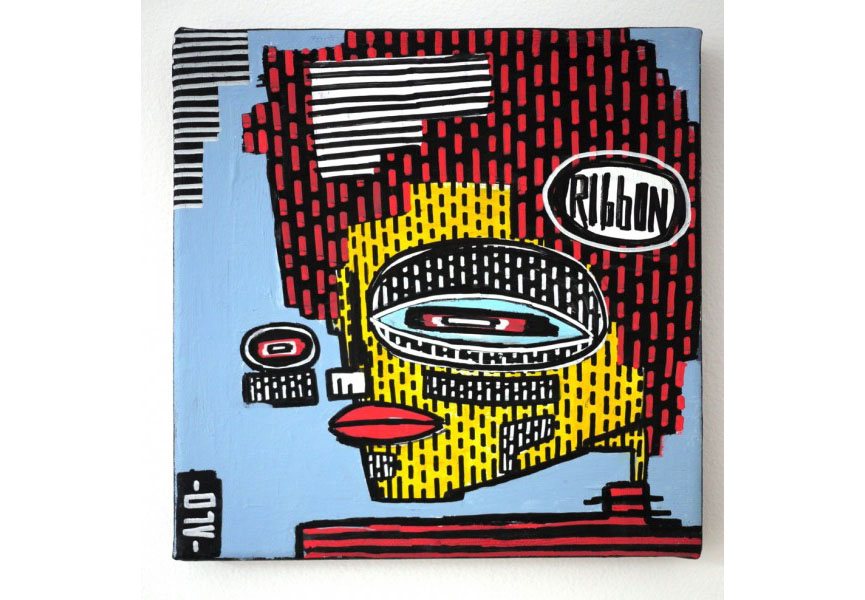 Expressionism Today
Not having any official artistic training, ALO is still interested in art history, and his art is largely inspired by important movements. Largest influence onto the conceptual content of his works comes from German Expressionism, where the artist parallels excruciating emotions of the in-between world wars generation and today's outcast society members. He states Kirchner as his prime role-model, and if looked carefully, we can catch a glimpse of the great painter's contour in ALO's portraits as well. Another influence woven into his work is African indigenous mask art. Admittedly fascinated by these ritualistic props, the artist transfers reduction in figure rendering and the facial articulation into his characters. His modern characters thus become symbolic, transforming from supposed individuals into archetypes.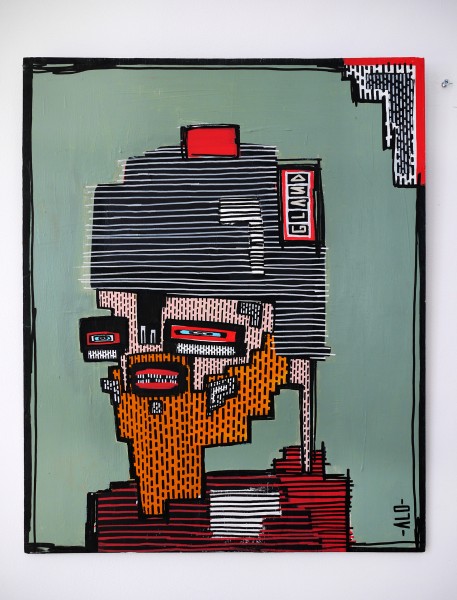 ALO's Losers
Street art, however, is ALO's drug of choice. Hooked on the democratic and social component of the most accessible artistic creation, he continues to paint on walls, as he always did. His street artwork is never large in size, being completely illegal, but it's always vivid in color and true to the artistic visions of its creator. Energetic, punkish and down-right real, these wall gems do what they're meant to do perfectly – make the observer think bigger about the world we all live in and pay attention to his fellow men, regardless of their social status.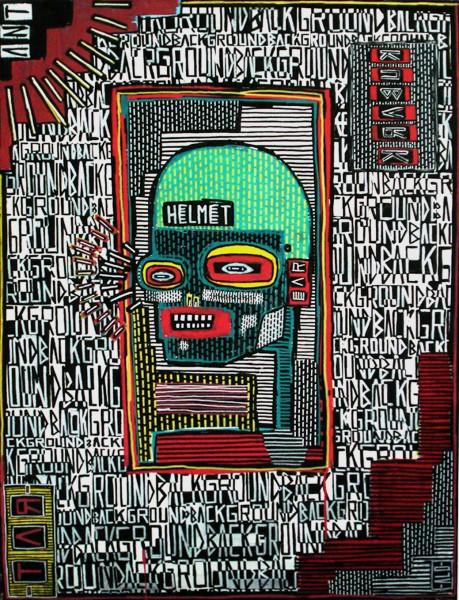 ALO
ALO is an artist who shaped his paste-up technique in his native Perugia, Italy, spreading it around Rome and Milan subsequently. His obsessions were ordinary people and street art, as he found the perfect way to merge them building his signature style. Constant techniques indicate loyalty to the message, while found objects are often a part of ALO's oeuvre as well. Inspired by some of the major ideas in art history, he fuses his own visions and contemporary societal troubles in flattish, curiously ornate, old-computer-graphics resemblant work. ALO, whose moniker comes from his real name acronym, is currently based in London, where continues his street adventures and gallery exhibits.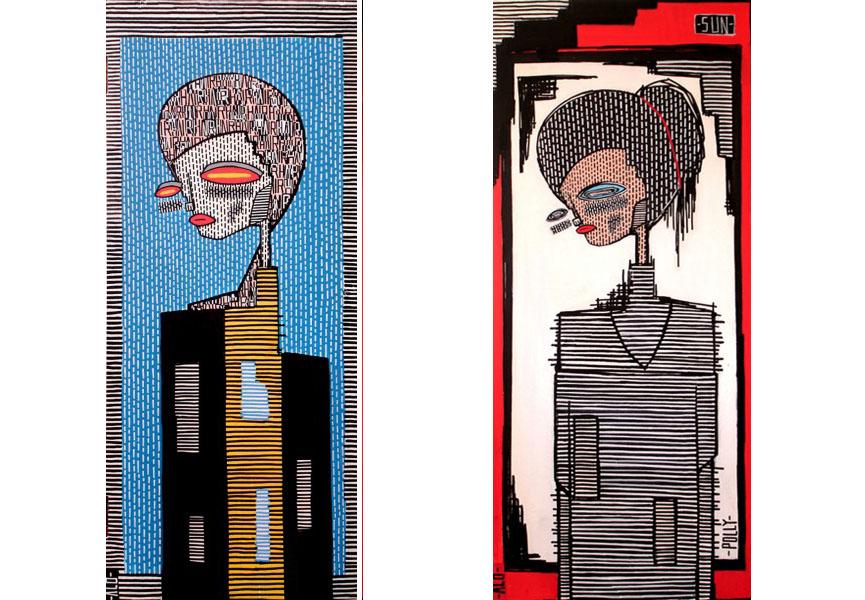 [mc4wp_form]