Amsterdam Art Weekend
This year we will once again witness one of the internationally acclaimed art festivals held in Amsterdam. Following the Affordable Art Fair that occupied capital of Netherland at the beginning of November, "Amsterdam Art Weekend" will once again become a rendezvous point for promising and renowned artists, art enthusiasts and professionals. In three days time, you can visit numerous exhibitions, witness artist's performances and attend conversations. Many galleries and museums will exhibit their program mainly focused on young artist, as well as certain academic strongholds such as De Rijksakademie and De Ateliers that will open doors to public, offering the post-graduate programs to ones interested. Not to forget, also one of the supporting venues is well renowned Institute de Appel arts centre.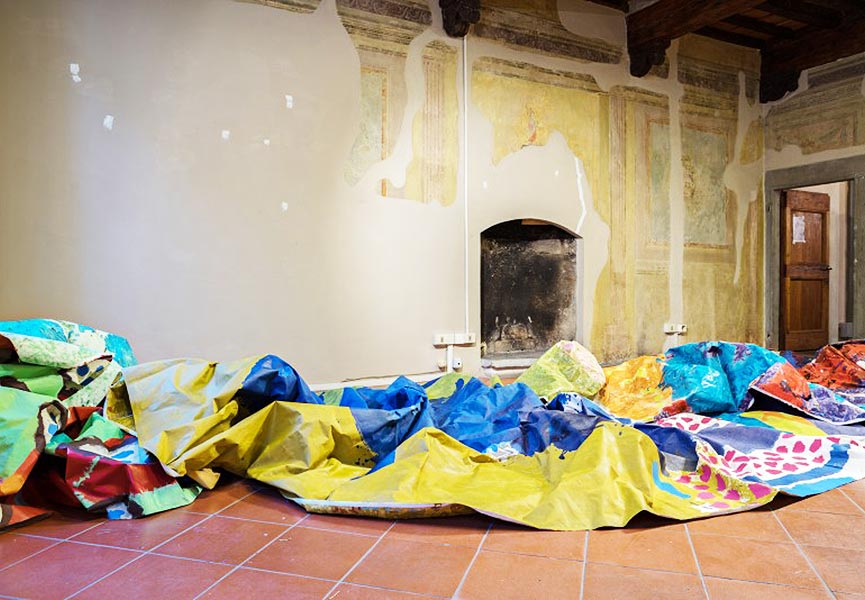 Galleries, Museums and Residencies
Most galleries will exhibit works by artists who are residents or alumni of the Rijksakademie or De Ateliers and have established international reputations. Among them are Fons Welters Gallery that will exhibit "Hype Cycle" a compelling installation by David Jablonowski while Galerie Ron Mandos will exhibit works like "Shivelights and Shadowtackle" by Rob Johannesma, and "Zelf Weten", a group show curated by photographer and writer Hans Aarsman. Also Gerhard Hofland with new painting by Jochen Mühlenbrink titled"Asche". We emphasize the exhibition by the Torch Gallery with piece by known photographer Nadav Kander titled "Dust". Lots of interesting artwork can be seen in museum exhibitions, such as Marlene Dumas piece of art "Image as a Burden" exhibited at Stedelijk Museum Amsterdam and Vivian Maier's  work  titled "Streetphotographer" at Foam Museum.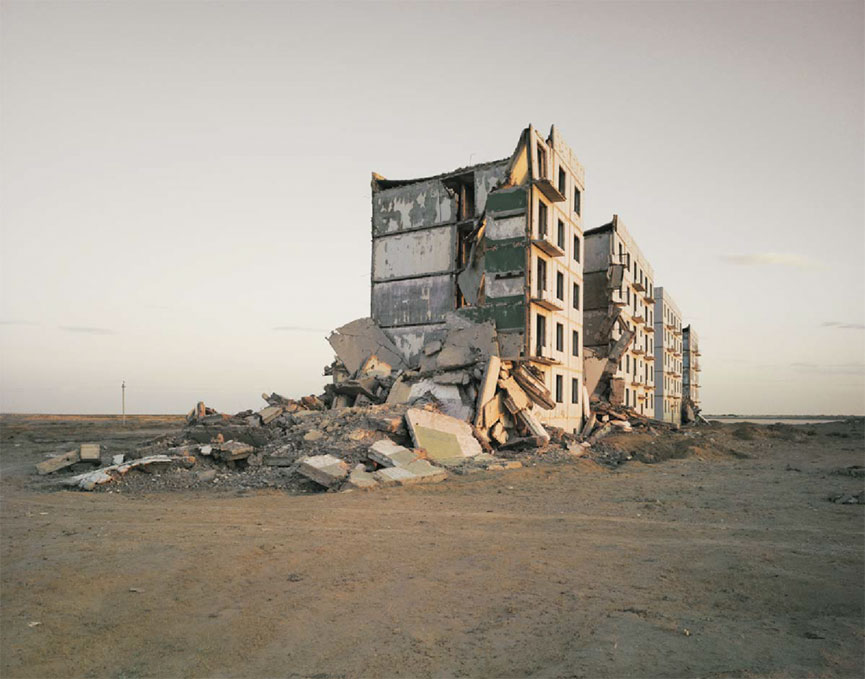 Screenings, Specials and Extras
Many exhibiting galleries will present specials programs at their own venues which will include performances: 'The Artist Speaks' at the Oude Kerk two days in a row on 29th and 30th November; artists talks "About Free Art and Making Money" with Joost Benthem and Marian van Zijll Langhout; book signings of Nadav Kander "Dust"; guided tours by artists; and more. Tour "Special tour through the exhibition" is scheduled by David Jablownowski and if you prefer motion picture, there's screening in line titled "The One Minutes Series – Videos Without Ideas", curated by Erkka Nissinen. EYE museum is also a place to enjoy artistic cinematic achievements with three projections scheduled. Festival will also host debates among artists, art professionals and experts from various disciplines. If you are interested in art but from academic point of view "Curating and dealing performance" at the Appel arts centre is the event for you to attend.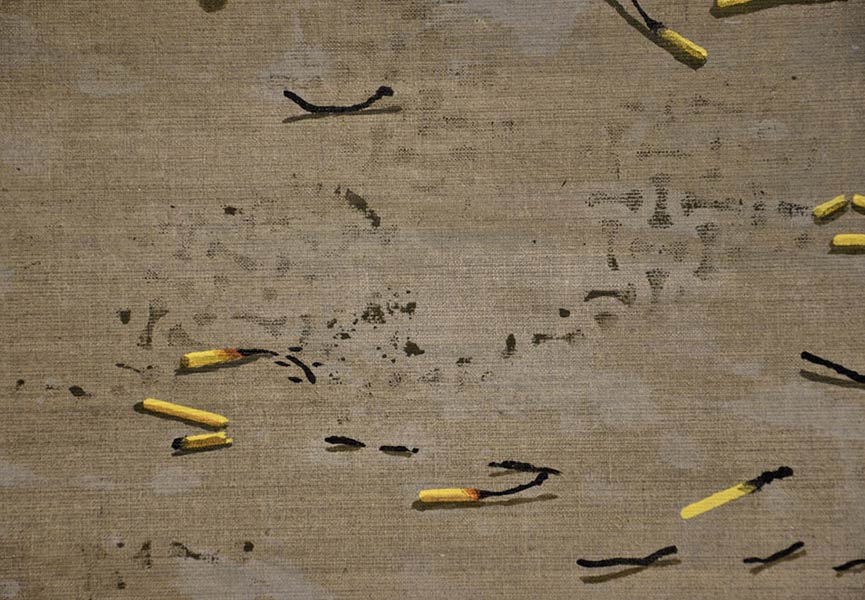 Amsterdam Art
The nonprofit organization Amsterdam Art is birthplace of such project as its spots the high potential of artists early in their development and puts them in touch with art lovers, professionals and collectors within the the Netherlands and abroad. This year's Amsterdam Art Weekend takes place from 27 – 30 November.
If you enjoyed reading this and want to find out more about affordable artfairs sign up for My Widewalls today!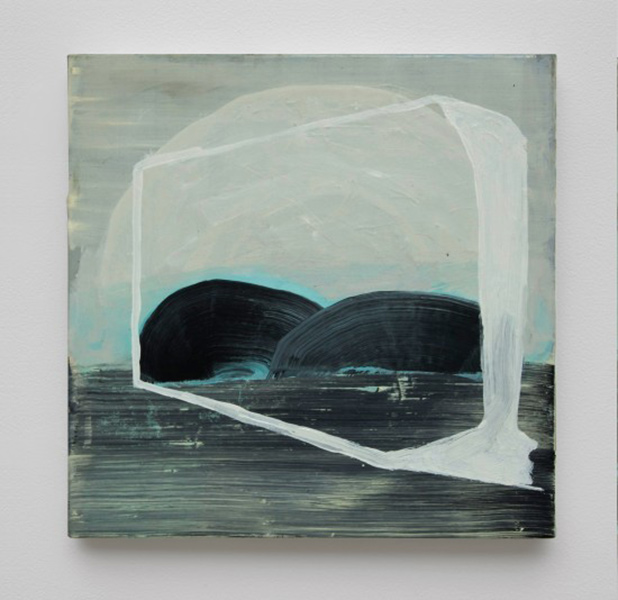 [mc4wp_form]