New Amsterdam Modern and Contemporary Art Museum Opening with Banksy and Andy Warhol Exhibition
The city of Amsterdam will get a new art space in the beginning of April. Modern Contemporary Museum Amsterdam (Moco) will open its doors with two very exciting exhibitions by two art icons. The opening exhibition of a brand new Amsterdam modern art museum will combine works by Pop Art protagonist Andy Warhol and Street Art legend Banksy. The new museum for modern and contemporary art wants to reach out to a wide international and young audience. The exhibition will present more than eighty works of art by the famed artists.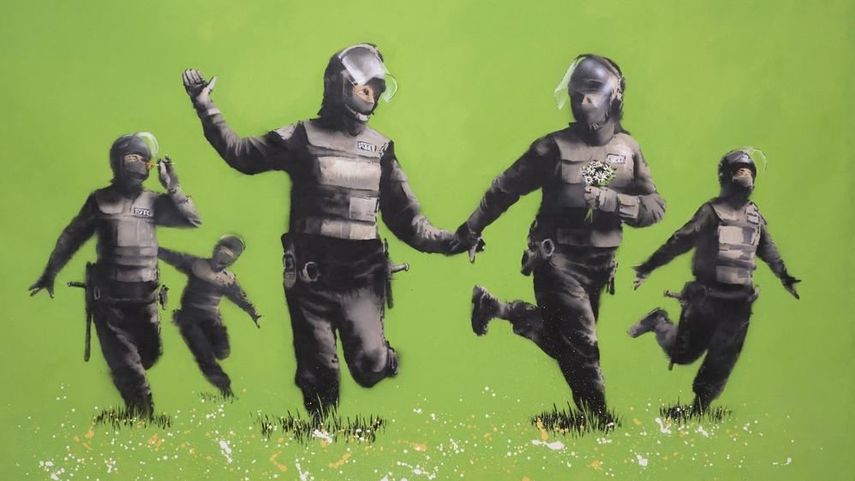 Stellar Artworks
Among these impressive pieces of art, the exhibition will feature the 3 x 4 meters painting Beanfield  by Banksy, an important canvas depicting the activist side of his work. By featuring the most famous works by this political street artist, who has been at the top of the art world for more than two years, the museum will give him credit with an 'unauthorized exhibition that he deserves' entitled Banksy: Laugh Now. Since Banksy is known for installing unauthorized works in the Metropolitan Museum of Art and the American Museum of Natural History, this setting seems appropriate. Andy Warhol exhibition entitled Warhol: Royalty will present photographs of him as well as one of his most famous works Marilyn Monroe.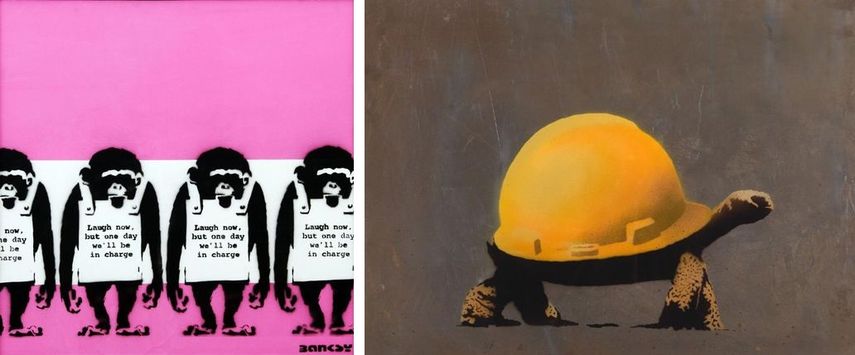 Rock Stars of Art
Moco Museum is a private initiative by Lionel and Kim Logchies, owners of LionelGallery in Amsterdam. They have an 18 years long experience with artworks by prominent international artists such as Keith Haring, Andy Warhol, Jean Michel Basquiat, Damien Hirst, Jeff Koons, Pablo Picasso and Salvador Dali. In addition, they have also developed a great interest in the whole Street Art movement and its prominent protagonists.  They have created this contemporary museum in order to introduce younger people and a wider audience to a wide range of modern and contemporary art pieces. Focusing on proven pioneers and protagonists of contemporary and modern art, Moco Museum will present stellar works not usually seen by the public. A part of the earnings will be donated to charities.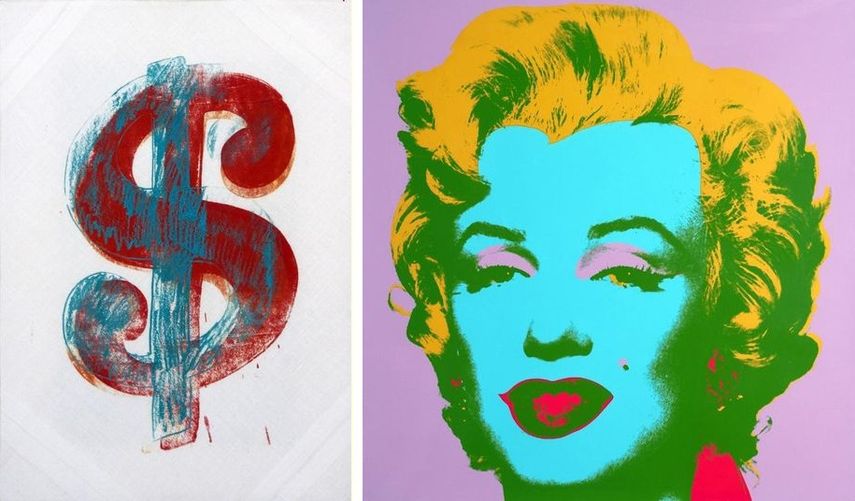 The Impressive Location of the New Amsterdam Modern Art Museum
Moco Museum is located on the Museum Square between the Van Gogh and the Rijksmuseum, in a Villa Alsberg townhouse. This impressive building was designed by the architect Eduard Cuypers in 1904, and the refurbishment was done by Studio Piet Boon. The museum also has a vegetarian restaurant and a museum shop, and plans on hosting events. The exhibition Banksy: Laugh Now will be on show from April 9th till September 4th, 2016, and the exhibition Warhol: Royalty will be on show from April 9th till July 3rd, 2016.
Featured image: Banksy – Corrupted Oil Jerry, via latimes.com