An Economy of Grace
New York-based artist Kehinde Wiley rose to fame creating his highly naturalistic portraits of African American men in heroic poses. Being a child of a Nigerian father and African American mother and, topping that, an artsy kid, Wiley was always aware of his roots and at a very young age started becoming more and more interested in the status and position of young African American men in contemporary art. After earning his BFA from the San Francisco Art Institute in 1999 and MFA from Yale University, School of Art in 2001, Wiley began making a name for himself in the art world. His painting style has been compared to that of such traditional portraitists like Reynolds, Gainsborough, Titian and Ingres, but Wiley had a different approach on the same subject – he decided making amazingly realistic portraits but of men who looked like him and to who he understood – young, black men. This is how now the emerging star of the art world became recognized and respected.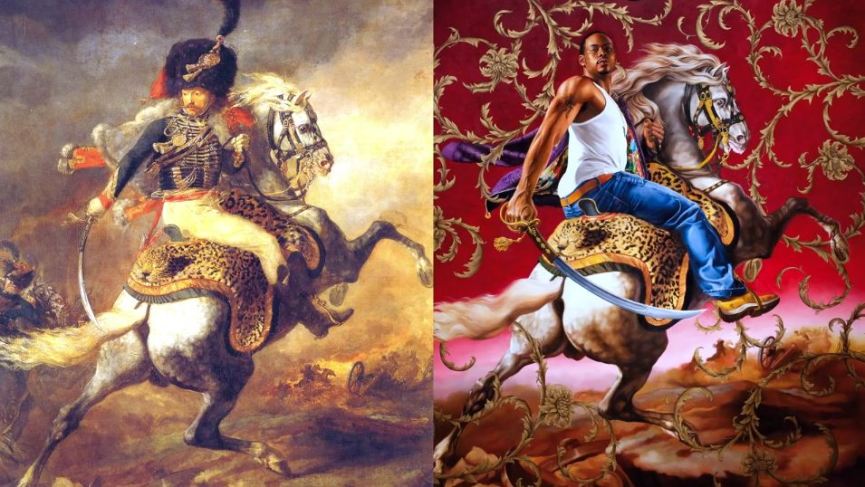 Exploring the History of Art
After making a success with his debut works, Wiley returns to his acclaimed topic but now turns to African American women as a part of his exploration of image and status of African Americans throughout the history. This new body of work entitled "An Economy of Grace" featured female subjects, the African America women cast on the streets of NYC and posed based on historical portraits of society women by Jacques-Louis David, Thomas Gainsborough and John Singer Sargent, among others.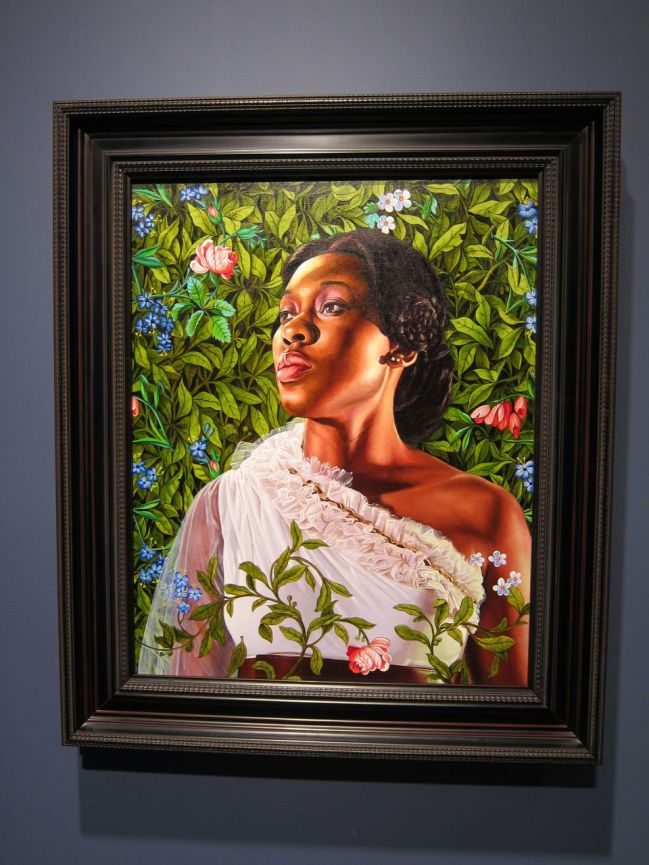 As Wiley himself explained: "I am painting women in order to come to terms with the depictions of gender within the context of art history. One has to broaden the conversation… This series of works attempts to reconcile the presence of black female stereotypes that surrounds their presence and/or absence in art history, and the notions of beauty, spectacle, and the 'grand' in painting." This time, however, models won't be wearing their own clothes. Instead, each woman will be dressed in an original couture gown, thanks to the collaboration with Riccardo Tisci, creative director of Givenchy.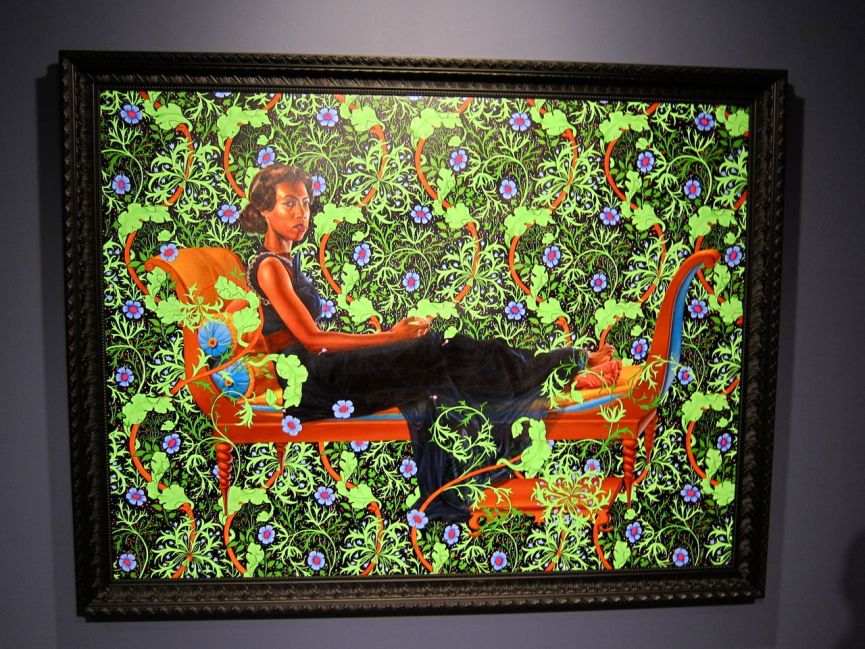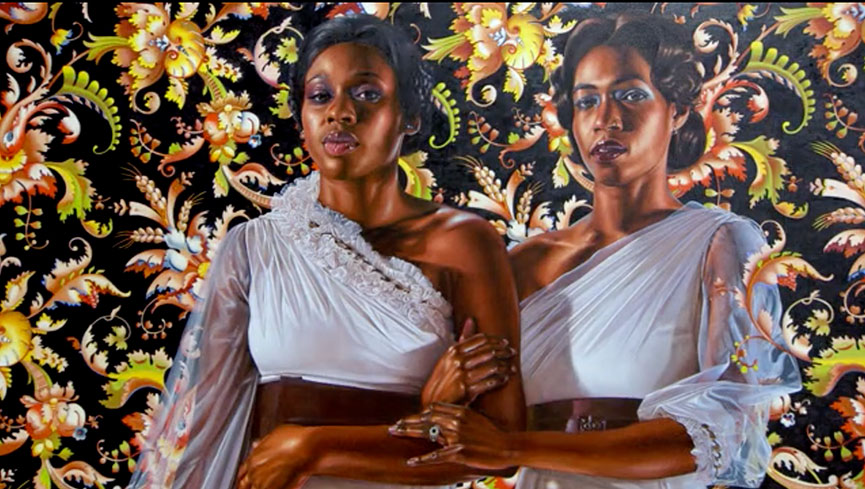 Documenting the Process
Wiley also started a new project of a film that had a goal to document the exhibition as it unfolds, the process from start to finish. Called "Kehinde Wiley: An Economy of Grace" and produced by Show of Force, captured everything – from casting the models, meetings in Paris and NYC with Tisci and paiting in Wiley's China studio. The film that won best Short Documentary at SXSW had its New York premiere on September 4th, but will have more summer festival screenings that will be announced soon. Don't miss the chance to get an inside look at the intimate portrait of one of this generation's most intriguing and accomplished visionaries, and an exploration of what beauty is in the 21st century.
[mc4wp_form]