The Art Form - Art and Artists
Here at Widewalls, there is so much excitement with each new urban art book release. Most recently, we had a chance to admire the monographs by JonOne and Speedy Graphito (have a read in JonOne: The Chronicles and Speedy Graphito: Made in America) and we are looking forward to the next publication by MadC. Although it is exciting to see the artist's reflection upon their own work, as well as pieces of experts who explore the creative practice of artists, it would surely be interesting to see how artists reflect on their work within a medium that wasn't created strictly for them… Yes, there is such a book.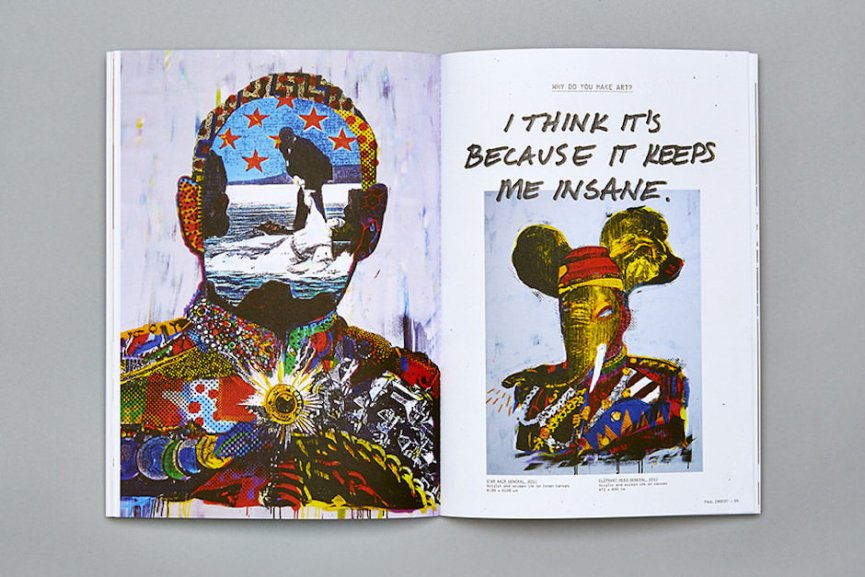 Participating Artists
There are some quite inspiring individuals whose creative expression can be reflected upon in an all new interesting publication titled The-Art-Form. London based artist and Goldsmiths' graduate Ian Davenport focuses on a technique of pouring paint onto a tilted surface, rendering his work to be influenced by the forces which are not entirely in his control. Another artist who practices a unique approach to art is Peter Liversidge. Namely, the artist's creative process itself becomes a work of art – Liversidge sits on a typewriter, making notes on "projects" which will (or won't) become end products – some pieces will become sculptures or installations and others left "only" to reside in potentiality. It can be said, that the work of Rana Begum resides on the other side of the methodological spectrum. Begum is, arguably, an investigator of the urban environment who tries to transform the chaos of humanity's reality into some sort of order… Dan Baldwin is a creator of a unique aesthetics, an imagery situated somewhere in the hardly definable space between figurative painting and abstract expression. The artist achieves this kind of output by often relying on symbolism. On the other hand, Michael Reisch's photography captures the grandeur of reality without sacrificing the potential of beauty in the imagery. Finally, in the work of Paul Insect, we can admire the art of an individual tackling issues such as death, politics, sex and commercialism… All of this could be perceived as solely a one sided view of the artists' outputs. If only there was a sort of a form where we could find out what the artists would say…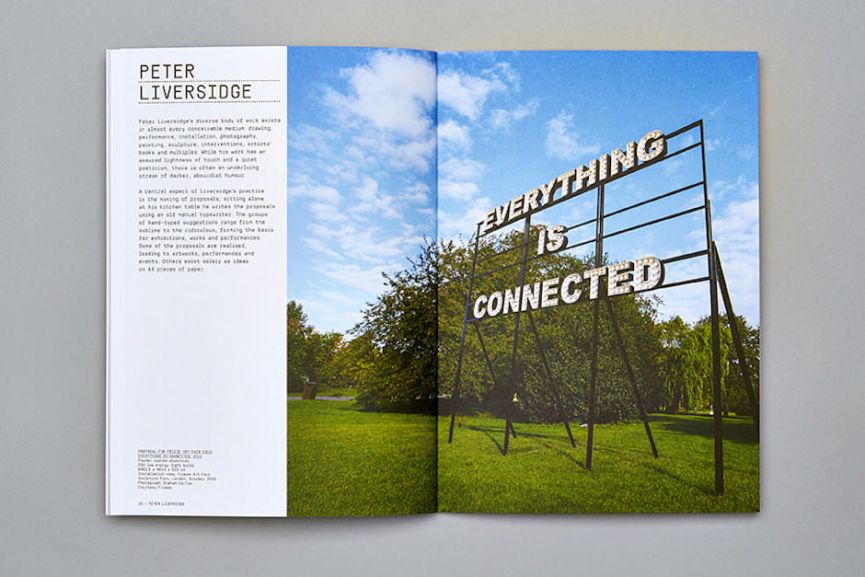 The Creator of The Form
The brains behind this publication is Andrew Townsend, a graphic designer, art director and artist based in the UK (if you want to read more about the British street art scene, check out our article History of Street Art in the UK). Townsend is a devoted book designer and a creative individual focusing on typography and branding. He works with clients in fashion, retail sectors, arts and education. His previous projects include the book Graphic Poetry and Previous/Next. Now, he has published The-Art-Form.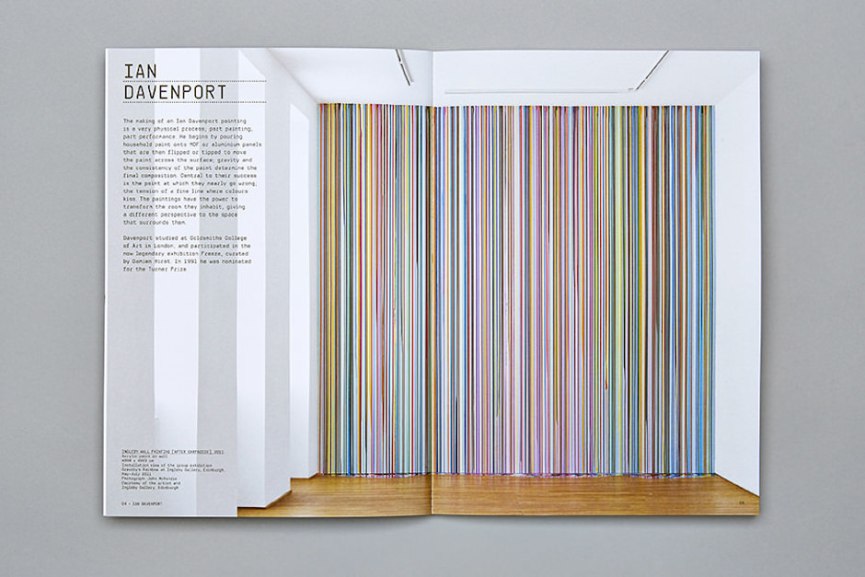 The-Art-Form
The-Art-Form represents a limited edition publication focusing on the art field through the expression of artists. All participating artists have answered questions imposed by the form, thus giving the public a glimpse into the creative process. Many of the artists used their imagination in answering questions, avoiding to reply in a "standardized" manner. This made the publication quite an interesting fusion of expression, including original work created especially for The-Art-Form. The 68-pages-long book is a numbered edition of 1000.
Do you want to be the first to find out about new Urban Art publications? This and much, much more, awaits within My Widewalls feature. Sign up today!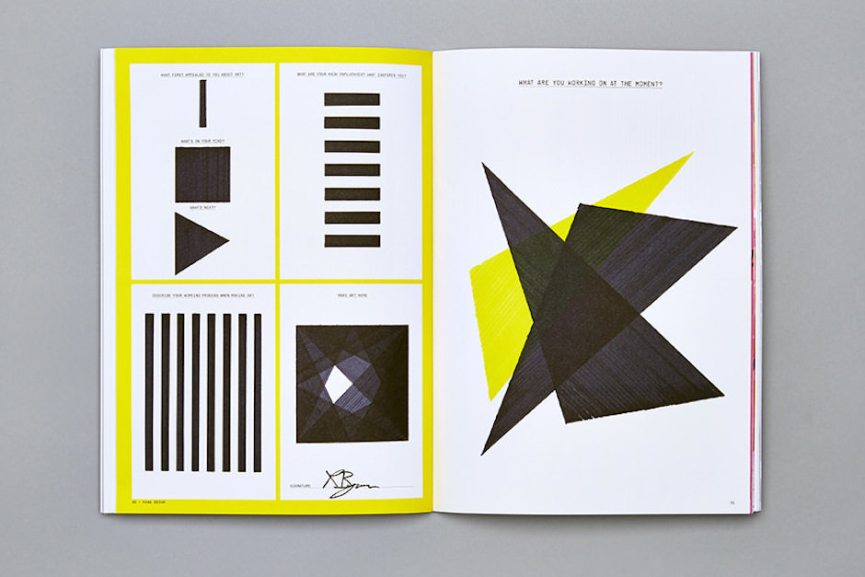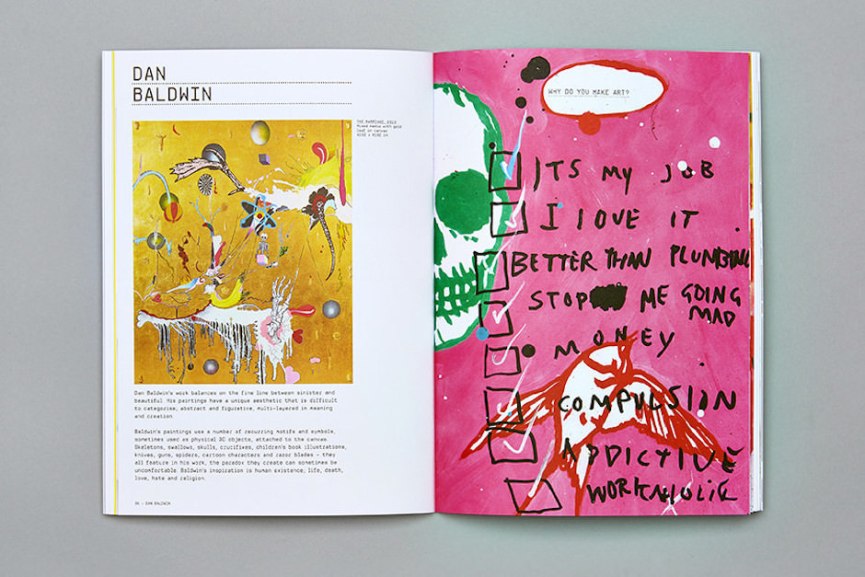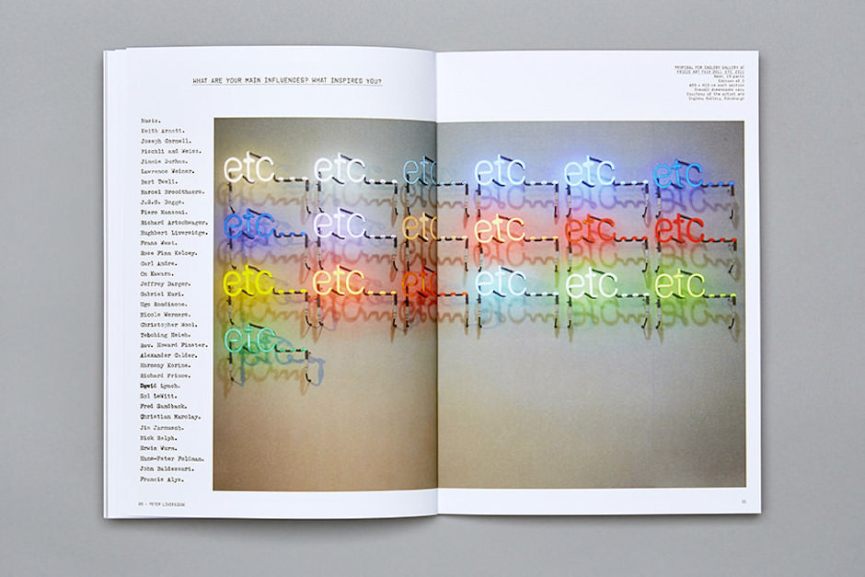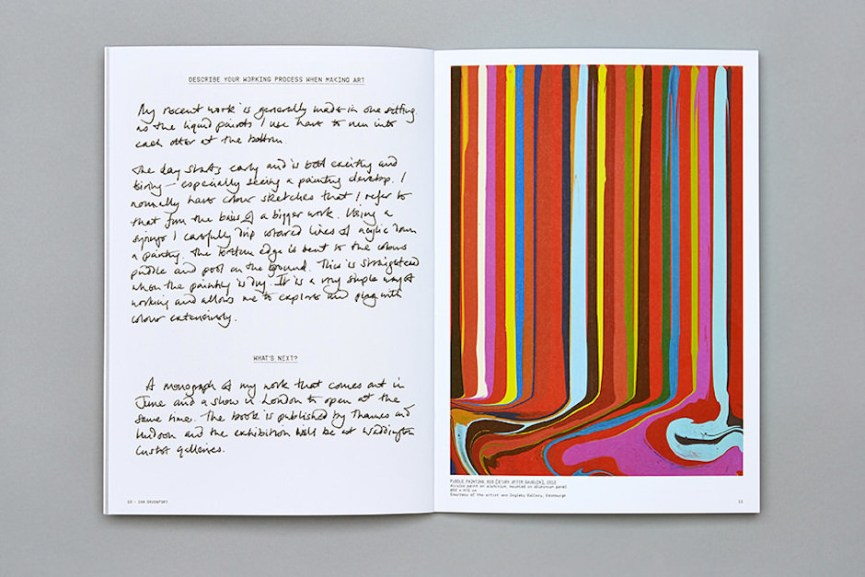 [mc4wp_form]
Follow These Galleries
New York City, United States

London, United Kingdom