The Significant Influence of Andy Warhol and Ai Weiwei in Exhibition at The Andy Warhol Museum
If Andy Warhol had any official successors, it is not very likely that Ai Weiwei would be the first on this list. You would probably go with Jeff Koons, or someone involved in the contemporary incarnation of Pop Art, like he is. Still, when you start analyzing further, you will find that the rebellious Chinese activist and the legendary Pop artist actually have much in common – one only needs to start scratching the surface to find how Warhol's outspoken attitude was essentially similar to that of Weiwei. The Andy Warhol Museum from Pittsburgh has already done this, and it will celebrate the art of two highly influential artists, one from the 20th, and the other from the 21st century. For starters, they are both so famous that they do not need an introduction.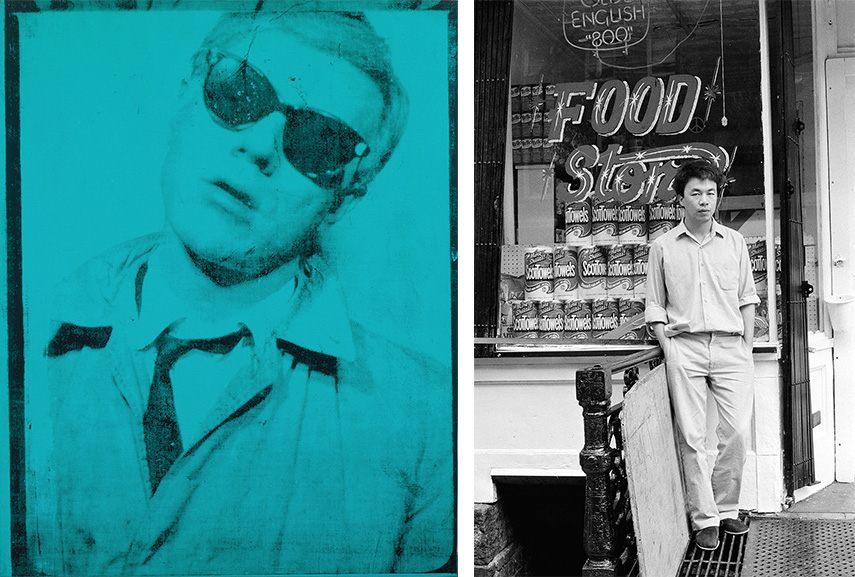 The Activist and the Egoist
Before we start observing the common ground that these two figures share, let's remind ourselves of the most obvious differences. Ai Weiwei is usually regarded as a socially-engaged artist and a political activist, who comes from a strict environment which did not treat him with particular kindness. Andy Warhol, on the other hand, used to be a lot of things (and it is one of his most important qualities), but he was definitely not an activist. If anything, his double-edged art could be regarded as brilliantly ironic, designating the other side of social conscience, indulging in narcissism and consumerism.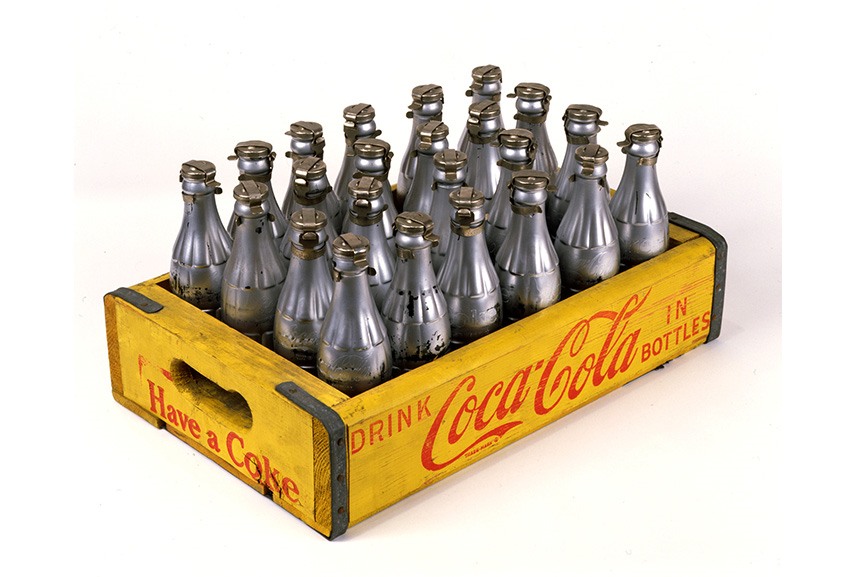 Playing with the Context
Nevertheless, both Warhol and Weiwei are quite popular outside of the confines of the art world. The Warhol's director Eric Shiner explains it this way: "Both artists call into question what art can and should be, and both overcame nearly invincible odds to rise to the top of the art world thanks to their creative rebellion". This "rebellion" is shown through a freedom to deploy the methods of mass-production, for the sake of making a point, either deliberately or instinctively, ironically or literally. Both artists play, courageously, with this ambiguity, driving themselves to a battlefield of misinterpretations. It is only a matter of the slightest difference in the angle of observation, that renders Weiwei as the Good Samaritan, and Warhol as the egoist.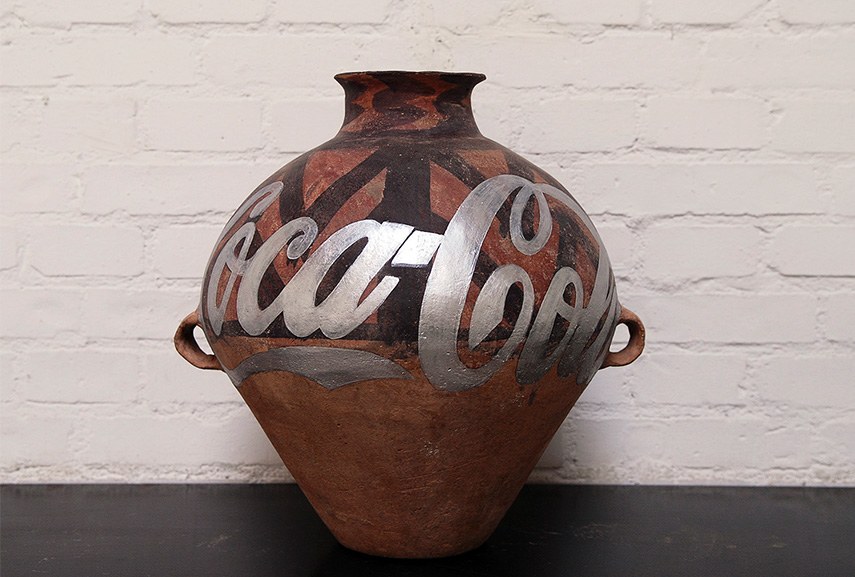 Andy Warhol / Ai Weiwei (Even Their Initials Match)
The Andy Warhol Museum went one step further, comparing Warhol's famous artworks to Ai's. They mention Warhol's Brillo Boxes (1964) and Ai's Tea Brick (2006), both of which address Duchampian thoughts on the ready-made; Warhol's Little Electric Chair (1964–65) and Ai's Surveillance Camera (2010), both regarding the matter of public surveillance; and finally, they even mention their love for cats, which seem(ed) to be important parts of both of these artists' lives. There is also the blatantly obvious example of a clever "misuse" of mass production, in Ai Weiwei's Sunflower Seeds, which Warhol would certainly be proud of.
If you're still not convinced how similar the two legends actually are, then take the upcoming exhibition as a chance to see the contrast. The exhibition will be on view from June 4th through August 28th, 2016, at The Warhol in Pittsburgh.
Featured image: Ai Weiwei, At the Museum of Modern Art, 1987, from the New York Photographs series 1983–93, collection of Ai Weiwei, © Ai Weiwei; Andy Warhol artwork © The Andy Warhol Foundation for the Visual Arts, Inc. All images courtesy of The Andy Warhol Museum.