Andy Warhol's Timeless Fascination with the Stars of the Silver Screen
Typically, when we talk about Andy Warhol, the first things that come to mind are the Marilyn Monroes and the Campbell Soup cans. While everyday life-turned-art was an essential aspect of his oeuvre, the other – his fascination with Hollywood, fame and stardom, is perhaps the more intriguing one. He was a shy man who was a magnet to superstars, and his unique love of this world is the subject of the latest exhibition hosted by his very own Andy Warhol Museum in his very own Pittsburgh. On view, there will be his marvelous artworks, along with hundreds of archival objects from the museum's vast collection of the artist's personal items.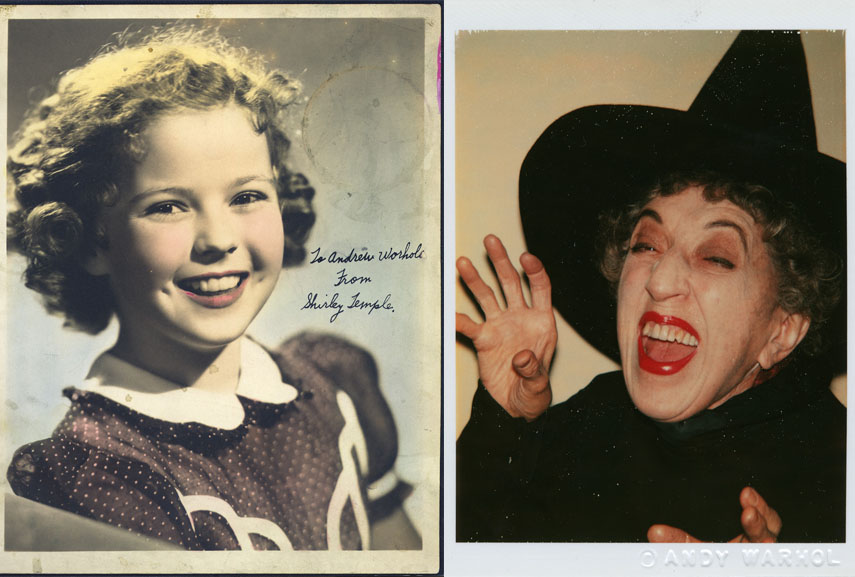 A Genuine Love for the Glamour
Andy Warhol's interest in the celebrity culture and the wonders of Hollywood began at an early age, when he attended cinemas with his older brothers. Compared to the gritty, industrial 1930s Pittsburgh, the actors, costumes and sophisticated settings of movies from Hollywood's golden era shined very brightly. As a child, the artist also wrote to Hollywood studios for fan photos, enjoyed movie magazines and began a movie star scrapbook – something which continued on throughout his career as well. When Hollywood studios were emptying their vaults in the 1970s, Andy Warhol attended auctions to find photographic treasures, purchasing many images depicting celebrities from flea markets and antique stores as well.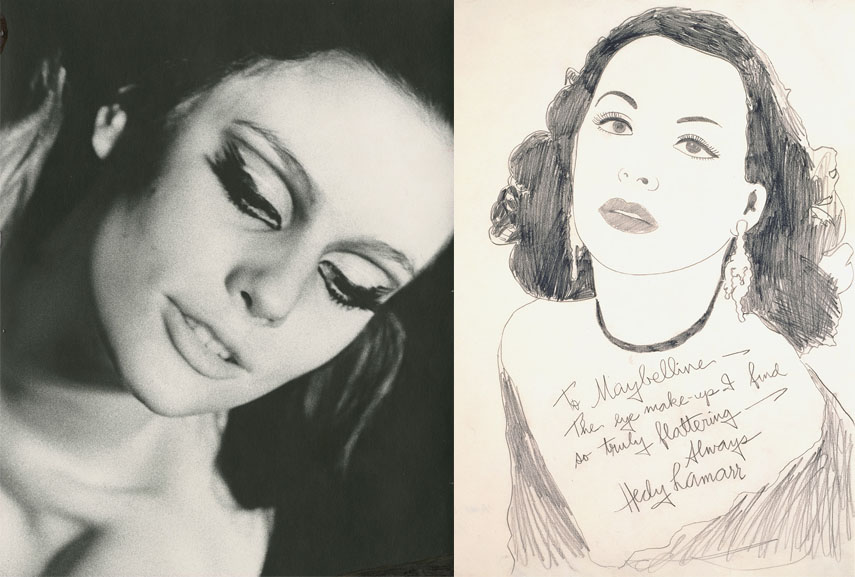 Portraying Style and Grace
Through an array of media and art forms, including paintings, prints, drawings, photographs, publications, film excerpts, television episodes and video diaries, Andy Warhol channeled his obsession with celebrities. In the early 1960s, he painted personalities whose faces were as recognizable as everyday consumer products, such as Troy Donahue, Marilyn Monroe and Elizabeth Taylor. Many of them also ended up on his trademark silk screens and movie-star collages. Infatuated with fame, Andy Warhol was quite famous himself, enthusiastically engaged with the people around him through hosting of parties and events in New York underground. His Factory, Studio 54 and Interview magazine had a long-lasting influence on culture, and continue to have an impact even today.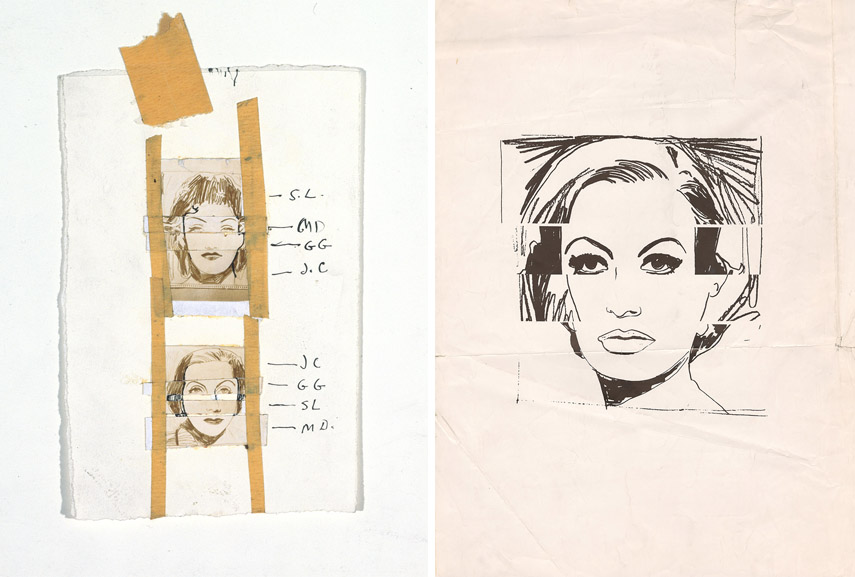 Andy Warhol: Stars of the Silver Screen in Pittsburgh
The Andy Warhol: Stars of the Silver Screen exhibition will present an original survey of popular culture, cult of celebrity from the past century. It will feature celebrity drawings and Pop portraits including those of Grace Kelly, Elvis Presley, and Jane Fonda. There will also be photographs of Warhol Superstars and Factory regulars, film posters, and film and video, such as Screen Tests, Andy Warhol's T.V., and segments from Warhol films including The Chelsea Girls, San Diego Surf, Lonesome Cowboys and more. Perhaps the highlight of the display are his movie star composites and early collage works, such as the 1962 Female Movie Star Composite and several sewn photographs from 1986 that feature grids of four matching photographs of Hollywood celebrities sewn together to create a multiple effect.
The show will be on view at The Andy Warhol Museum in Pittsburgh, PA, USA, from June 16th through September 24th, 2017.
Featured images: Andy Warhol, Andy Warhol and Ann Miller, n.d., The Andy Warhol Museum, Pittsburgh, © The Andy Warhol Foundation for the Visual Arts, Inc.; Andy Warhola's childhood movie star scrapbook, ca. 1938-42, The Andy Warhol Museum, Pittsburgh, contribution The Andy Warhol Foundation for the Visual Arts, Inc.; Beret (French Sailor's Cap), ca. 1982, The Andy Warhol Museum, Pittsburgh.