Building Castles in Spain - Anri Sala at Centro Botín
Anri Sala is an internationally recognized Albanian-born and Berlin-based artist who gained attention for his highly sophisticated multimedia projects exploring sound, language, and architecture, generating new interpretations of history. In a specific gestural manner, the artist translates and presents moving images as signifiers of certain social and political processes.
This month, an exhibition titled Anri Sala: AS YOU GO (Châteaux en Espagne) at Centro Botín in Santander, Spain will feature three of his monumental installations that illustrate the artist's articulation of motion pictures, music, and space.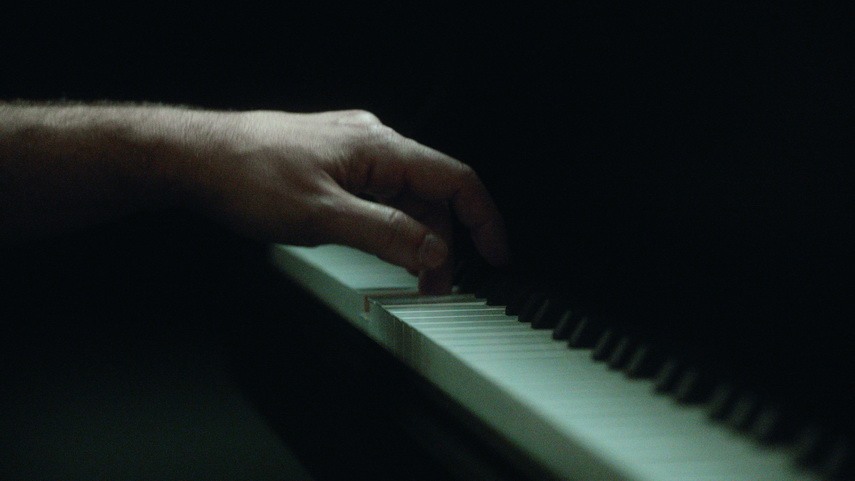 Exhibition Overview
The upcoming exhibition is curated by the Artistic Director of Centro Botín, Benjamin Weil, who summarized the concept of the same in the following statement:
The first phrase in the title chosen by Anri Sala for this new exhibition, AS YOU GO, implies the idea of movement: that of a time-based work, informed by music and moving images; and that one of the visitors, who Sala implicitly encourages to keep moving and hence partake in the making of their own individual experience of an exhibition that bears a certain resemblance to a performative stage. In many Western languages, the expression "building castles in the air" refers to making unrealistic plans. The French, however, talk about building castles in Spain, using the expression "construire des châteaux en Espagne." This phrase caught Sala's attention and he thought it quite appropriate to include this as part of the exhibition title.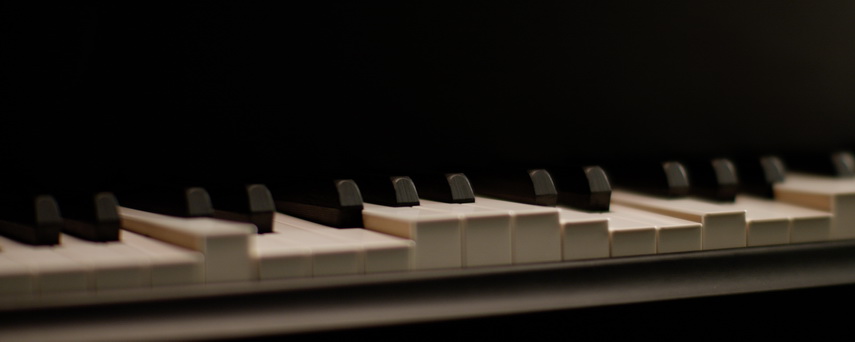 The Installation
The presentation will be released according to Anri Sala's careful planning in three segments; the first segment bearing the exhibition title will focus on the artist's attempt to rethink video as the media (three pairs of videos related to interpretation of music will be projected on a humongous two-sided screen shaped after one of Centro's buildings.
The following segment will focus on the bay of Santander. The optical installation No Window No Cry (Renzo Piano & Richard Rodgers, Centre Pompidou, Paris), initially presented as a fragment of the famous Parisian museum, will offer a unique chance to the visitors to experience the monumental bay. This particular piece reexamines the art historical Veduta genre centered on landscapes or cityscapes.
The third segment will include an intervention titled All of a Tremble (Encounter 1); the wall covered with hand-drawn patterns of wallpaper which seem as if printed by the attached analog machine. Visually it is not certain whether the machine is actually working or it just hangs as a decorative element.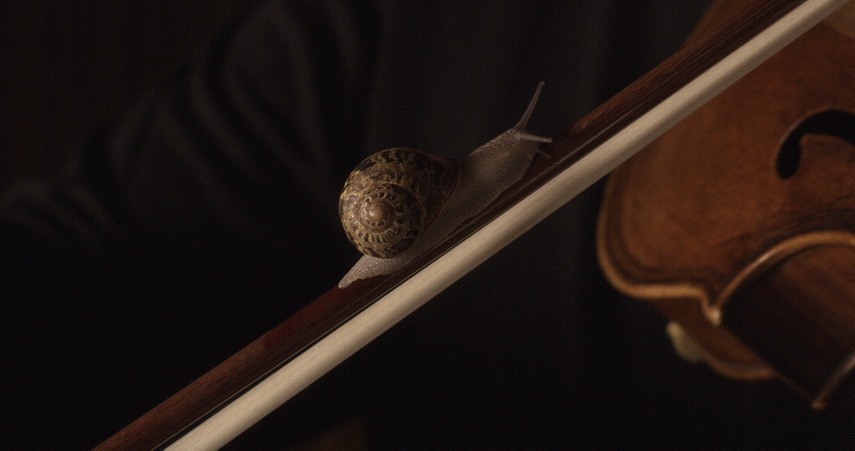 Anri Sala at Centro Botín
Apparently, the upcoming show will underline Sala's obsession with music and the way rhythm or sound can be reconfigured and presented through visual means, as well as the connection of the sound with space in the context of architecture.
Anri Sala: AS YOU GO (Châteaux en Espagne) will be on display at Centro Botín in Madrid from 14 December 2019 until 3 May 2020.
Featured image: Anri Sala – All of a Tremble, 2017. Video with sound, 4 min 13 sec. Courtesy kurimanzutto. All images courtesy Centro Botín.