Anselm Kiefer at the Royal Academy
Born in 1945, Anselm Kiefer is a part of a generation of artists from Germany which were deeply affected by growing up in a country struggling to deal with its past. However, not like those who felt shame, Kiefer confronted the recent history of his society. Thus, his first major work, one that is still considered most controversial, Occupations from 1969, depicts the artist in his fathers military uniform performing the Nazi salute. It was a series of photographs from various places in Europe, as if the artist wanted to shout to his countrymen not to forget this aggressively xenophobic period of cultural history. Apart from his work with photography, Anselm Kiefer incorporates materials such as concrete, straw, shellac, ash and lead… It is the lead which the artist uses for his recurring motif of book with wings, since it is the only material "heavy enough to carry the weight of human history", asserts Kiefer.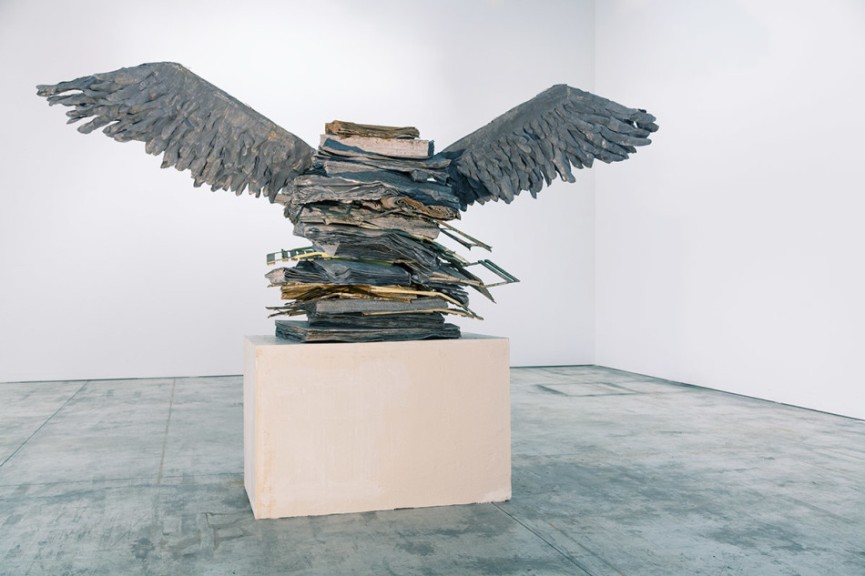 An Artist of Memory and Individuality
However, Anselm Kiefer is more an artist of memory, rather than history. He is interested in the discourses which are created from the questions of what can be remembered and what should be remembered. The artist is deeply influenced by myth an poetry as narratives, apart from the socio-political connotations of the historic discourse. Certainly, Kiefer's Interior from 1981, depicting a room in the New Reich Chancellery, represents the moment of ruination of the room, directly addressing the issues of remembering… During the period of last two decades, the artist has been devoted to the relation between individual and universal, exploring the concepts of temporality and life. This can vividly be seen in The Orders of the Night, which shows huge crops of sunflowers over the artists body laying still on the ground.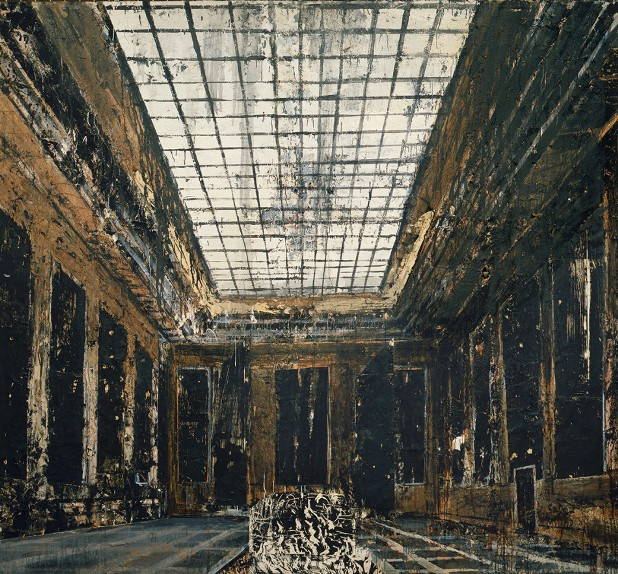 An Artist of Installation
A group of massive towers made from cast concrete in a rural surroundings, as though depicting an industrial complex with intriguing nature; the clear southern French sky in the background contrasts these pieces, not quite sculptures and not quite installation, surrounded by an almost mythological aura of Dante's Italy… It is, in fact, a space near the town of Barjac, where Anselm Kiefer has created perhaps one of the most ambitious works of art in the late 20th and early 21st centuries. A path is lined up with some 50 individual pavilions, each containing a group of paintings, installations or sculptures. This is truly an astonishing work of art.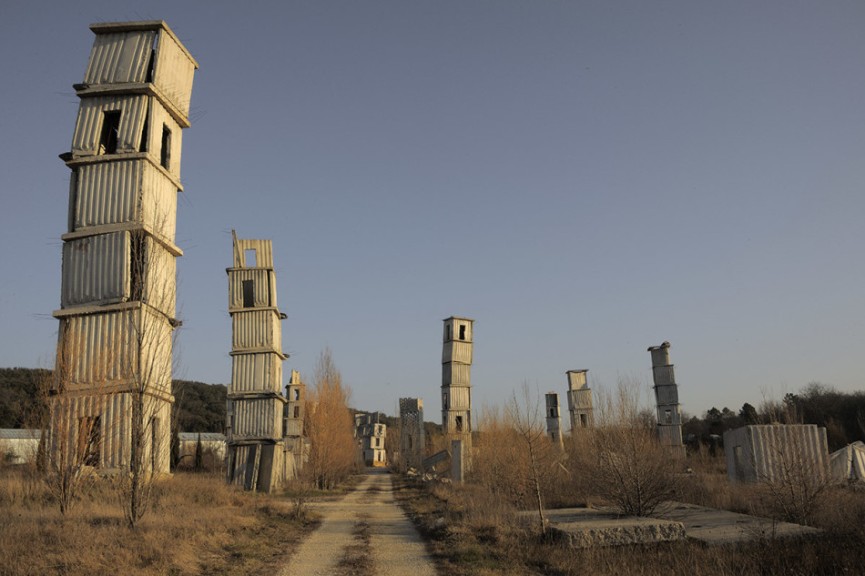 A Rich Career and a New Body of Work
The exhibition at the Royal Academy of Arts is going to be the most significant showcasing of Anselm Kiefer's work ever held in the United Kingdom. This will be a mesmerizing experience of a 40 year long career, as well as the new body of work created in direct response to the space. Infused with complex and inspiring concepts from mythology, literature, history, philosophy and science, the exhibition is a testament to the creative process of an artist who wished, and still does, to face the multi-layered issues concerning temporality, memory and existence itself… Between September 27th and December 14th 2014 at the Royal Academy of Arts, be a part of one of the most exciting shows in the United Kingdom this fall…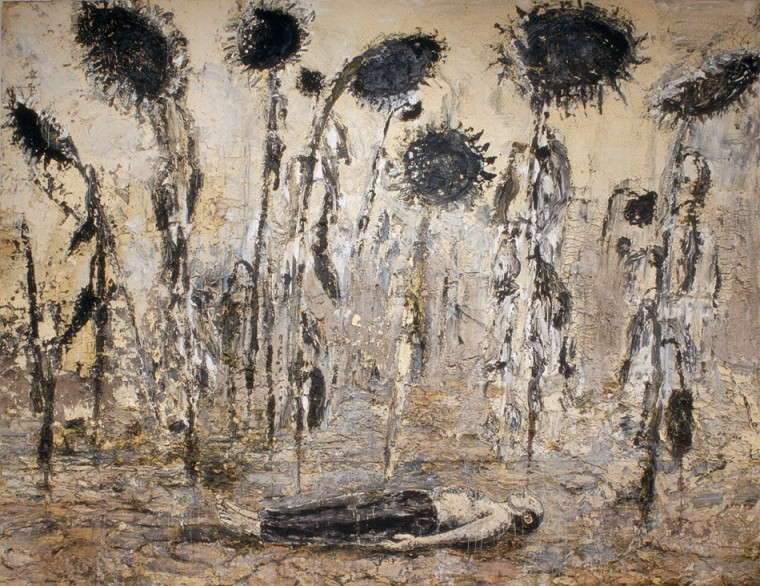 [mc4wp_form]