Anthony White: Pentimento at Metro Gallery
It is always interesting to see how young artists deal with modernist and avant-garde movements in their contemporary works. When it comes to painting, it seems that abstraction, surrealism and hyperrealism are the sources of inspiration that never go out of fashion. The last exhibition held at Armadale's Metro Gallery introduced the works of JKB Fletcher, which combine our digital surroundings and the essence of art. Now, through the paintings of Anthony White, they go back to pure abstraction in paint, all under the title of Pentimento.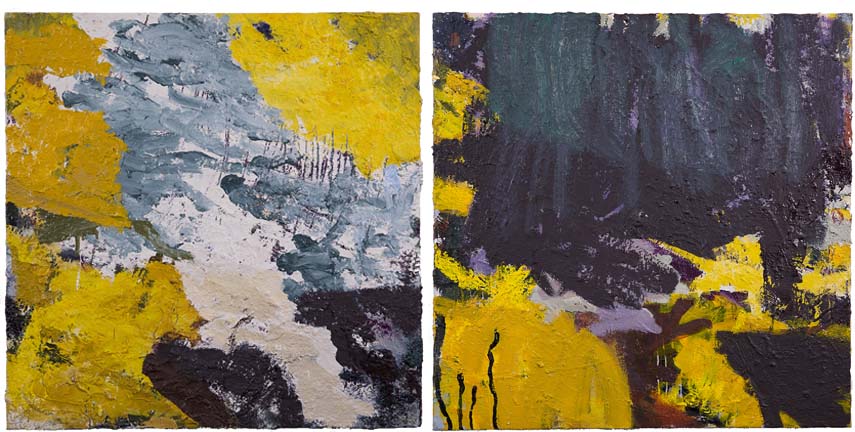 Pentimento
Other than meaning "to repent", the Italian word "pentimento" refers to an alteration in a painting, evidenced by traces of previous work, showing that the artist has changed his or her mind as to the composition during the process of painting. In Anthony White's pieces, to be shown at Metro Gallery, we notice color layers applied multiple times, sometimes covering almost entire canvas surface. His inspiration comes from the abstract aesthetics of Mondrian, the practices of Robert Rauschenberg and Kurt Schwitter's grotto-like, Dadaist The Merzbau Project, an art and sculptural installation within a room. Anthony White's art reflects his views on the landscape and the urban environment, focusing on the textured surfaces and the physical characteristics of objects. Fascinated with ready-mades and found objects, the artist masterfully "builds" his paintings using tone and color of extraordinary visual impact.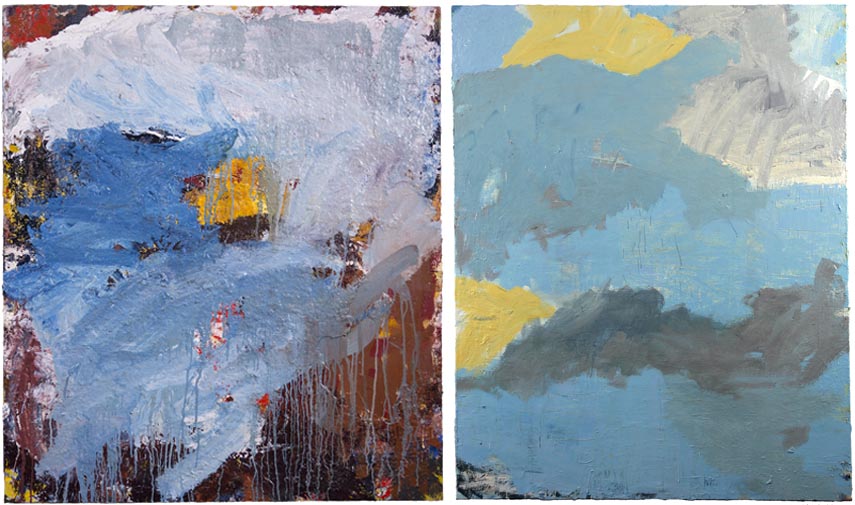 The Voyage of Anthony White
Anthony White is a Paris-based Australian artist born in 1976, whose education includes the National Art School and the Drawing Marathon Program at The New York Studio School. He is the recipient of many awards, including The Marten Bequest Travelling Scholarship for Painting 2007, The Elioth Gruner Prize for Landscape Painting from The Art Gallery of NSW 2005, and also The Storrier /Onslow Paris Studio Award 2009, and has participated in many artist-in-residence programs around the world, such as the Vermont Studio Centre, the Cite Internationale Des Arts, Paris and the Leipzig International Art Programme, Germany. Anthony White's work Flight has been selected as a 2015 Finalist for the Summer Exhibition at The Royal Academy in London, while his portrait of Baz Luhrmann has been ascribed by The Tweed National Gallery as a new part of their Australian Portrait Collection.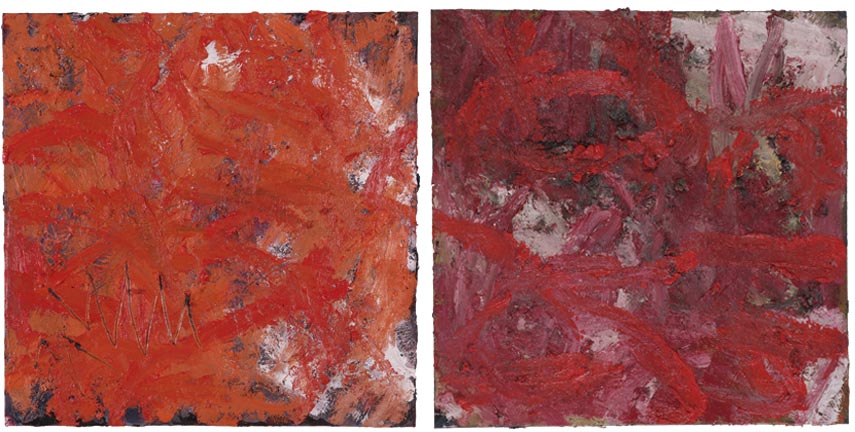 Anthony White at Metro Gallery
Anthony White's work has been exhibited worldwide. Australian filmmaker Baz Luhrmann and costume designer Catherine Martin are only a few of the collectors of his paintings. Martin also commissioned the painter to produce new work for their residencies in Sydney and New York. Anthony White: Pentimento will be on display at Metro Gallery in Armadale, Australia, from April 13th until May 2nd, 2014. The opening reception will take place on April 16th at 6.30pm.
Sign up for My Widewalls for free and stay up to date with the upcoming exhibitions!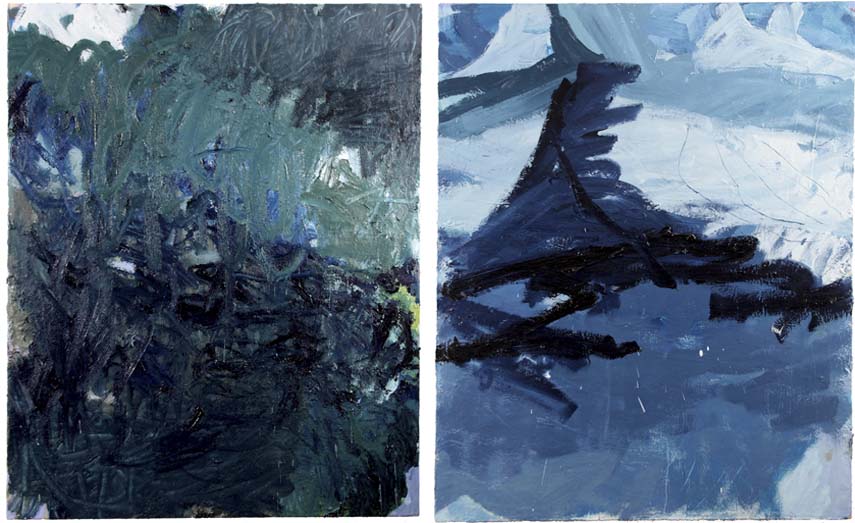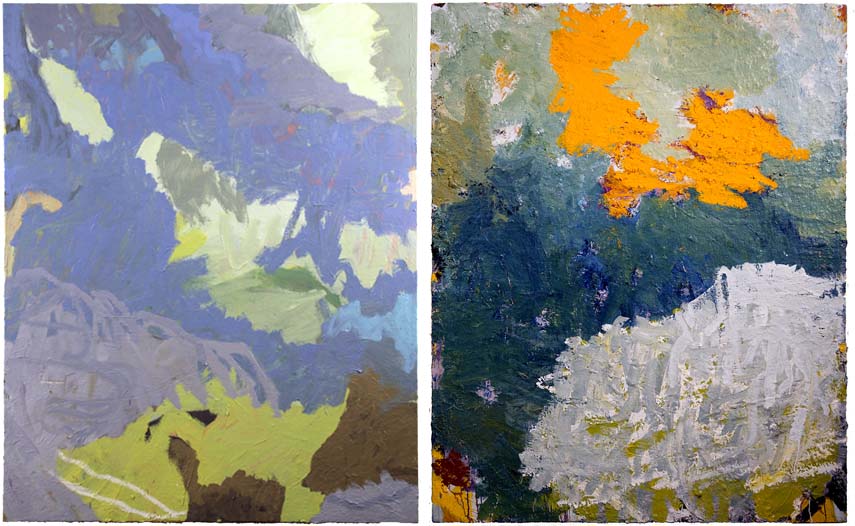 Featured images: Anthony White – Proxy, 2011, detail. Oil on linen, 150 x 120cm, $10,900 Anthony White – Restraint, 2014, detail. Oil on linen, 150 x 120 cm, $10,900
All images courtesy of Metro Gallery