Anton Unai's Visual Philosophy
Anton Unai is one of Berlin's most acclaimed young artists' that continues to earn praises in critical reviews. A collection of his new works will be presented at Open Walls Contemporary Fine Arts on May 31. The reflections and odes collected in his work are a display of the skill the author has with symbols, tradition and metaphors. Abundant imagery and symbolism contained traditionally with works on canvas, wood, plaster, objects, words, dreams and paper.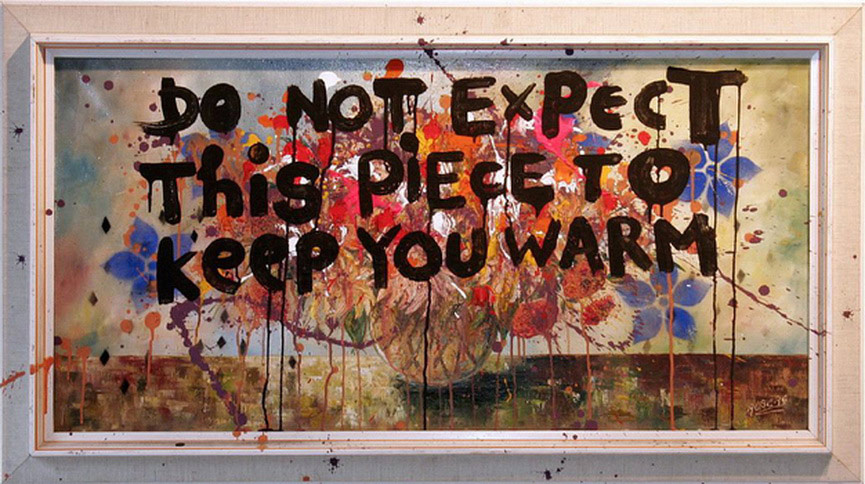 Philosopher
Unai has been labeled as street artist mainly because he uses materials from the street that reflect the urban landscape. Indeed, most of the materials Unai works with, what he reinvents, is what he finds and recycles. Although Anton Unai's combines several visual art disciplines, he is also a philosopher searching for answers.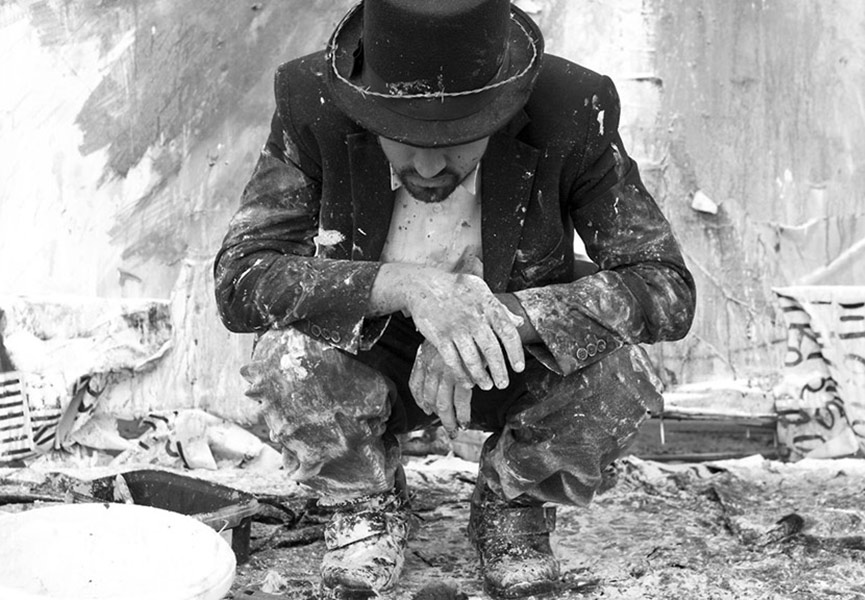 Joseph Beuys' Legacy
Anton Unai personifies the creative philosophy represented by Joseph Beuys' legacy: a profound belief in the sanctity of spontaneity, the poetry of chaos, and the rejection of traditional academia. Meta-narratives, pop and subculture artifacts, religious iconography and a wide breadth of literary references are all present in his multifaceted installations, as well as allusions to art historical antecedents ranging from Basquiat's urban poetry to Sir Howard Hodgkin's abstract paintings as well as sculptural objects to Jonathan Meese's theatrical symbolism.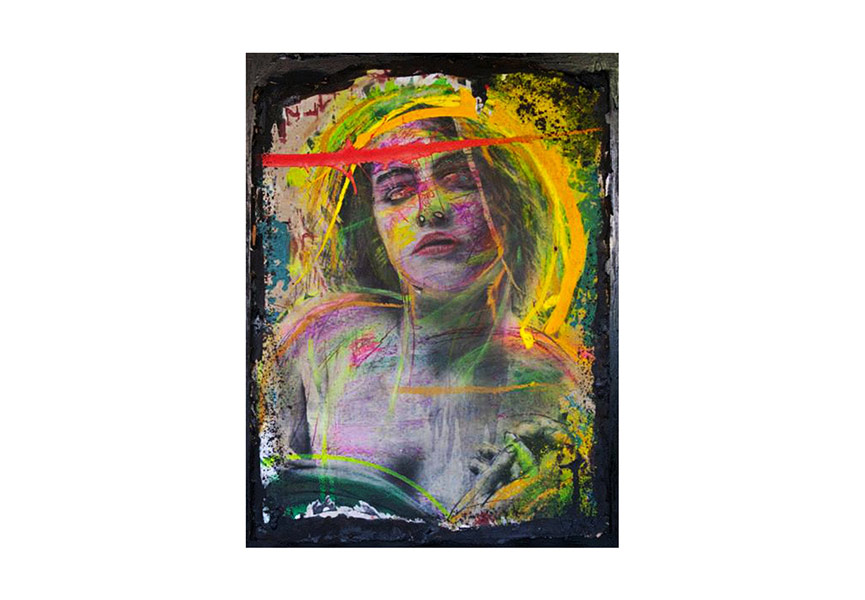 Golden Garbage
A self-taught artist, Unai's installations are often the result of weeklong "actions," improvised and created on-site using mostly found objects, or "golden garbage," salvaged from the streets of Berlin. His messy compositions defy traditional aesthetic boundaries.  They represent collections of uninhibited emotions and moments of his life. Through violent gestures, Unai exposes the vulnerable humanity and the tragedy of life. His art doesn't have one message but thousands of them. The most humble servant of Art, Unai resurrects and destroys; makes and unmakes, without limiting himself in one direction or philosophy. He is simply all along inspired by polyphony of the very life.