Comprehensive Tribute to Antonio Lopez, a Prolific Artist and Fashion Illustrator, at El Museo del Barrio
Even though Antonio Lopez's life ended too early, at the age of 44, he had had an extraordinary 30-year long career, which put him on the pedestal among American most influential artists during the 1970s and 1980s. Lopez was born in Puerto Rico, but grew up and made his name in New York City. Now, the time has come for New York to give an homage to the late artist. ANTONIO LOPEZ: Future Funk Fashion is going to be a special show at the El Museo del Barrio, which will make a tribute to this renowned fashion illustrator and his rich career.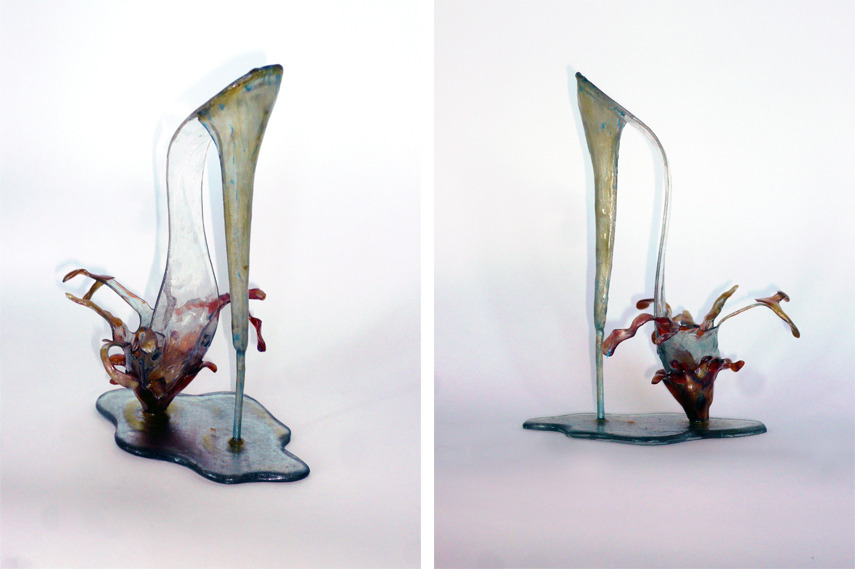 Integrating Models of Color
New York fashion scene gained a lot when Antonio Lopez (1943-1987) stepped into it. The world of high fashion had the chance to know the outstanding importance of color for the first time. Back in the 1970s, Lopez introduced his integrating models of color that later had a huge impact. And after all, he drew attention to issues related to the body, race, and gender within like no one did before. But we must not forget to mention Juan Ramos as well. As a lifelong business partner of Antonio Lopez, Ramos had a really important role in his life and artistic work. Together they created some of the best artworks in Lopez's career. Their mutual work triggered a new canon of beauty in the 1970s and the beginning of the 1980s. Some of the extravagant and glamorous Lopez's illustrations appeared in Vogue, Elle, Vanity, Harper's Bazaar, The New York Times, and other publications at that time.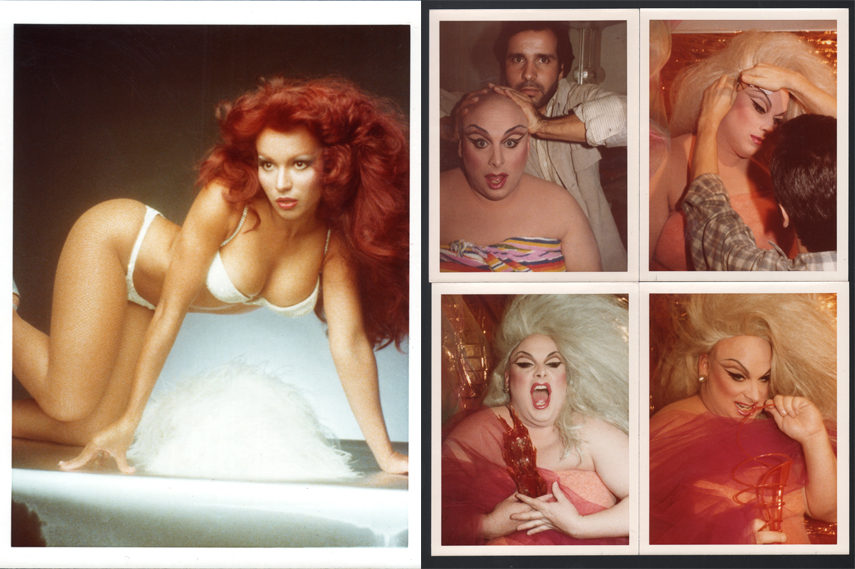 Meet Antonio's Girls
Have you ever heard of Antonio's Girls? They are Grace Jones, Pat Cleveland, Jessica Lange and Jerry Hall, models that frequently worked with Antonio Lopez. They were his muses, his inspiration, and a creative impulse. One part of the upcoming show will be devoted to Lopez's relationship with his favorite girls. Other segments of the show will present his illustrations, archive photographs, his fashion designs, especially ideas for shoes and jewelry, and the images highly influenced by the pop art, depicting people he had met on the streets of New York. And not just the ordinary passersby. Among exhibited art pieces there will be also Lopez's illustrations and sketches of Mick Jagger, Andy Warhol, Iris Chacon, Diana Ross, and Oscar de la Renta, to name just a few.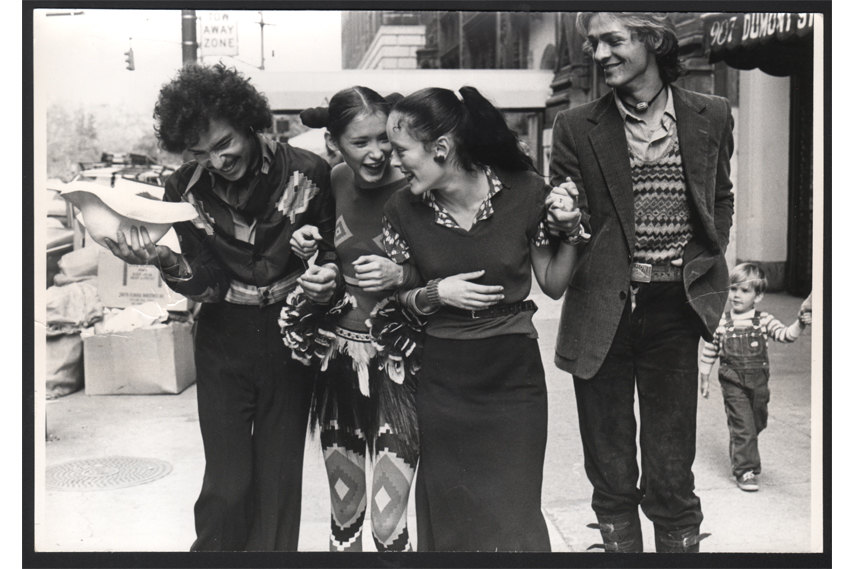 Antonio Lopez Exhibition in New York
A unique collection of over 300 Antonio Lopez's works, including his drawings, Instamatic photographs, archival photographs, sketches, clothing and shoe designs, will be presented in the upcoming show at El Museo del Barrio. The ANTONIO LOPEZ: Future Funk Fashion exhibition will be divided into several more specific themes. Some of them will be The Body (which will include imagery of the fractured body and the body of color), Music, The Street (emphasizing the way graffiti, music, politics, and dance influenced López's work), and Afrofuturism. The show will be on view from June 14 until November 26, 2016, with the private members opening reception scheduled for the June 13, from 6 pm to 9 pm. Embrace this rare opportunity for the retrospective of Antonio Lopez's work.
Featured image: Antonio Lopez – Juan Ramos, 13th St. Studio, NYC, c. 1964. Slider images: Antonio Lopez – Juan Ramos & Model, 1967, Carnegie Hall Studio, NYC; Left and Right: Antonio Lopez – Shoe Sculpture (Fire), 1977, plastic, plexiglass stand. All images are courtesy of the Estate of Antonio Lopez & Juan Ramos