New Prints by Antony Gormley Reinterpret the Anatomy in the Language of Architecture
Alan Cristea Gallery in London will be holding the first Antony Gormley exhibition, which will further explore the human body on a different level. Antony Gormley, a world famous sculptor, will present various prints spoken in the language of architecture. The exhibition will speak of how our creative potential is progressively adapted to the fabricated environment, the mere reflection of ourselves shown through different eyes.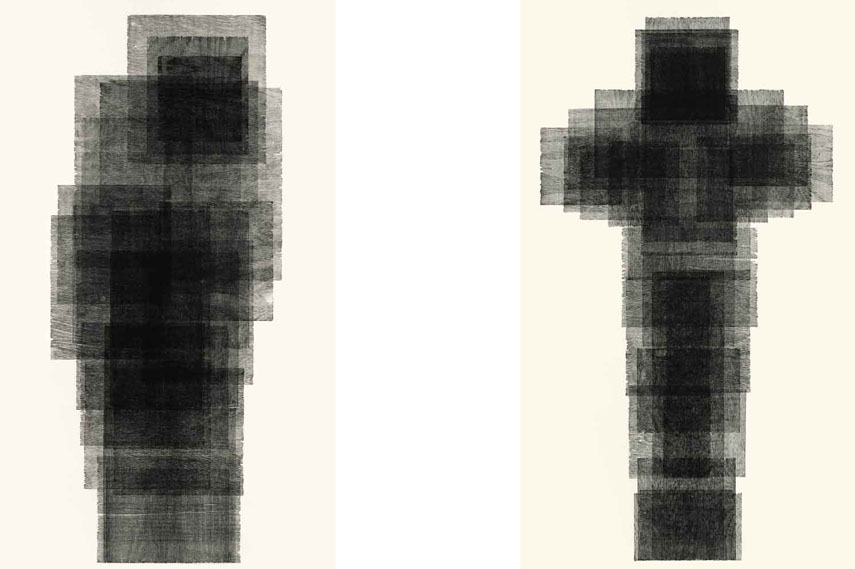 Employment of Body
In the first series Body Prints, which are almost three meters in stature, Antony Gormley produced prints using pieces of sawn plywood to make different, fading looks of a human body. The artist used several characteristic poses to present the anatomy of a human body in the language of architecture. In his print; Show (2016), the artist used his own body by falling on a piece of paper, leaving a mark on it, and with the use of crude oil he created a representation of a shadow. Antony Gormley's realization to use his own body provides a new insight to the viewer's interpretation of anatomy. Every print in the artist's work shows a capturing of memory in time to gaze upon, be that wood or skin.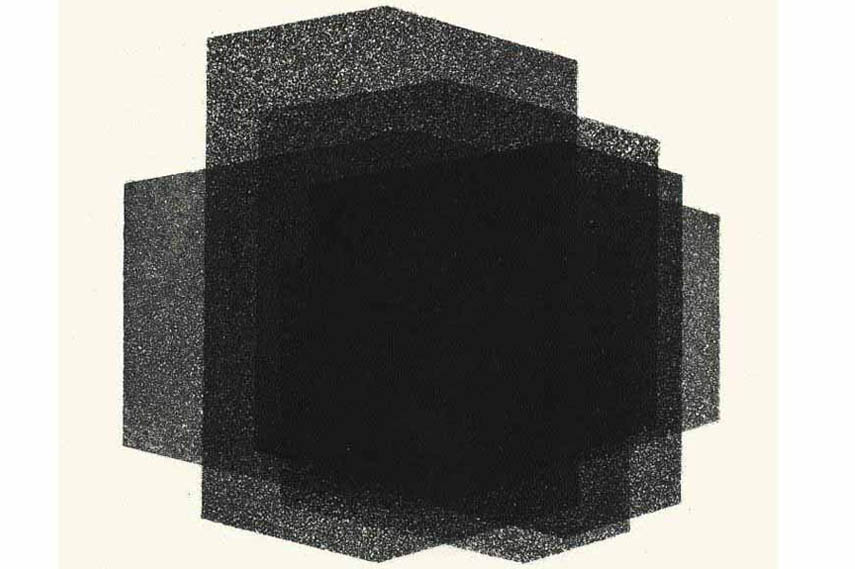 Through Light came Darkness
Antony Gormley's exploration continued with further printmaking, with the use of imagination and his hands which ensued was a surprise. The artist created several pieces alongside each other, showing a darker side in life. Although the artwork is dark, Antony Gormley's work shows a glimpse of hope, personification of freedom, achieved through a greater vision. By using a hard needle, the artist made perfect outlines which have the purpose of serving as a symbol towards breaking the ground chains that bind us all. The innate darkness of elements in his work, the artist achieved with the subsequent particles tenderly filtered through a strainer, before being heated to make them look granular.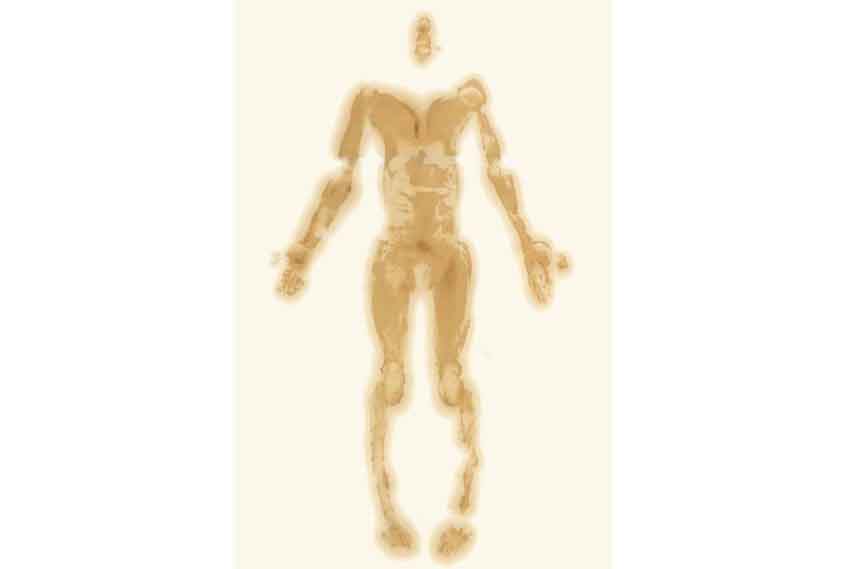 Alan Cristea Gallery in London hosts Antony Gormley Exhibition
Memories are caught for a brief moment, as the artist uses even his body to interpret the anatomy. Antony Gormley has definitely mastered the basic building block language long ago, now he demonstrates the foundation of architecture with his latest work. On view at Alan Cristea Gallery in London, first Antony Gormley exhibition will be held from May 13th to July 2nd, 2016. With his new prints, the artist will show anatomy, surfacing through his works, and how the architectural language can be interpreted differently.
All Images courtesy of Antony Gormley and Alan Cristea Gallery, London.
Follow These Galleries
London, United Kingdom

London, United Kingdom