Antwerp Art Weekend 2015
The first Antwerp Art Weekend is fast approaching and it looks set to be a couple of days full of wonderful art (you can check out here the similar Amsterdam Art Weekend) in a city that has become home to internationally renowned galleries, museums, contemporary art spaces, pop-up exhibitions and residencies. Antwerp will see all these elements come together for the first Antwerp Art Weekend where the public will have the chance to view a great number of exhibitions along with artist talks, special programmes, two consecutive and collective opening nights and the promising sounding Antwerp Art Weekend party. The inaugural Antwerp Art Weekend, which we hope will be the first of many, will have a choice of over 50 contemporary art exhibitions involving over 100 artists in 40 galleries, museums and art spaces, so put on some good walking shoes and get ready to enjoy some art.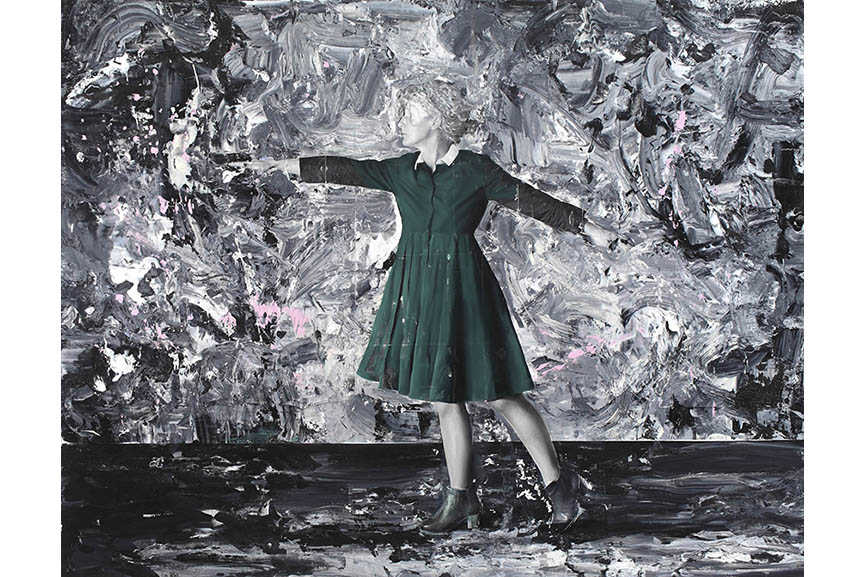 Weekend Programmes
Aside from all the exhibitions on view in Antwerp Art Weekend, a number of programmes have been created specifically for the weekend such as The Image Generator, billed as a four day happening at Extra City Kunsthal, that crosses the line between visual and performance art where visitors will be encouraged to participate in the actions of a changing scenography (full times and details on their website). Little HISK (Higher Institute for Fine Arts in Ghent) will be presenting the work of five current and five former HISK students and then the chance to go on a hike and enjoy the Contemporary Photography Route that will take you to galleries that specialise in contemporary photography along with other art spaces exhibiting photography based work for the Antwerp Art Weekend. If you need a rest after all that walking then check out the times for Artist Talks at M HKA (Museum van Hedendaagse Kunst Antwerpen) where a number of the artists appearing in exhibitions will be appearing to discuss their work and answer questions. Also during the Antwerp Art Weekend a number of art publications, editions and books are being presented across various locations and finally there is Studio Start – STRT Kit, the international development platform for young artists.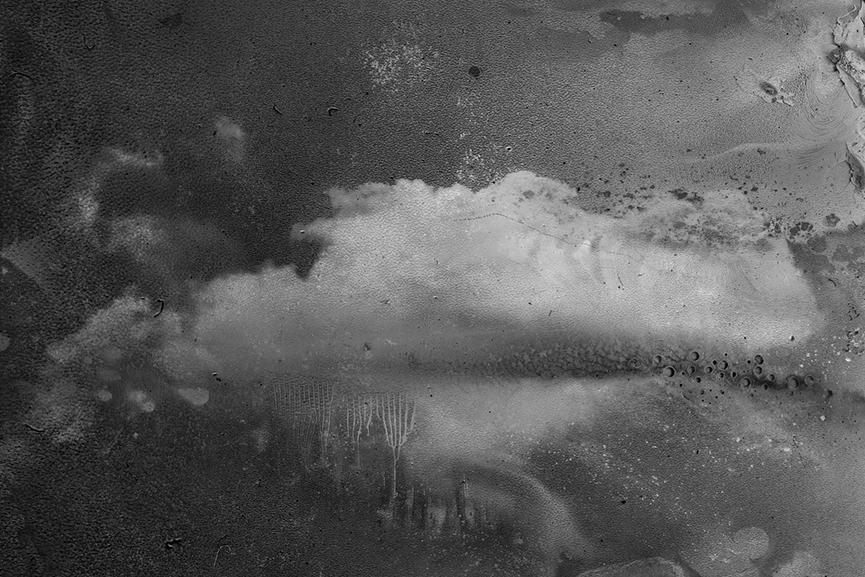 What to Look Out For
With so much to see and do at the first Antwerp Art Weekend it will be impossible to squeeze everything in so here are a couple of exhibitions that you may want to check out along the way. The Zeno X gallery definitely looks worth a visit with two exhibitions on show, the first titled Root and Branch featuring the wonderful work of Mircea Suciu and the second being Works on Paper II, a group show that features work by Luc Tuymans (read about his recent brush with the law Luc Tuymans: Found Guilty! And his new exhibition The Shore) and Marlene Dumas (see more in this Marlene Dumas Against the Wall At David Zwirner video). The Geometric Abstractions show at G262 Sofie Van de Velde featuring Charlotte Posenenske (who exhibited at Art Berlin Contemporary, read about it in the ABC 2014 article), Ilse D'Hollander and Svenja Deininger is a must see for those that appreciate abstract painterly work while the gorgeous photography work of Veronika Pot and Daisuke Yakota both look very tempting on the Contemporary Photography Route and finally the Vivian Maier – Who are You Vivian? exhibition at Fifty One Too that sees them presenting unpublished photos, a must see for fans of the street photographer Vivian Maier (See some of her films in this video The 8mm Films of Vivian Maier).  With a host of other promising looking exhibitions and events, the first Antwerp Art Weekend looks like the place to be for art aficionados.
The first Antwerp Art Weekend runs from January 29th until February 1st 2015 in various locations around Antwerp, Belgium. Check their website for further details.
For all the latest news on art weekends sign up to My Widewalls today!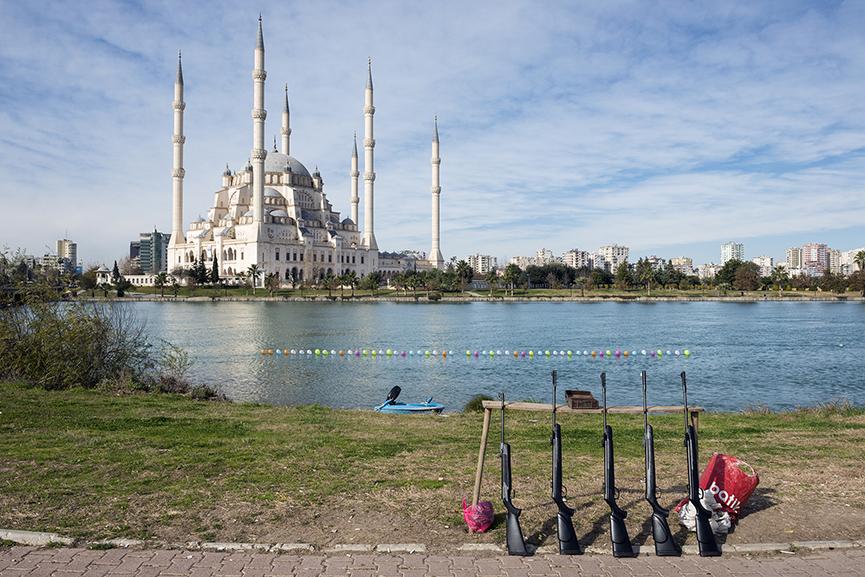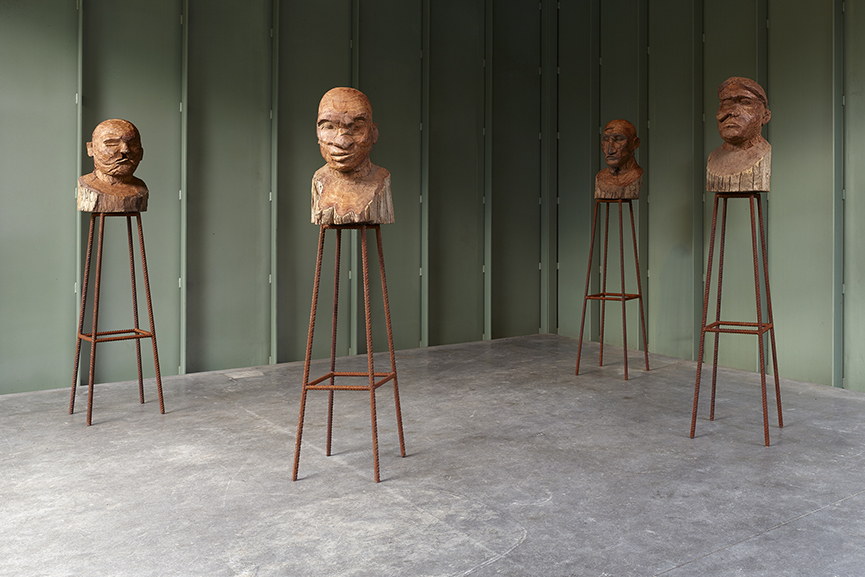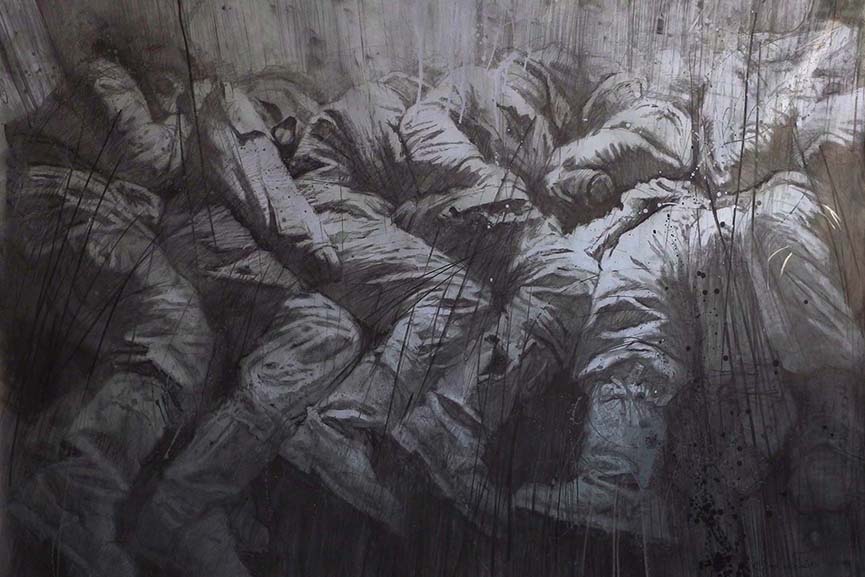 All images courtesy of Antwerp Art Weekend.
[mc4wp_form]
Follow These Galleries
London, United Kingdom

New York City, United States

New York City, United States