Art and Fashion at Magda Danysz Gallery
When it comes to fashion, majority of people associate it to women, endless shopping and fancy clothes. On the other hand, when talking about art, we discuss paintings, sculptures, prints and photographs. But, what if we said that fashion is art? Would that be a mistake? The exhibition 'Art and Fashion' explores the thin line between these two, and takes us take back to the roots of both processes. The exhibition opens on July 12, running through August 25, 2014 at the Magda Danysz Gallery in Shanghai.
Artists like Hubert Barrere, Liu Bolin (photography), Barbara Bui, Pierre Cardin, Gael Davrinche (painting), Dona Karan, Alber Elbaz, Louis Feraud, Salvatore Ferragamo, Gianfranco Ferre, Wang Keping (sculpture), Christian Lacroix, Karl Lagerfeld, Guy Laroche, Erwin Olaf (photography), Paco Rabanne, Oscar de la Renta, Valentino and Gaspard Yurkevich are taking us 'behind the scenes' of making some of
the greatest fashion pieces in the history.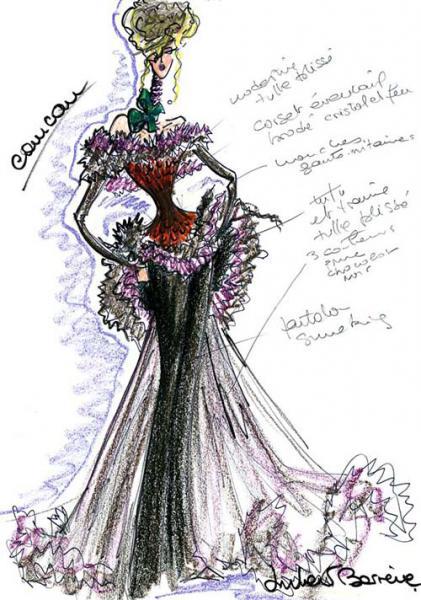 Fashion History
Designing a Haute Couture dress requires as much drawing and sketching as an artwork. Fashion is also, to some extent, a great testament to many experiences and events that shape today's life and history. From the 19th century and its Belle Epoque,  followed by the Golden age of French fashion between two World Wars, to a radical shake-up that developed in the streets of London in 1960s, fashion was not only pure amusement for the rich, but also a rising industry supporting the emancipation of women. In the end, is there a better and more entertaining way to explore history than by sketches and drawings of Karl Lagerfeld, Oscar de la Renta, Dona Karan and others?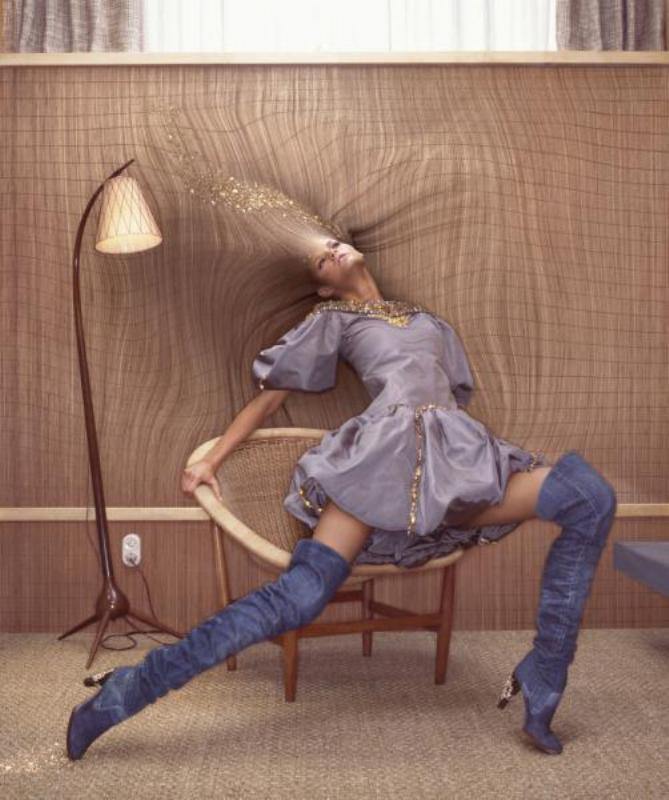 Photography and Sculpture Meets Fashion
Renowned photographers Liu Bolin and Erwin Olaf also introduce us to their interpretation of the fashion world in this exhibition, adding just as much of their personal mark as needed. Visitors will have the opportunity to see Beijing-born sculptor Wang Keping display his amazing wooden artworks, as well as Hubert Barrere's, artistic director of Chanel's Maison Lesage corsets.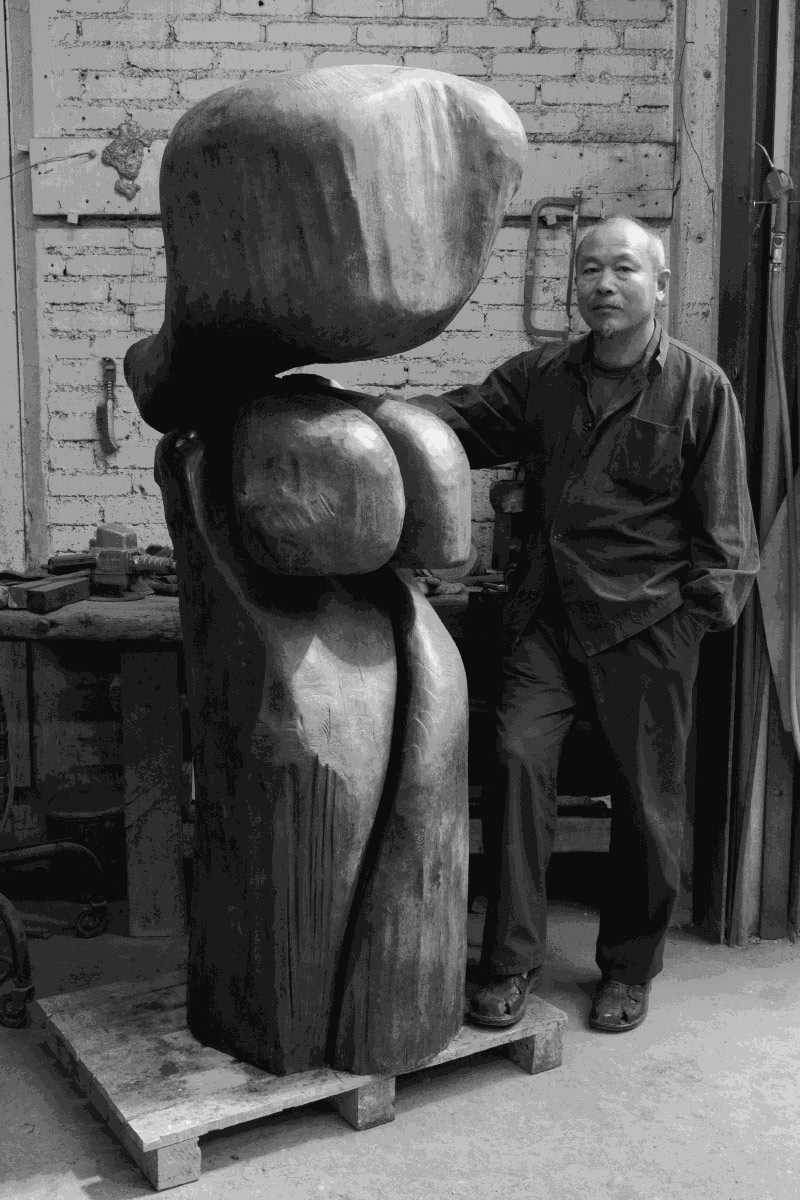 Gallery Magda Danysz
The gallery in Shanghai is aimed at being an art space featuring fresh and amazing shows each part of a program showing young emerging as well as confirmed Chinese and international artists and making regular focus on new media or new art forms. As an active art place the gallery nurtures projects focusing on future talents making the gallery an efficient platform for exchanges within the vibrant Shanghai art scene.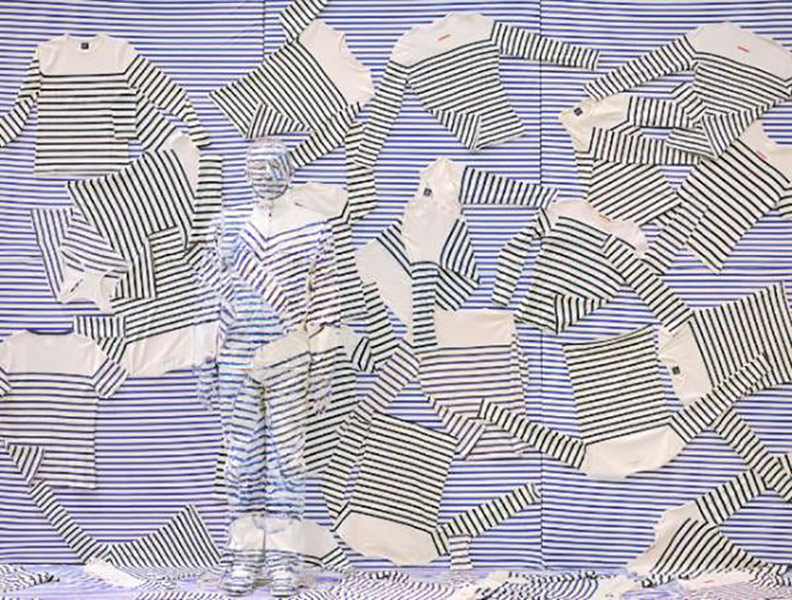 Follow These Galleries
Culver City, United States

Shanghai, China

Paris, France